Licensure Verification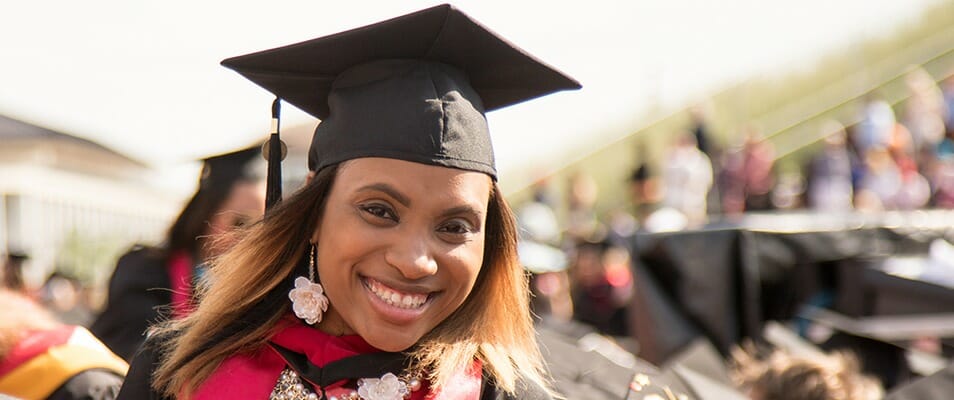 State Board Directory
Visit your state board's website to retrieve documents needed for Liberty University to process.
Necessary Documentation:
Make sure that your Verification of Hours sheet is completely filled out. This document may be located in:
Blackboard
LiveText
Paper Evaluation
Keep logs of Practicum and Internship hour
Once you have gathered all of your materials you may email the Verification Office at counverification@liberty.edu for processing.
Important Reminder:
Print out all of your syllabi for all of your classes and keep them in a safe place
Keep several copies (including digital) in different locations
Should you need a copy of the course syllabus, please email councourserestores@liberty.edu for assistance
Save all of your textbooks, especially the covers and table of contents
Keep all of your major papers
Things to keep in mind:
What is your board's deadline?
The general turnaround time for the Verifications Office is 2-3 weeks, but it can be longer during peak times such as May and December. Make sure you leave plenty of time before your deadline.
When emailing the Verification Office please include the following:
PDF forms from the board that need to be processed
Student ID
The year you graduated
Your site supervisor's credentials
Your Practicum and Internship hour logs
Mailing address to send the completed form
*Some forms should be mailed directly from the university and some forms are sent back to the student in a sealed envelope)
Questions? We are here to help.
For Verification Questions: counverification@liberty.edu
For Course Restores: councourserestores@liberty.edu
Phone Call Appointments Available Upon Request