Phi Alpha Theta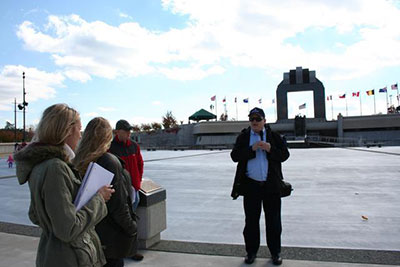 Phi Alpha Theta is dedicated to recognizing and encouraging excellence in the study of history.
Chapter activities provide members with opportunities for sharing and advancing their professional interests. Lectures and field trips are designed to awaken historical interest and promote interaction between students and faculty. An annual regional meeting builds rapport with chapters at neighboring institutions.
Your completed application may be submitted to the reception desk in Demoss Hall, Room 4334 or emailed to Dr. Esswein at btesswein@liberty.edu.
Applications are reviewed twice a year at the beginning of each semester. Students wanting to be considered for membership in the fall semester should submit their applications no later than September 1, while those wanting to be considered in the spring semester should submit their applications no later than Feb. 1.
---
Phi Alpha Theta Today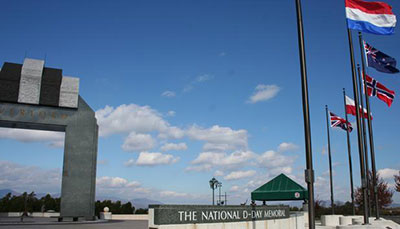 Since its inauguration, Phi Alpha Theta has grown to more than 850 chapters in 50 states, more than any other accredited four-year college honor society. The total number of initiates since its inception is more than 270,000.
As part of its commitment to academic excellence, Phi Alpha Theta continues to participate actively, through its Executive Director and President, in the Association of College Honor Societies. Phi Alpha Theta enjoys the distinction of being one of three original departmental honor societies with membership in the ACHS. In 1996 Phi Alpha Theta received recognition as a non-profit 501 (c) (3) organization. Contributions to our Society are now tax-deductible as allowed by law.
We are a professional society whose mission is to promote the study of history through the encouragement of research, good teaching, publication and the exchange of learning and ideas among historians. We seek to bring students, teachers, and writers of history together for intellectual and social exchanges, which promote and assist historical research and publication by our members in a variety of ways.
---
Contact
Dr. Ben Esswein
btesswein@liberty.edu
(434) 592-4039
DeMoss Hall, Room 4334 B