Gain access to a wide range of career options with a degree from the Department of English at Liberty University. The ability to read and analyze information, come up with unique solutions, and communicate complex concepts allows Liberty students to succeed in both the marketplace and in life.
Because English is the international language of commerce and diplomacy, the writing and communication skills you learn with an English degree can prepare you for success in the global marketplace.
Whether you plan to be a teacher or work in the journalism, law, or communications fields, let us help you develop the skills you need for life.
View Testimonial
---
Discover Your Passion with a Degree in English
Writing, Editing, and Publishing
Pursue your writing dreams with a degree from the Department of English. Liberty graduates are working in the exciting fields of journalism, television, radio, and publishing. Some are also well-known, published authors.
Teaching
With a B.Ed. in English Education (6-12), graduates can teach English in public, private, and missionary schools, as well as in TESL programs. Graduates can also teach in a university setting with an M.A. in English.
Graduate School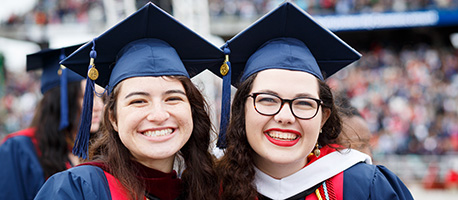 Our students have gone on to earn master's and doctoral degrees from notable institutions, such as Harvard University, the University of Virginia, the College of William & Mary, Baylor University, and the University of Edinburgh in Scotland.
Law School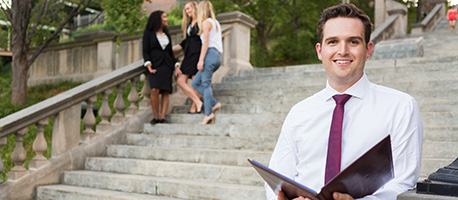 English majors are sought-after law school applicants. Critical thinking skills developed through the analysis and interpretation of literature help English graduates succeed. Excel in a field that requires encyclopedic knowledge, practical skills, and creative problem-solving.