Get connected to events and services that will develop community among your fellow graduate students. We will support your success through personal and professional development, collaboration with other students, and faculty interaction.
---
Workshops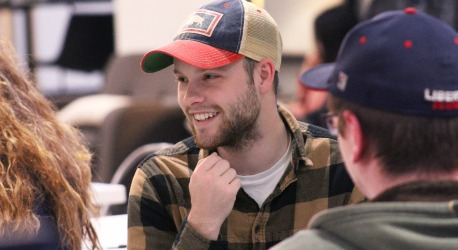 Graduate workshops seek to combine community and professional development into a singular event targeted to graduate student needs.
Graduate Community Association

Graduate Community Association is comprised of graduate students that simply do life together. If you are looking to find community alongside your peers, this group is for you.
Events
Connect with the graduate community by attending a Tailgate, Graduate Workshops, and Graduate Student event. Check out our upcoming events for more information.
The Graduate School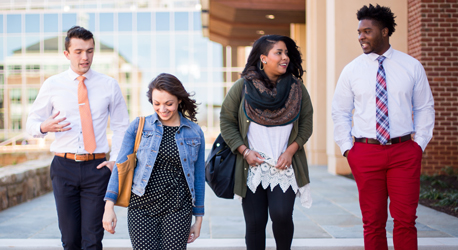 At Liberty University, you have the unique opportunity to study under world-class faculty in a Christian environment. The Graduate School offers a variety of services to aid in your academic journey.
Questions and Feedback
We would love to hear your opinion about Graduate Student Life! Please let us know any of your questions and share your experience in Liberty's Graduate School so far. We want to provide the most holistic college experience and the best way to ensure that is to hear from you!