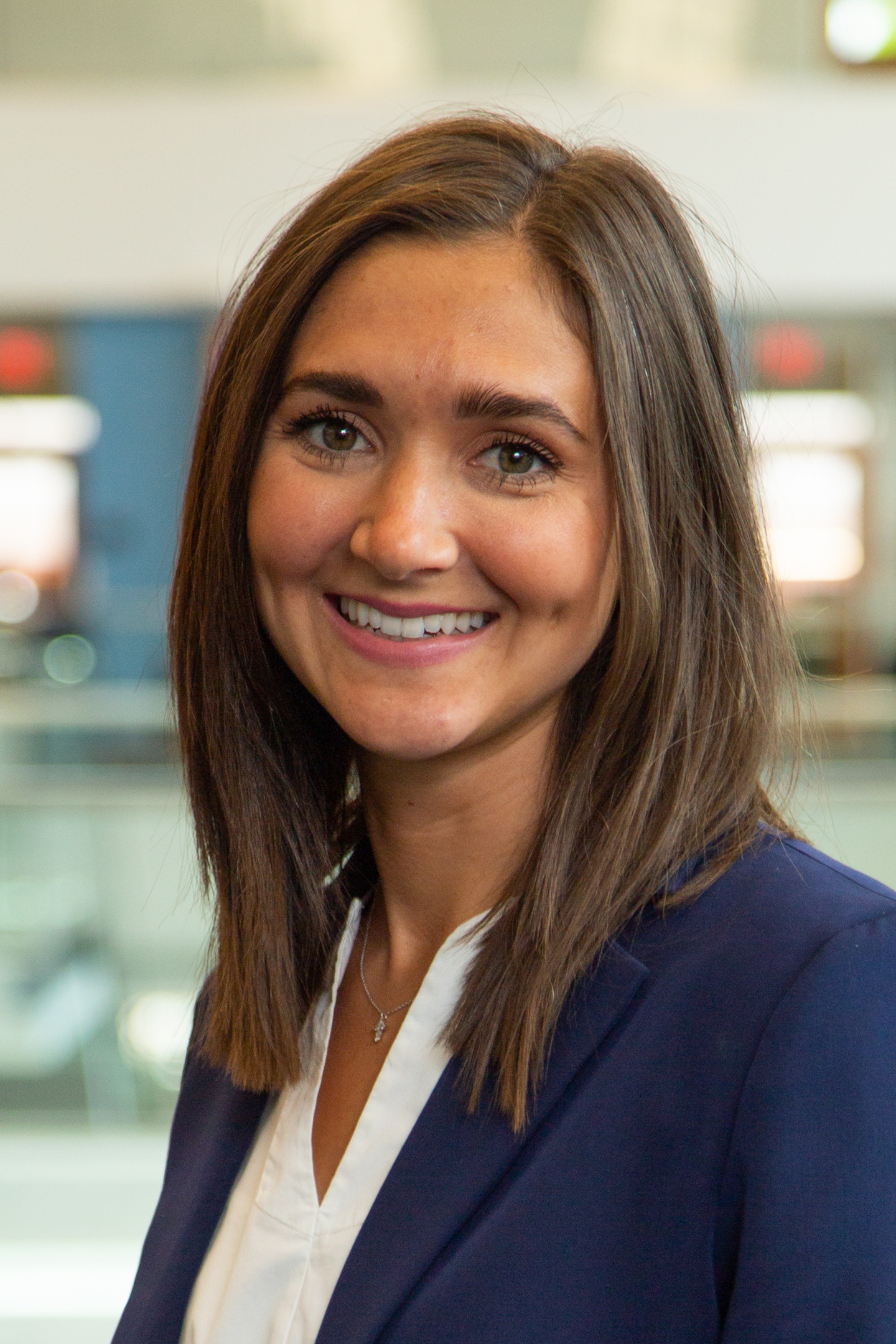 Assistant Professor
Professor Rhoads grew up in Wyckoff, New Jersey. After moving to Virginia, she completed a bachelor's degree in Elementary Education with a minor in Biblical Studies and an MDiv in Biblical Studies at Liberty University. She is completing her PhD in Theology and Apologetics with a concentration in Biblical Studies from Liberty University. Her dissertation examines the Christological importance of the shepherd motif in the Gospel of Luke.
While completing her PhD and teaching classes in New Testament at Liberty University, she served on staff at Liberty Baptist Church for 4.5 years, where she worked to build up the local church and reach the community by directing the Children's program. As a professor of New Testament, her desire is to inspire and equip her students to possess a dynamic commitment to and love for the Lord and his Word.
She enjoys spending time with loved ones, watching the Yankees, and traveling.
Education 
Ph.D., Liberty University
M.Div., Liberty University
B.S., Liberty University