Discover Your New Passion Through Continuing Education Courses
Looking to develop your professional or personal skills? Enjoy flexible, non-traditional training through Liberty University Continuing Education. We make credit and noncredit courses and programs available to students, alumni, and the general public, both residentially and online.
---
Featured Course: Certified Kingdom Advisor
This course is designed to prepare you for the National proctored exam consisting of multiple choice questions and a comprehensive case study. This training is the first step in achieving the Certified Kingdom Advisor (CKA®) designation.
---
Noncredit Programs
Add credentials, maintain certifications, build skills, and pursue personal interests through our noncredit courses.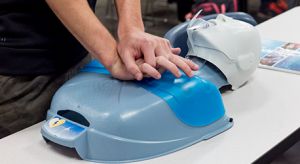 ---
Online Credit Certificate Programs
Liberty University's online credit certificate programs are a great opportunity to learn new skills to advance or change your career.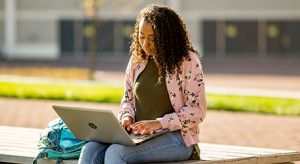 ---
Customized Training
Need something specific? Contact our staff to explore customized training sessions.