Montview Mansion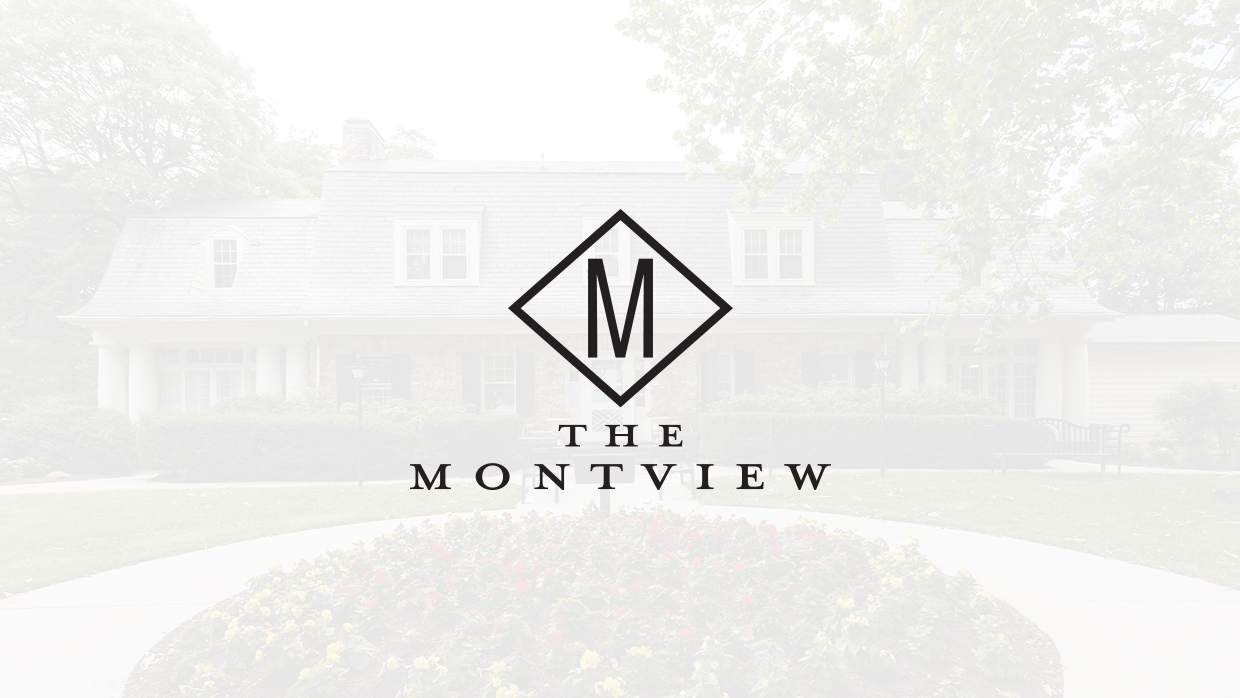 ---
Welcome
The Montview has played an important role in the story of Liberty University. Full of history, The Montview and its surrounding grounds have special meaning for the entire Liberty community.
Liberty is a beautiful campus with much to offer visitors. From the sophisticated Jerry Falwell Library to the exciting Liberty Mountain Snowflex Centre, there are many places to see and activities to enjoy during your visit.
The Montview is not open to the public, but visitors are welcome to tour the grounds, including the Falwell Memorial Garden. For information about rates, please contact our staff at montviewmansion@liberty.edu.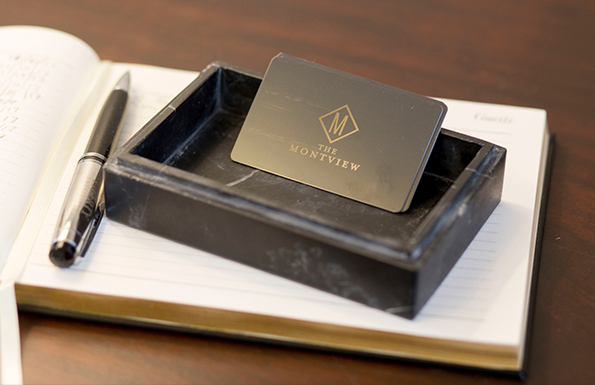 ---
History
Built in 1923 by U.S. Senator Carter Glass as his private residence, The Montview is on the National Register of Historic Places. Among the home's notable architectural features are a beautiful gambrel roof and a stone facade, built with material quarried on-site.
Montview was purchased by Liberty in 1977, and for many years, housed the executive offices of the university's founder, Dr. Jerry Falwell. An aficionado of Virginia history, Dr. Falwell enjoyed a special connection with the home, remembering the days when the senator used the surrounding land as a dairy farm.
The process of transforming the historic mansion into unique accommodations for guests of the university first started in 2008, with a more extensive renovation beginning in 2017.
The renovations were guided by a commitment to maintaining the home's original features and recovering the beauty of its 1920s influences. The grounds also feature the Jerry Falwell Memorial Garden, the burial site of Liberty's beloved founder.
---
Features
This historic home provides a one-of-a-kind experience at Liberty University. Restored to its original 1920s grandeur, the house features five unique sleeping quarters, period-inspired furnishings and décor, an intimate living area, and breathtaking views of the Blue Ridge Mountains.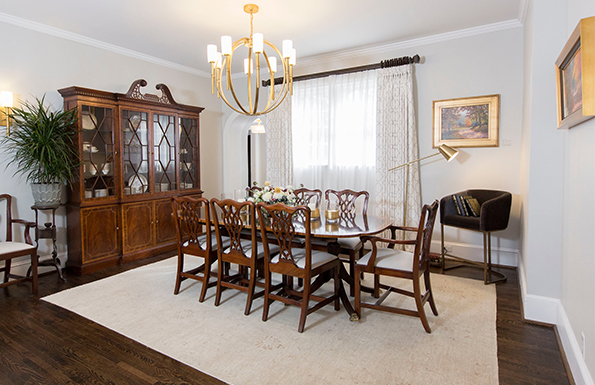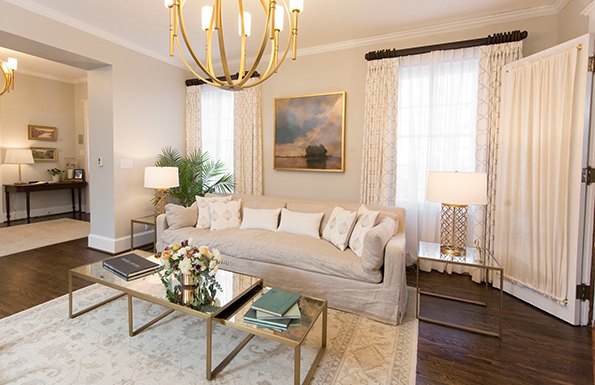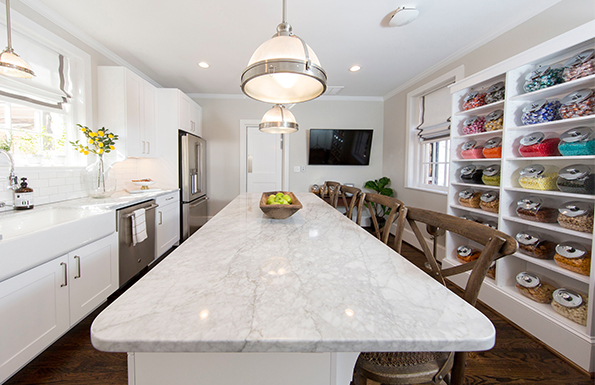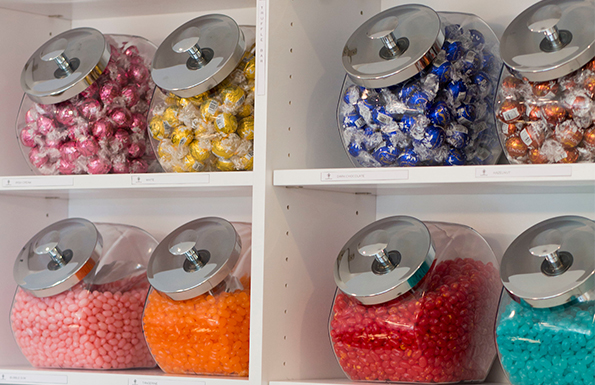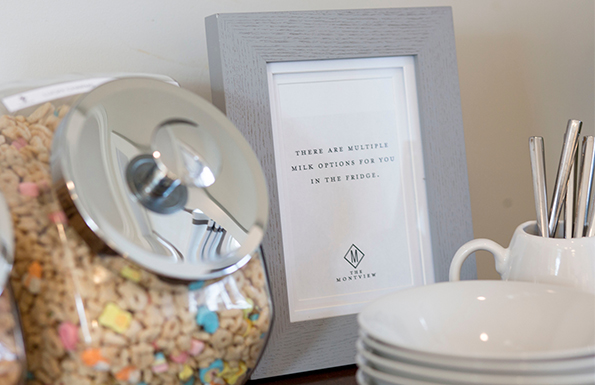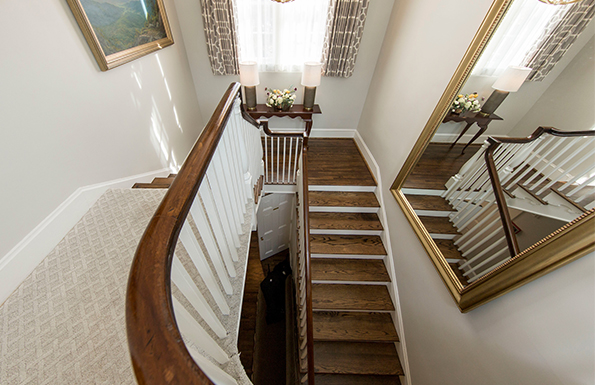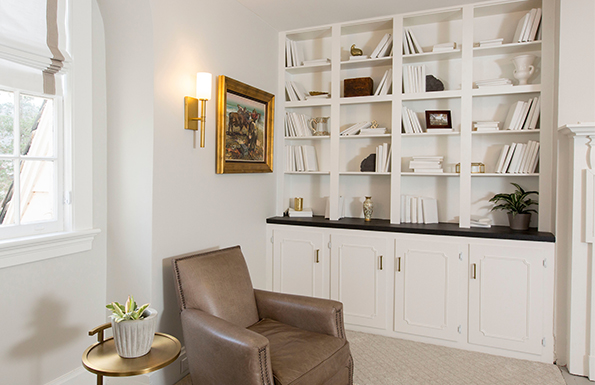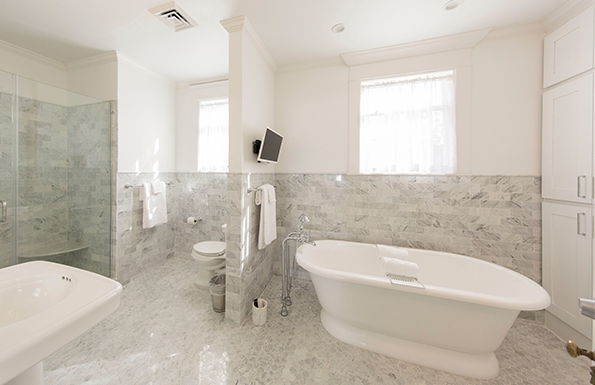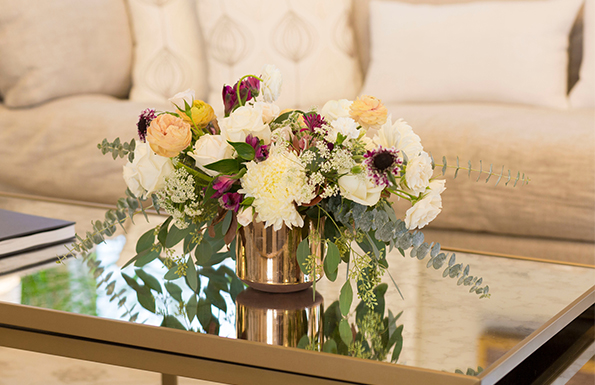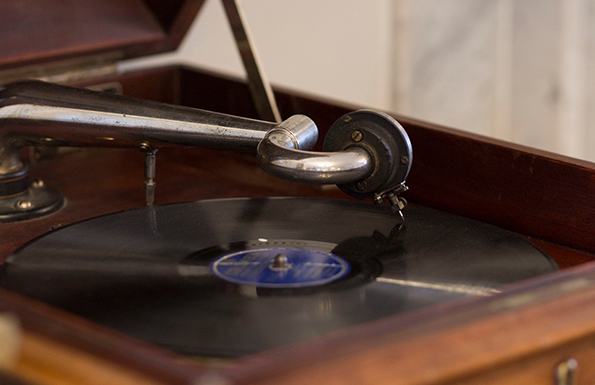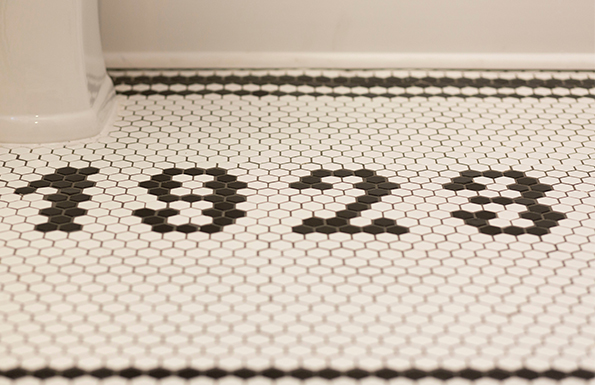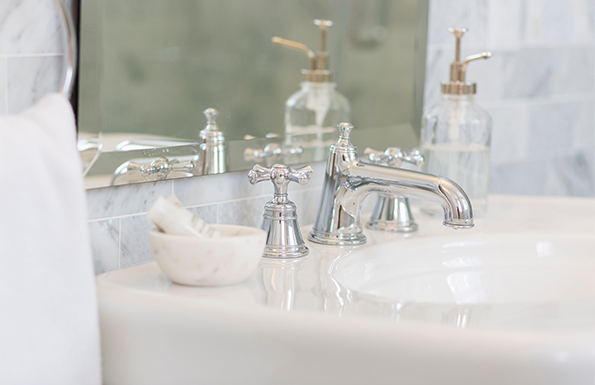 Recent renovations include:
Hardwood flooring throughout the downstairs level.
Three fully remodeled bathrooms, featuring new tile, pedestal sinks, walk-in showers, and bathtub in the upstairs suite.
Eat-in kitchen, complete with marble countertops and all new appliances.
Secure, key-card entry system for each guest room.
New driveway, for more convenient guest drop-offs and parking.
A variety of paintings from Liberty's permanent art collection on display.
New light fixtures, smart TVs, and 1920s-inspired furnishings throughout the house.
---
Meet our Staff
The Montview is now under the management of the Office of Spiritual Development. For booking inquiries, please email montviewmansion@liberty.edu, or call our office at 434-582-7678.

Rebecca de Rosset
Associate Director, Office of Spiritual Development
rderosset@liberty.edu
(434) 582-4152