Summer Experiences: SIM – International Internship with SIM
---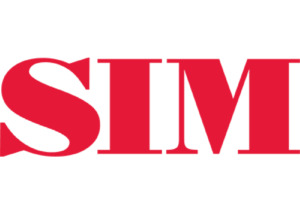 International Internship with SIM
Join EMBARK and help bring God's good news to hard places! EMBARK is an intensive internship experience with SIM for those considering long-term ministry. Serve in a role that fits your skills and interests. Go in community alongside experienced mentors and teammates. Explore ministry in a learning and growing environment.
What to expect during your experience
A coordinator dedicated to helping you find the opportunity that best suits you
U.S.-based orientation and book study
Cross-cultural ministry experience
Mentorship by experienced cross-cultural workers in your country of service
Language learning (many locations)
U.S.-based debrief and follow up
Dates
January 10 – April 26, 2023
May 23 – August 4, 2023
August 15 – December 8, 2023
January 16 – May 1, 2024
May 28 – August 9, 2024
August 13 – December 3, 2024
Cost
The average cost is $8000 for a 10-week internship. Includes travel, per diem, orientation, INS, and vaccinations.
Locations
Paraguay, Bolivia, Japan, Thailand, Zambia, Chile, Uruguay, and ME.
Application Deadline
The registration is flexible depending on when you want to travel, but as places are limited it is recommended to confirm your place as soon as possible. Typically five months prior to departure.
Contact Information
Monte Wilson – monte.wilson@sim.org
Academic Departments
Business
Communication
Education
Health Sciences
Medicine
Nursing
Types of Service
Vocational Christian Missions
Education/Training
Humanitarian Aid/Relief/Development
Summer Camps
Orphan Care
Refugee Care
Community Development & Preservation
Business Administration
Sports
Arts & Culture
Children's Ministry