Summer Experiences: Pioneers Edge – Minister to Unreached People Groups Across Europe and Asia
---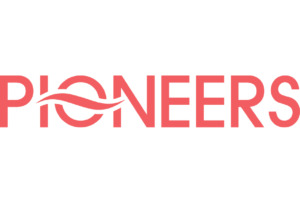 Minister to Unreached People Groups Across Europe and Asia
Pioneers' Edge program exists to mentor and mobilize this generation to passionately follow Jesus and discover their role in God's mission to the unreached. On a summer (8-12-week) mission trip for college-aged adults, you will serve alongside field workers, start to learn a new language and culture, and grow in your understanding of God, His call on your life, and the world He's created.
Dates
Track 1: May 24 – July 14
Track 2: May 24 – July 28
Track 3: May 24 – August 11
Cost
$4,200 – $6,300 (depending on location and length of trip)
Locations
Europe, Africa, Central Asia, South Asia, Southeast Asia, and Asia.
Application Deadline
March 6, 2022
Contact Information
Scott Hara – scott.hara@orlandoteam.com
Elyse Pilbin – elyse.pilbin@orlandoteam.com 
Academic Departments
Arts & Sciences
Behavioral Sciences
Business
Divinity
Education
Engineering
Information Technology (IT)
Nursing
Types of Service
Vocational Christian Missions
Education/Training
Business Administration
Sports
Arts & Culture
Children's Ministry