Summer Experiences: Ethnos360 – Cross-Cultural Church Planting Around the World
---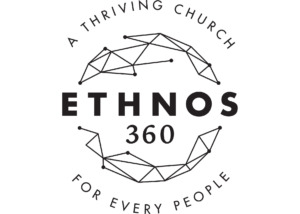 Cross-Cultural Church Planting Around the World
Be part of a 6-week college-level Missions Course in Brazil called Interface. Discover what cross-cultural church planting is all about by learning from experienced missionaries and interaction with indigenous people. As part of an international team, experience life in one of Brazil's 160 language groups.
Dates
June/July 2023 (five weeks)
Cost
$4,500
Locations
Vianópolis, Brazil, then a flight to the north for an indigenous church visit.
Application Deadline
April 1, 2023
Contact Information
Mark Woodard – mark_woodard@ntm.org
Janie Miles – janie_miles@ntm.org
Academic Departments
Aeronautics
Behavioral Sciences
Business
Communication
Divinity
Education
Health Sciences
Information Technology (IT)
Medicine
Nursing
Types of Service
Vocational Christian Missions
Education/Training
Community Development & Preservation