Global Focus Week
Global Focus Week (GFW) is a semi-annual event aimed at raising global awareness among Liberty University students, faculty, and staff. Throughout GFW, students will have the opportunity to hear from globally influential Convocation guests, connect with global workers, experience a variety of cultures, and participate in interactive events.
Global Focus Week Events and Experiences
24-Hour Prayer
From Noon on Monday, February 24 – Noon on Tuesday, February 25
LU Prayer Chapel
Join us for an opportunity to meet with God and be in His presence. Periods of prayer will be led by the LU Shepherd Office and periods of worship will be led by members of the Liberty Worship Collective. Come-and-go throughout the day as the Lord leads.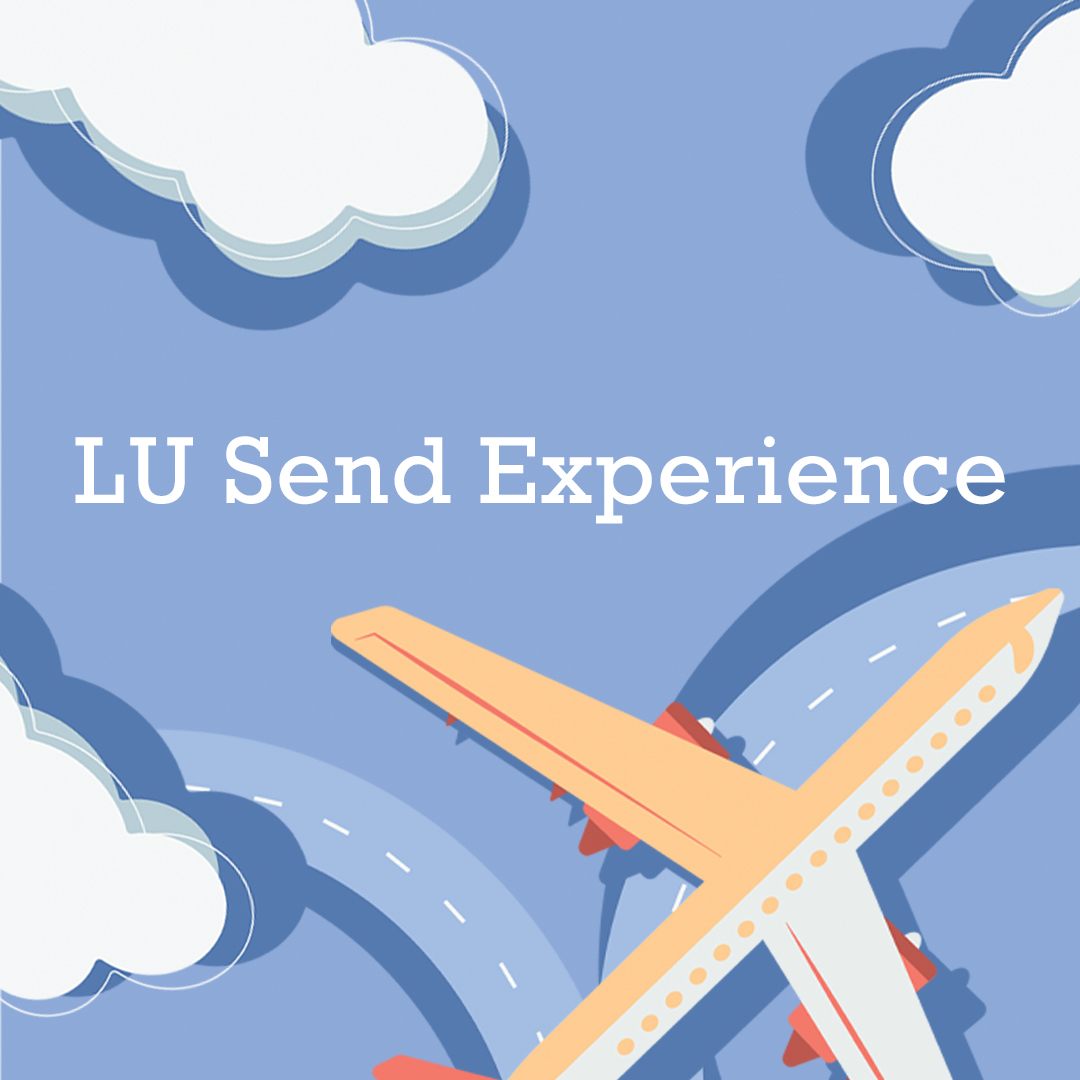 LU Send Experience
Tuesday, February 25 | 10 A.M. – 4 P.M.
GFW Hub
Do you want to travel this summer? Why not travel with LU Send?! There are so many opportunities to venture around the world all while earning academic credit! Come learn about the various opportunities to travel the globe while you experience different food tastings, sounds, and cultural activities. Don't miss out!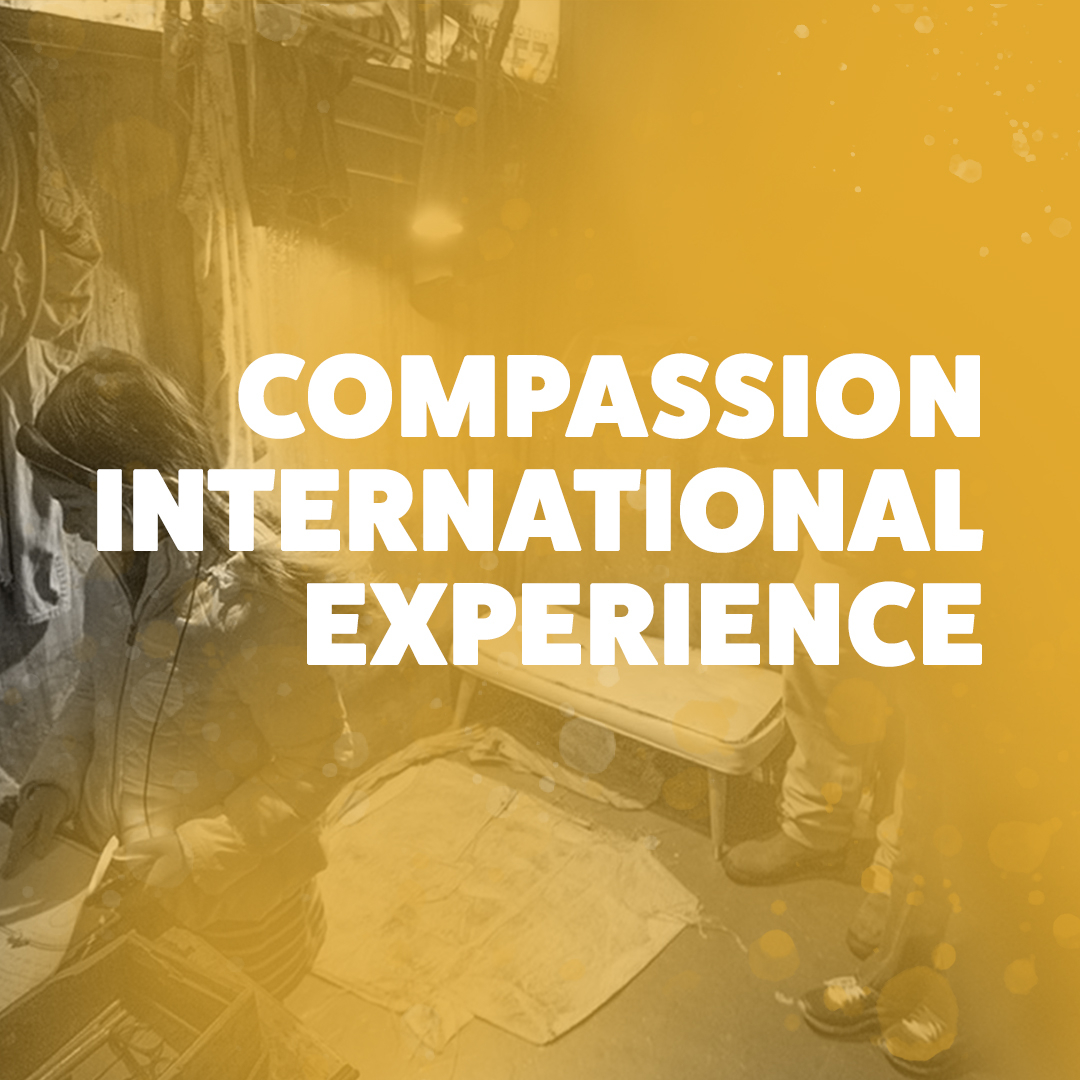 Compassion International Experience
Wednesday, February 26 | 1 – 3 P.M. 
GFW Hub – Montview Student Union, 1st Floor
Ever wonder what life is like for a child living in poverty?  Compassion's Virtual Reality (VR) experience will allow you to dive into the world of a Compassion child.  Take a tour around their neighborhood, family, friends, and school, while you enjoy food tastings from each region.  Learn how the Compassion program changes lives and be inspired to help create hope for a child through prayer or sponsorship.
Pastor Andrés Corson: Mission in Colombia
Wednesday, February 26 | 3 – 4 P.M.
LU Shepherd Living Room, Dorm 17 on the Hill
Do you know what ministry in Colombia looks like? Come to this exclusive event to hear from Pastor Andrés Corson as he shares about ministry and mission! Andrés is the founding pastor of El Lugar de Su Presencia which has a weekend attendance of over 45,000, and is the best-selling author of multiple books.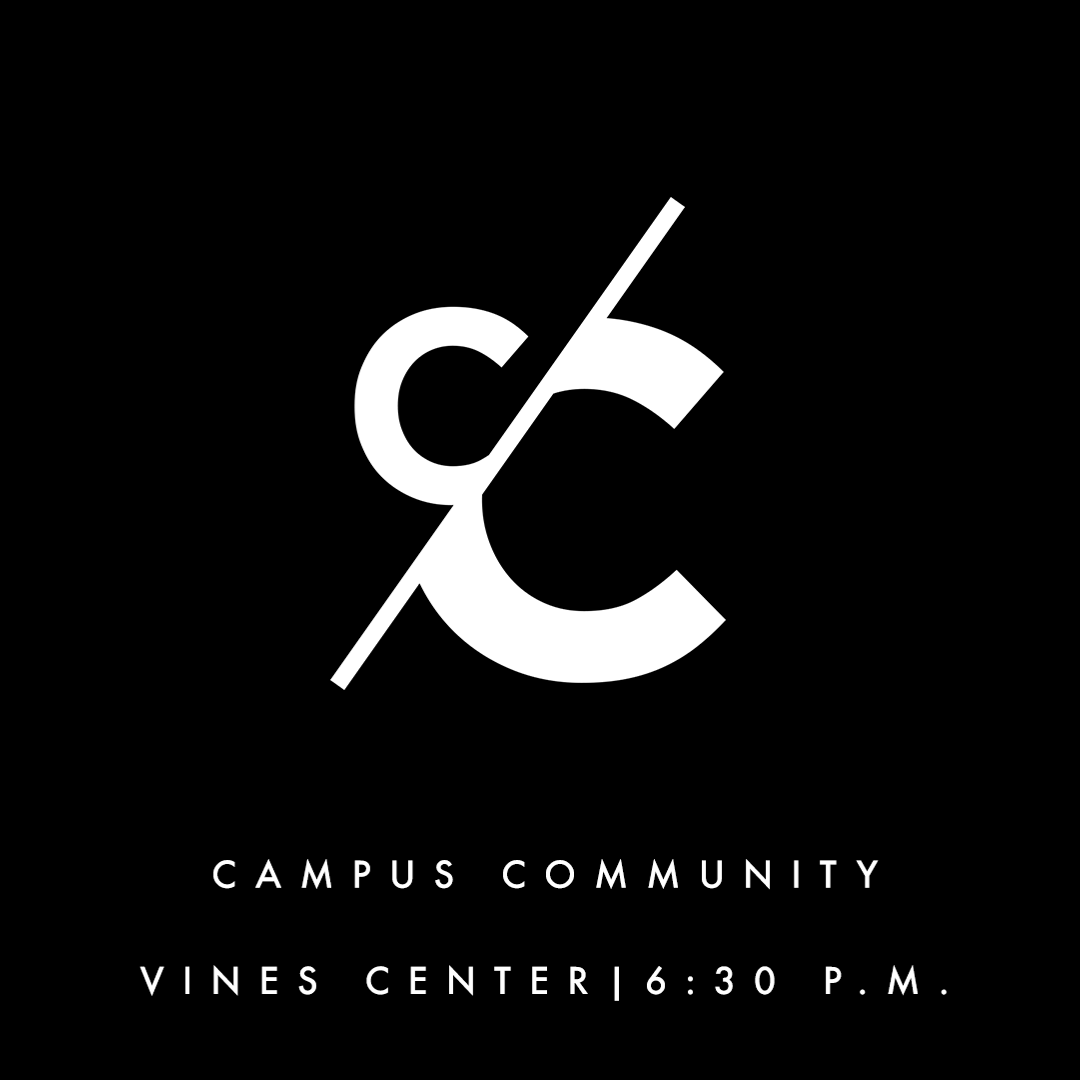 Campus Community
Wednesday, February 26 | 6:30 P.M.
Vines Center
Campus Community is the central gathering place for worship and spiritual growth at Liberty. All spiritual life flows out of this Word-centered worship service.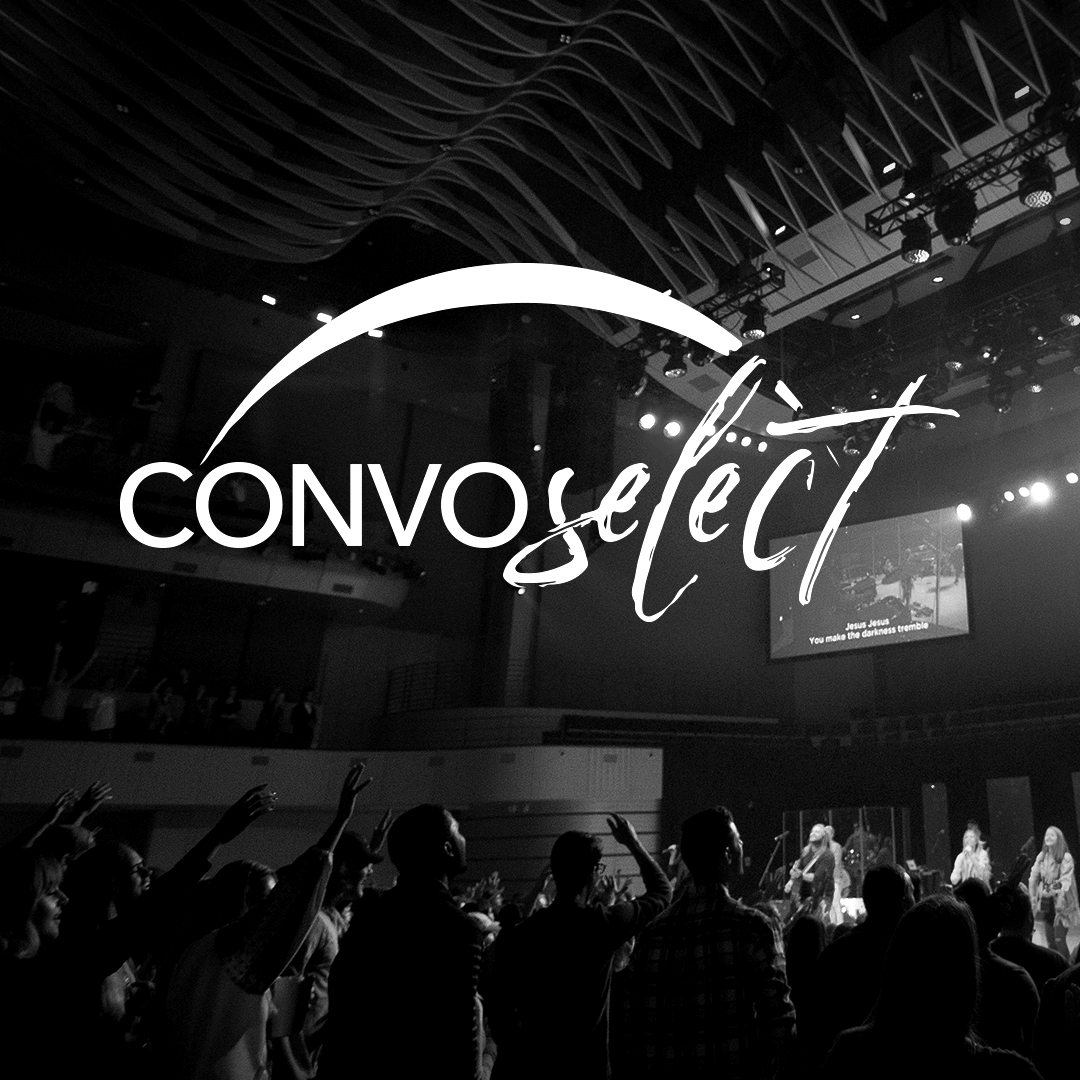 Convo Select presented by Samaritan's Purse
Thursday, February 27 | 10 – 11 A.M.
School of Music Concert Hall
Join us for Convo Select as we take a more in-depth look at how you can get involved with Samaritan's Purse.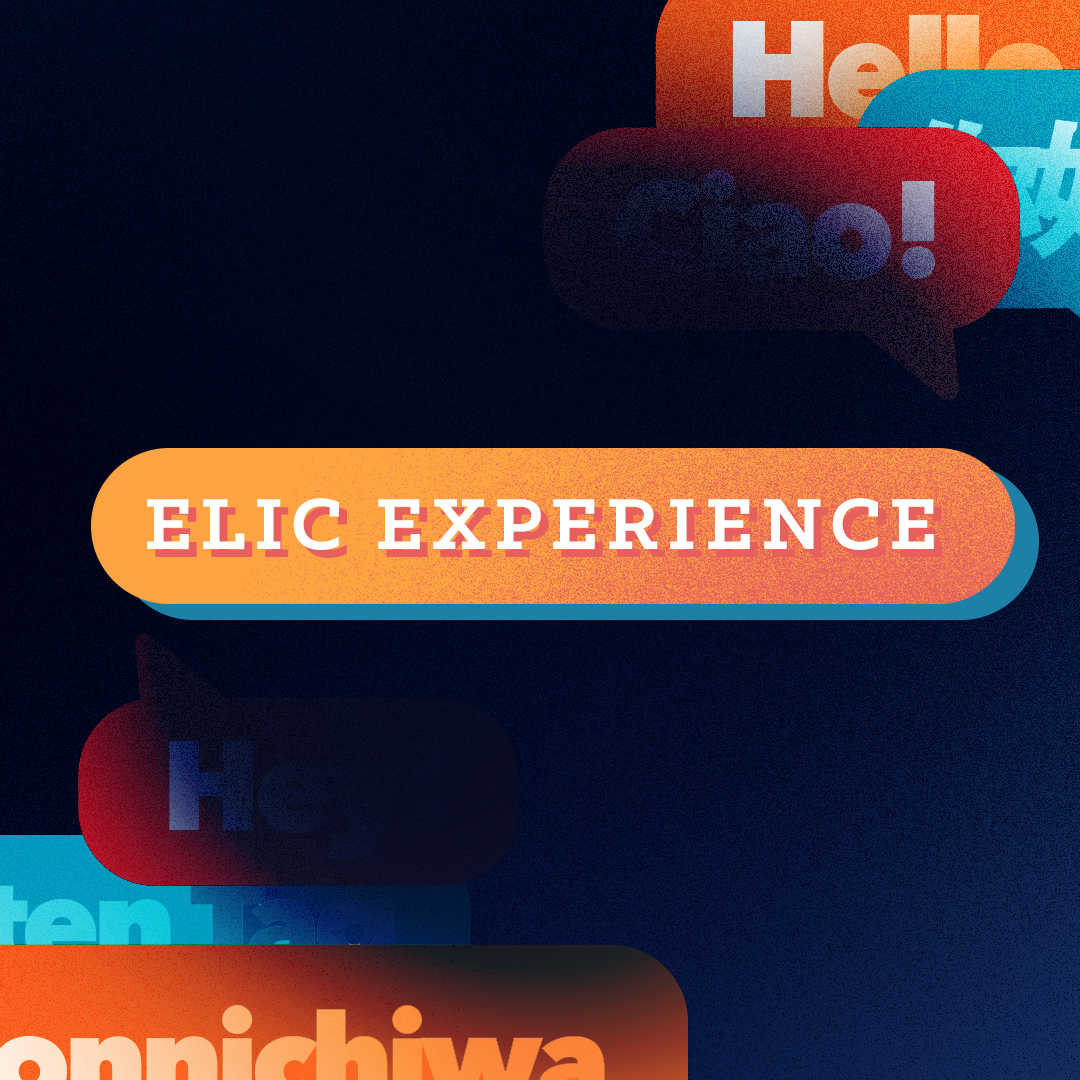 The ELIC Experience
Thursday, February 27 | 1 – 3 P.M.
GFW Hub – Montview Student Union, 1st Floor
Come do a quick and interactive language-learning experience from ELIC!  Learn a splash of Mandarin Chinese, Khmer, or Arabic while you enjoy a food tasting from each region.  Paint a watercolor calligraphy postcard and see firsthand how powerful language teaching can be globally. You will see how much fun it is and how ELIC can train and send you to serve abroad.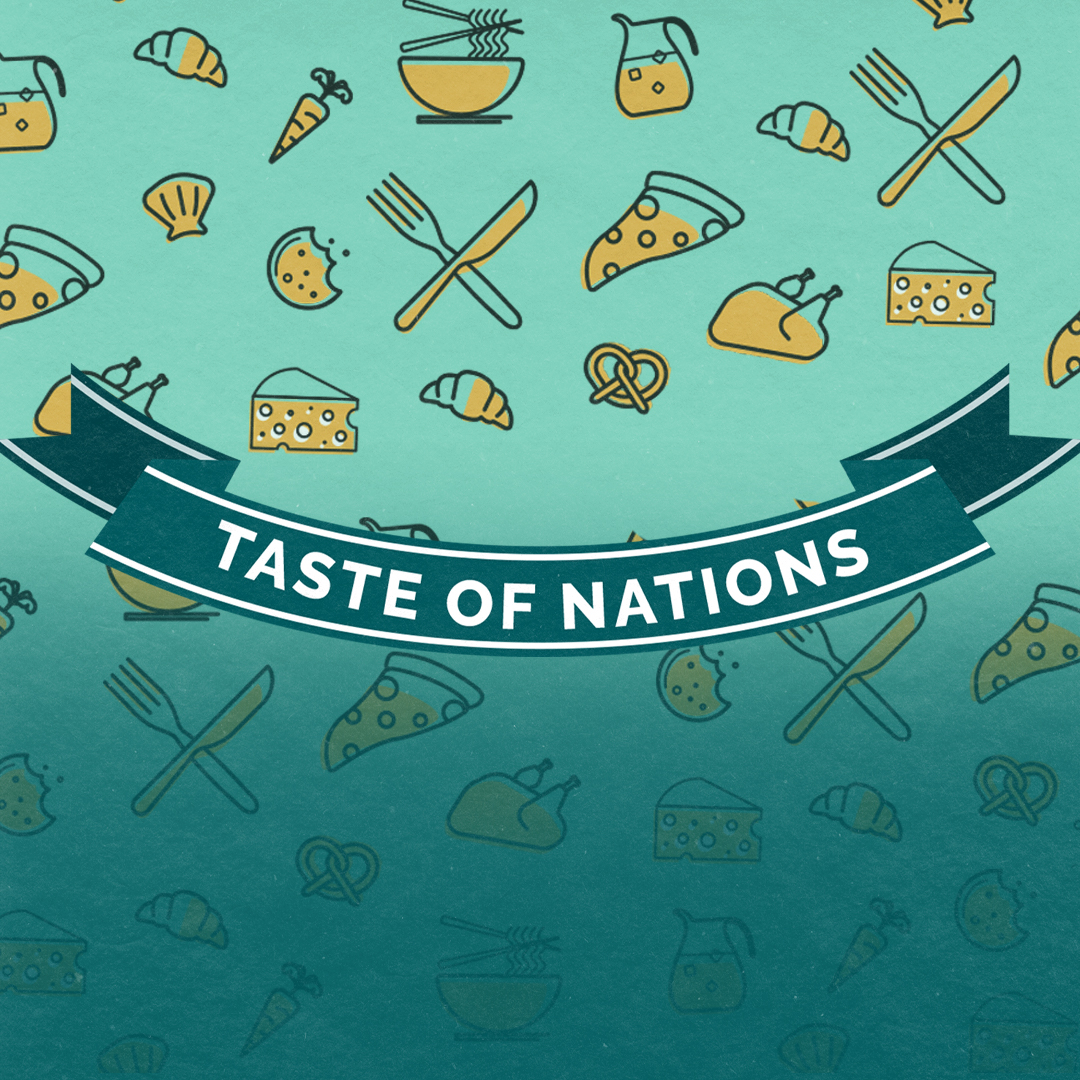 Taste of Nations
Thursday, February 27 | 9 – 11 P.M.
Vines Center
Come enjoy authentic food from over twenty nations across the globe!  *While supplies last.
Global Focus Week Sponsors