G5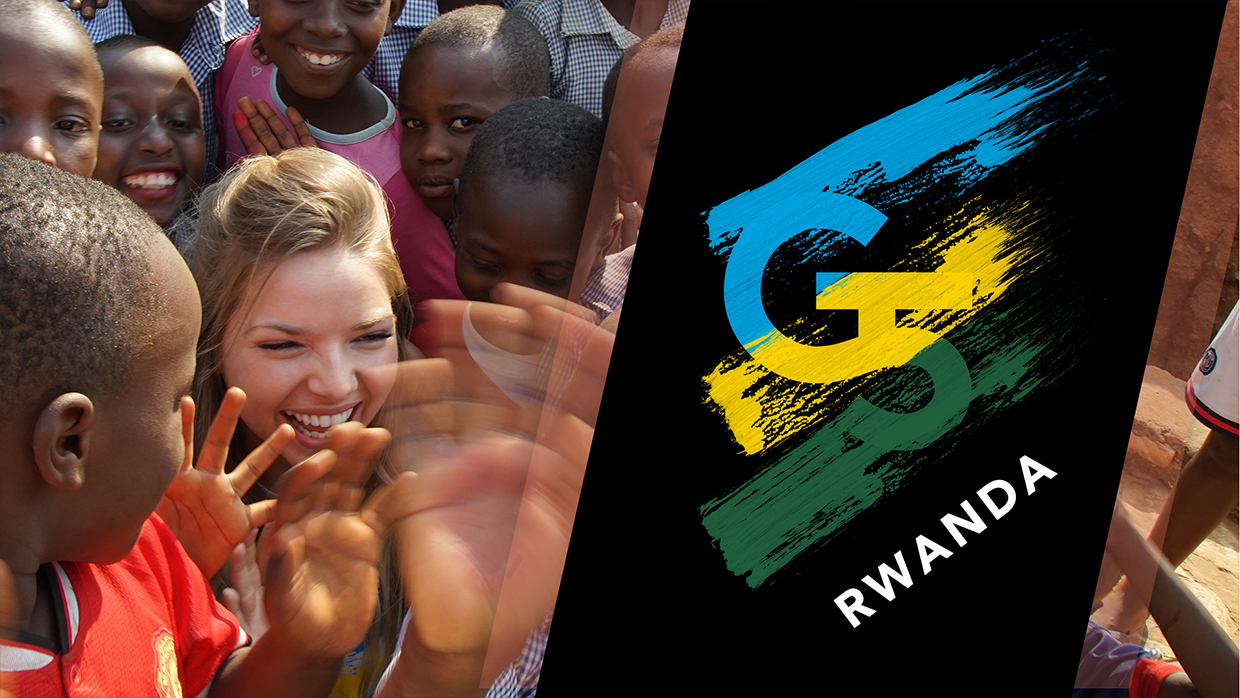 How a University Can Change a Country
What is G5 Rwanda?
At Liberty, we are committed to seeing Champions for Christ in every walk of life and on every continent on the globe. The G5 Rwanda Campaign — named such because of the characteristics of Christ displayed in Galatians 5 — is a singular focus on the country of Rwanda, exploring how the campus can showcase those characteristics in a foreign context whether it's through traveling to Rwanda, sponsoring a child in need from Rwanda, or exploring other opportunities to serve the people of Rwanda.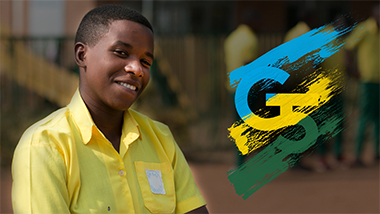 ---
Sponsor a Rwandan Child
The opportunity to sponsor a child in Rwanda is in partnernship with Compassion International. Currently there are nearly 70,000 children who participate in 270+ Compassion Child Development Centers in Rwanda. Children at these centers have the opportunity to rise above their circumstances and become all that God has created them to be. Right now, there are 6300 kids in Rwanda still in need of sponsorship and our goal is to see the Liberty family make a sizable impact in reducing that number to 0.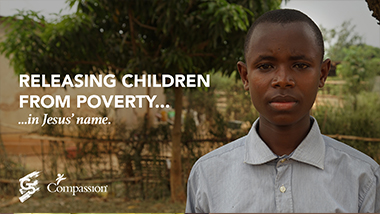 ---
You Have a Role to Play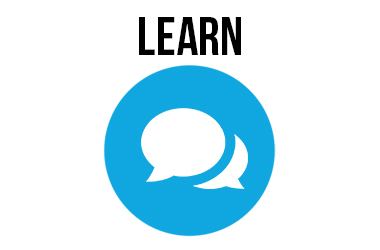 Learn more about the challenges facing communities and why our work is needed.
Become a sponsor of a Rwandan child through Compassion International
Don't just learn about Rwanda. Go there! Pick a trip to travel to Rwanda with LU Send.