New government professors bring strong backgrounds in national security at Pentagon, White House
By: Liberty University News Service
Liberty University's Helms School of Government has added two professors to its faculty roster, each equipped with 30 years of robust experience in policy and intelligence at the top levels of our nation's government and military.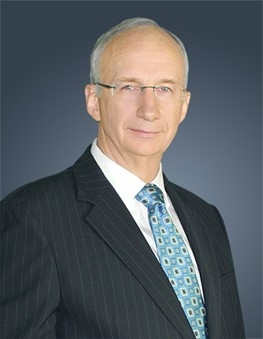 Rear Admiral Tony Cothron, Associate Professor of Government, was the 62nd director of Naval Intelligence (ONI) in the Pentagon, with other assignments that included the National Security Agency (NSA) and the Defense Intelligence Agency (DIA). Following his career in government, Cothron spent 12 years in the Defense Industry.
Scott Roenicke, Associate Professor of Government, retired from a 30-year career at the Pentagon as a Senior Advisor for Russia Affairs to the Chairman of the Joint Chiefs of Staff, in addition to serving as the Director for Russia Affairs at the White House in the National Security Council.
Both professors said their decisions to transition to Liberty were based on the opportunity to influence Christian young people who will make an impact in government.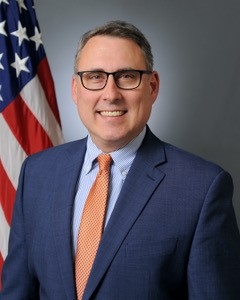 "I was very fortunate in my career. I had great mentors and support, and I made a lot of mistakes along the way," said Cothron, who will be the program director for the Helms School's National Security and Strategic Intelligence program. "I had a lot of help from God that enabled me to be successful, and I just feel that I need to pass that on. Our country needs good, strong leaders who are soundly and rigorously educated, and I couldn't be happier to be here and be a part of this team Training Champions for Christ."
As part of his role, Cothron is teaching courses on ethics and intelligence, introduction to intelligence and national security, and terrorism. He will also be responsible for establishing the learning objectives for both the online and residential intelligence programs.
Cothron said he hopes to help shape the next generation of government leaders who will be grounded in Christian principles.
Visit Liberty University News Service for the full story.