Redemption – Part One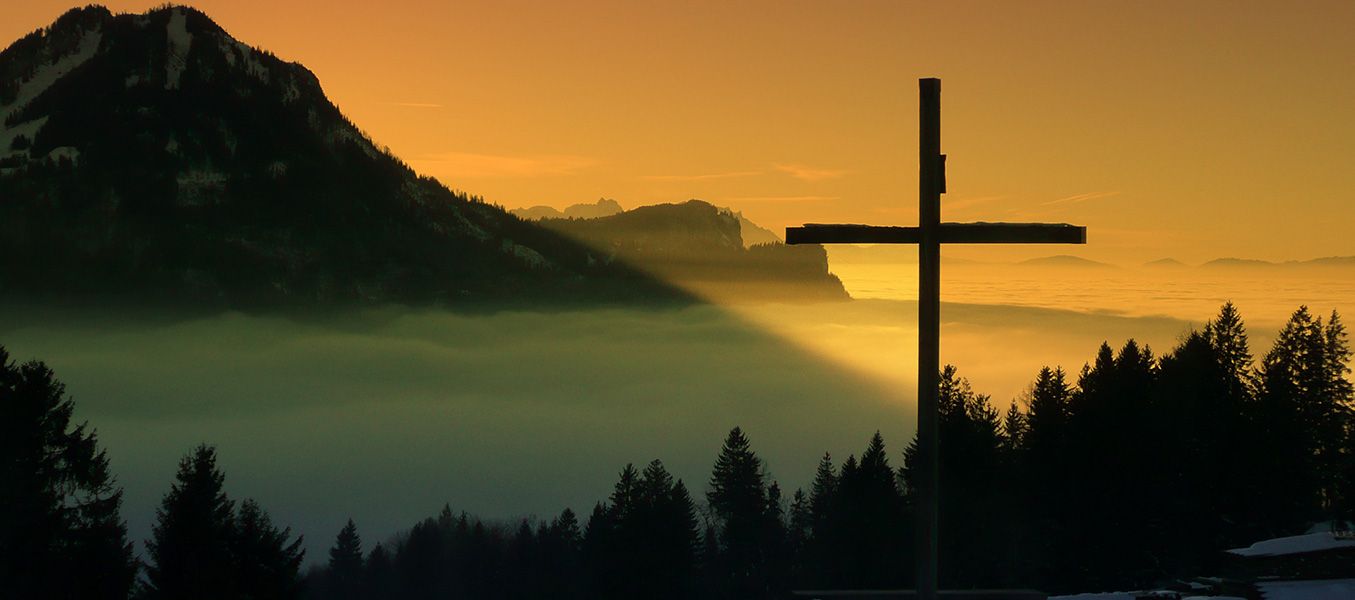 Who Is Christ? – 
"I will put enmity between you and the woman, and between your offspring and her offspring; he shall bruise your head, and you shall bruise his heel." Genesis 3:15
The Fall fundamentally twisted humanity and the world we live in. The last two sessions of this series explored the effects of this twisting. People are selfish, our work is corrupted, and the cosmos itself (containing every field of study and every academic discipline that we teach) is warped.
This twisting, however, is not the center of the story.
God Promised to Send a "Snake-Crusher"
The center of the story can be found through a promise and its fulfillment. In the garden, directly after the fall, God promised to send a "snake crusher." He later promised that, through this individual, every nation on earth would be blessed (Gen. 12:3). He would be our Passover Lamb and die to protect God's people from death (Exod. 12). He would be the offspring of David, whose kingdom has been established forever (2 Sam. 7). The laws that God made (the very laws designed to bring His people back into proper relationship with Him) were all perfectly fulfilled by Him (Mat 5:17-18).
Jesus Fulfilled the Hope for an Eternal King
Dr. Gary Yates – Professor, School of Divinity
Jesus Christ is the Center of the Story
Through His fulfillment of every Old Testament hope and promise (2 Cor 1:20), Jesus introduces redemption into the narrative. He steps into a fallen world and reestablishes proper order offering hope where there is none.
Jesus provides a way to make right the world and the people who have been twisted by the Fall.
Jesus' Redemption of the World Changes Everything
The Fall did break things, and that is important for us to know as educators. The world doesn't quite work right.
But the fall is not the center of the story; Christ and the redemption He provides is. The world may be broken, but it is being redeemed. And as members of Christ's body, we get to take part in this redemption, providing foretastes of Christ's ultimate redemption to come. The hope and significance of this should drive us forward to integrate the Gospel in all of our work. What we do now, what we teach now, and what our students accomplish in this life will have an impact in the eschaton.
"For to me to live is Christ, and to die is gain." Philippians 1:21
---
Professor and Student: A Journey of Discovery, Growth, and Impact
Dr. Katherine Morehouse – School of Music
How does redemption relate to the classroom? Watch as Professor Morehouse explains the significance of Jesus' work and mission in the way she teaches.
Erin – B.M. in Music in World Cultures
Find out how Erin's relationship with Jesus fundamentally shifted the way she interacted with people in Southeast Asia.
---
For Further Research:
Article/Lecture
Books
Videos