Redemption – Part Two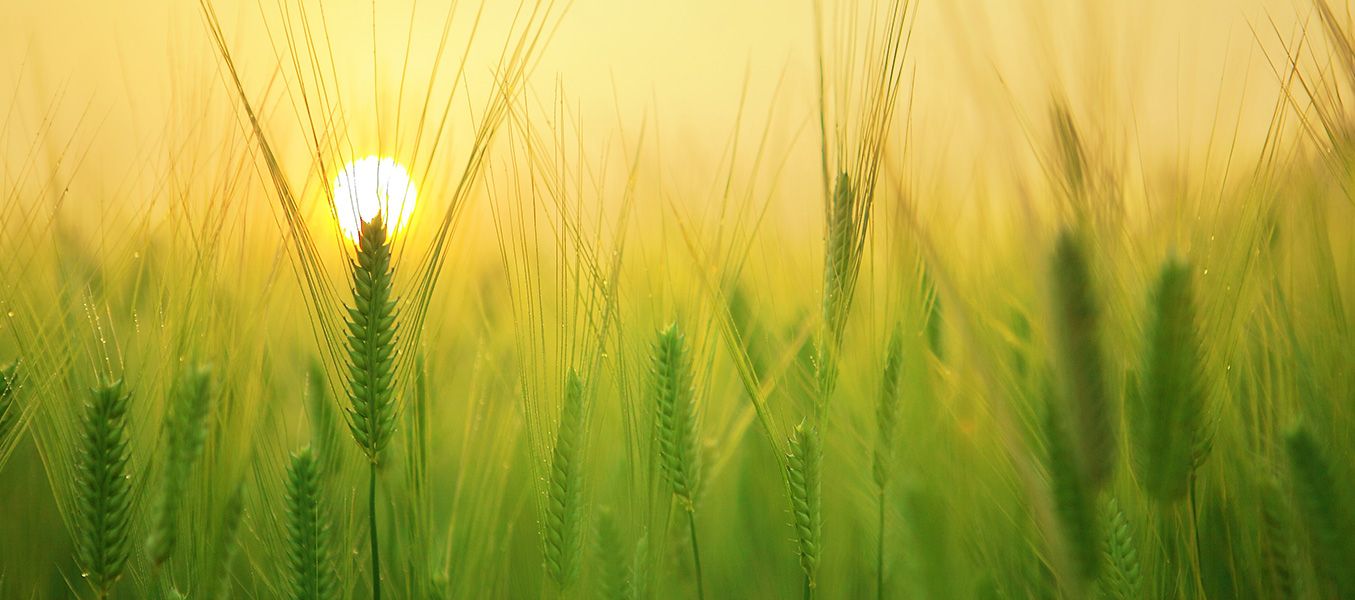 The Work of Christ –
The familiar words of Isaiah 53:5-6 capture the essence of what Christ has done for us:
"But he was pierced for our transgressions, he was crushed for our iniquities; the punishment that brought us peace was on him, and by his wounds we are healed. We all, like sheep, have gone astray, each of us has turned to our own way; and the Lord has laid on him the iniquity of us all."
The life, death, and resurrection of Jesus Christ play a significant role in the grand narrative of Scripture. The effects of the Fall on God's creation made Christ's work of redemption necessary.
How Does Christ's Redeeming Work Impact Us?
Pays the price for our sins
Scripture tells us we were dead in our sins (Romans 5) and yet the work of Christ provides the means for our salvation. His sacrifice is the permanent covering for the sins of the world (Hebrews 9-10), and the only way for humanity to be saved (John 14).
How to Be a Minister of Reconciliation
Dr. Chad Thornhill – Chair, Department of Theological Studies
Provides fellowship with God
Not only is Christ's work a substitute for our sins, but it also allows us to be in the right relationship with God. Because of the work of Christ, humanity is given the opportunity to no longer be an enemy of God (Romans 5). We can now be sons and daughters.
Offers the hope of eternal life
The work of Christ provides the means for fellowship with God today and provides hope for believers for tomorrow. We know from John 14 that Christ is preparing a home for His children and that He will return for us so we can spend eternity with Him. And 1 Corinthians 15 reminds God's people that physical death no longer has victory over humanity because of the work of Christ. Because of Christ's work in the past we have a future with Him which should impact what we do in the present.
Redeems creation
We know from Romans 8 that the Fall affected all of creation and that creation longs for restoration. The work of Christ through His death, burial, and resurrection provides both the possibility and promise of this restoration. Humanity has a unique opportunity to partner with God in this work of redemption.
Think about how your work can serve God's kingdom and bring about truth, beauty, and goodness in your sphere of influence. And consider how God has used the stories of Liberty's faculty and students to help shape our identity as children of the King.
---
Professor and Student: A Journey of Discovery, Growth, and Impact
Dr. Jeff Boatner – School of Counseling
Find out how the message of redemption has impacted Dr. Jeff Boatner. He shares here how all of us can participate in the redemptive work of Christ and how to model it for our students.
Vic – Interdisciplinary Studies: Theology
Hear Vic's heartfelt testimony, and learn about his journey in becoming more and more like Christ. He talks about redemption and how it changed him.
---
For Further Research:
Article/Lecture
Books
Videos