University Events

Host Your Event at Liberty University
The Event Management Division offers a centralized point for event logistics, facility usage, event support, and master calendar services to the Liberty University community and external guests. By providing spaces and event expertise, we work with event planners and resource teams in order to organize successful and safe events in Liberty University facilities.
While Liberty University is a private university and the campus is private property, we welcome both Liberty-affiliated and non-Liberty groups to schedule events in the many diverse and beautiful locations on our campus. All events must be pre-approved and schedule in advance.
How We Can Help
Find the perfect space.
Plan your event.
Make it a positive event experience.
Our staff will work directly with you to meet your needs and coordinate with others for your event.
Start Planning Your Event
---
Our Collaborators
Weddings
Weddings at LU offers several beautiful venues for ceremonies and receptions along with a helpful staff dedicated to making your special day a perfect one
Conference Center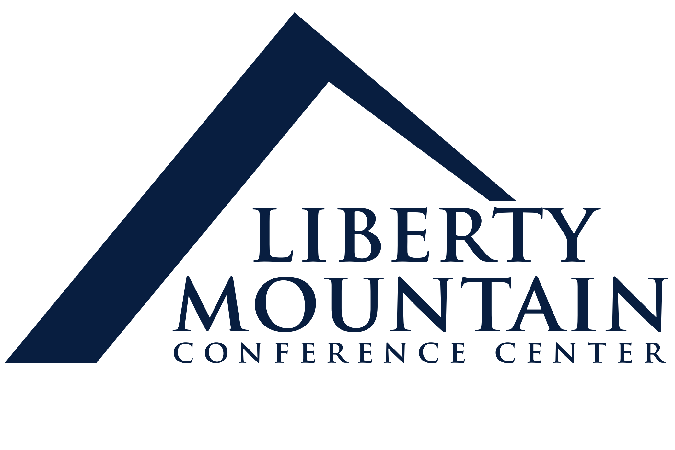 The Liberty Mountain Conference Center is Lynchburg's premier conference facility.
Summer Camps
Liberty University offers a wide variety of camps for students of all ages. Visit our Summer Camps page to learn more.
Get Help Planning Your Event
Our Event Partners are an essential piece for our team when planning your events.
View our Event Partners page to see what each one of them does and to see how to get in contact with each!

Want to get to know us and see what we each do as a team?
View our Event Office Staff page to get to know each one of us and see what customers we work with. You can contact us with any questions!
Today's Events