Fred Milacci, D.Ed.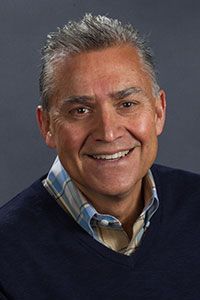 Professor
Publications
See list on the Liberty Press Website
Biography
Dr. Fred Milacci is a professor and researcher (primarily qualitative) with nearly 40 years pastoral ministry experience. His primary professional interest centers on enhancing the teaching/learning process–particularly in Christian educational and distance learning contexts via the utilization of principles from the academic discipline of adult education.
Dr. Milacci and his wife Tommie have 6 children and 13 grandchildren.