Blackboard Coursework Extractor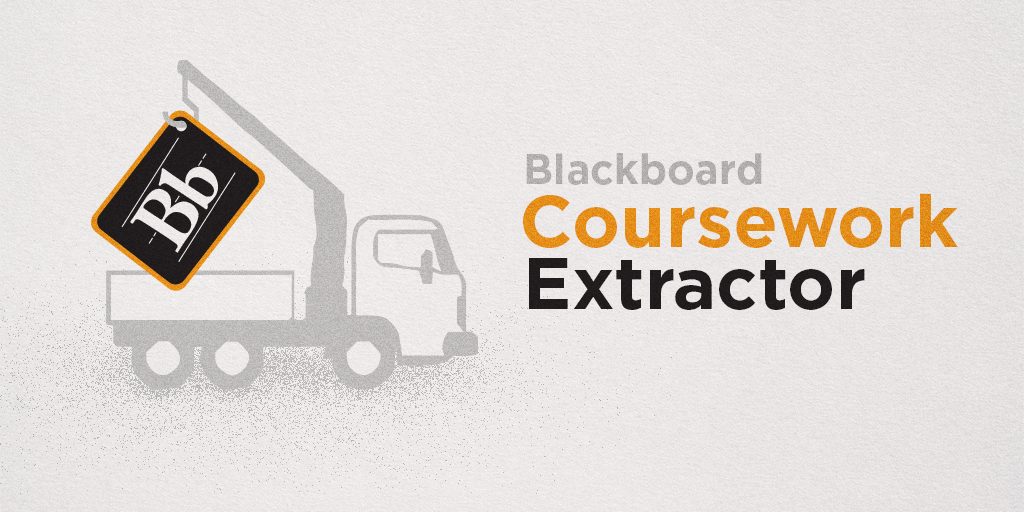 FAQs
What is the Blackboard Coursework Extractor?
When would the Blackboard Coursework Extractor be used?
What is the process for submitting a request?
Review the instructions in the below video to learn how to submit a request. Once you are ready to submit your request, you can use the "Submit Request" button below.
Important Reminders
We cannot guarantee that all coursework will still be accessible.
Discussion board posts and professor feedback may not be accessible. 
Canvas course content cannot be accessed via this tool. To access prior Canvas work view this video. If you have further questions, please contact IT HelpDesk.
Still have additional questions?