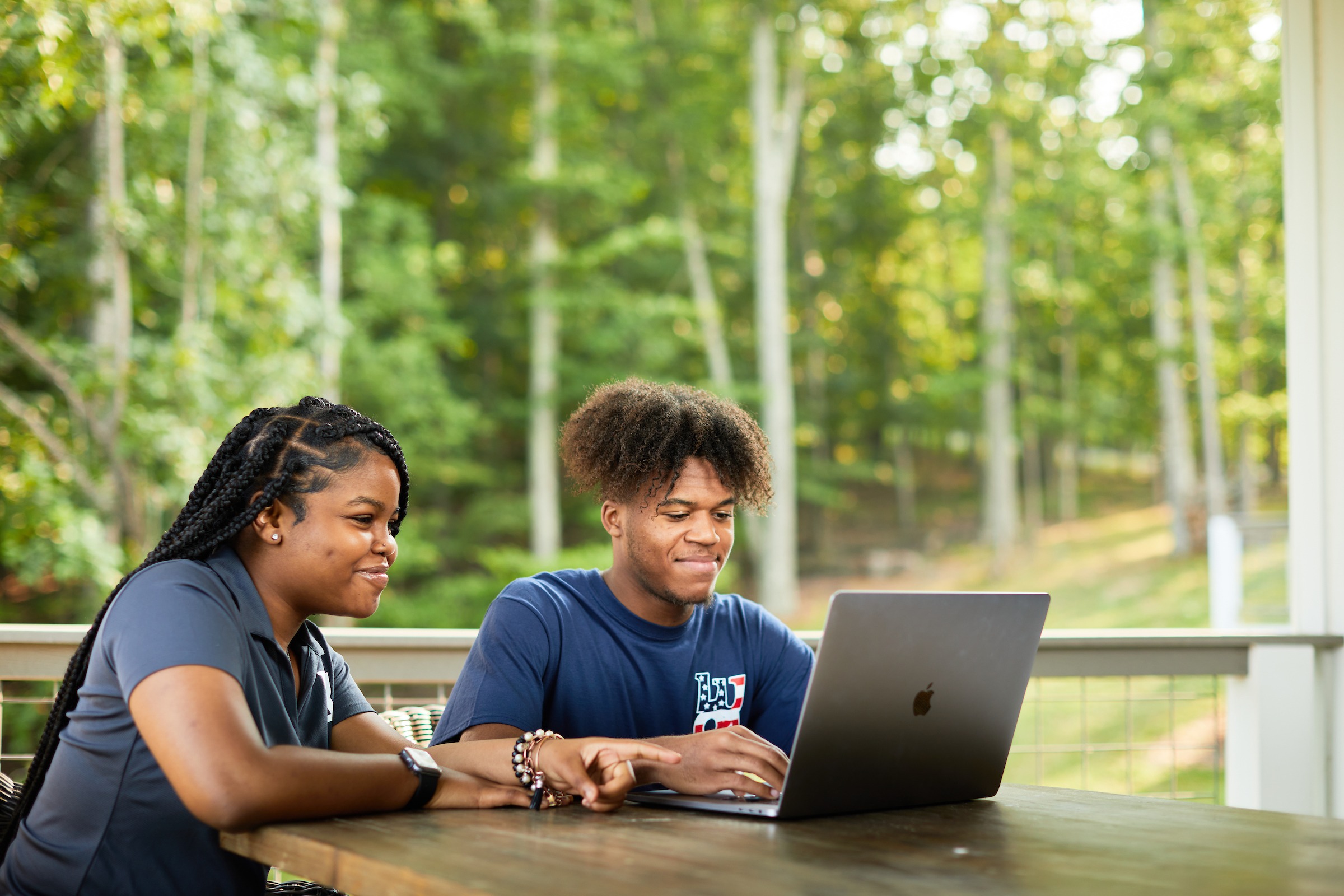 Community
Check Out Our Student Community!
LUOA Has a Vibrant Student Community That Your Student Can Join!
With online students all over the United States and the globe, it may seem challenging to form a student community at an online school like you can at a brick-and-mortar school. However, we at LUOA have created an environment where our students can build relationships with their peers regardless of geographical distance. With both virtual and in-person community-building opportunities, every student can get involved!
Events
Each year, Liberty University Online Academy hosts several events both virtually and on Liberty University's campus in Lynchburg, Virginia. Many of these events give our students opportunities to meet each other, as well as LUOA faculty and staff, in person.
Check out our Events page for more information about our Summer Reading Challenge, Tailgate, College for a Weekend, Annual Christmas Celebration, and Commencement!
Clubs
Does your student have special interests? Are they looking for a group of fellow students whom they can meet with virtually to discuss their mutual interests? LUOA offers several different clubs for every age group – elementary, middle, and high school! From Bible Study and Literature to Chess and Cooking, we have clubs for a wide variety of subjects.
Check out our Clubs page for more information!