Admission Process
Get Started with LUOA in 5 Simple Steps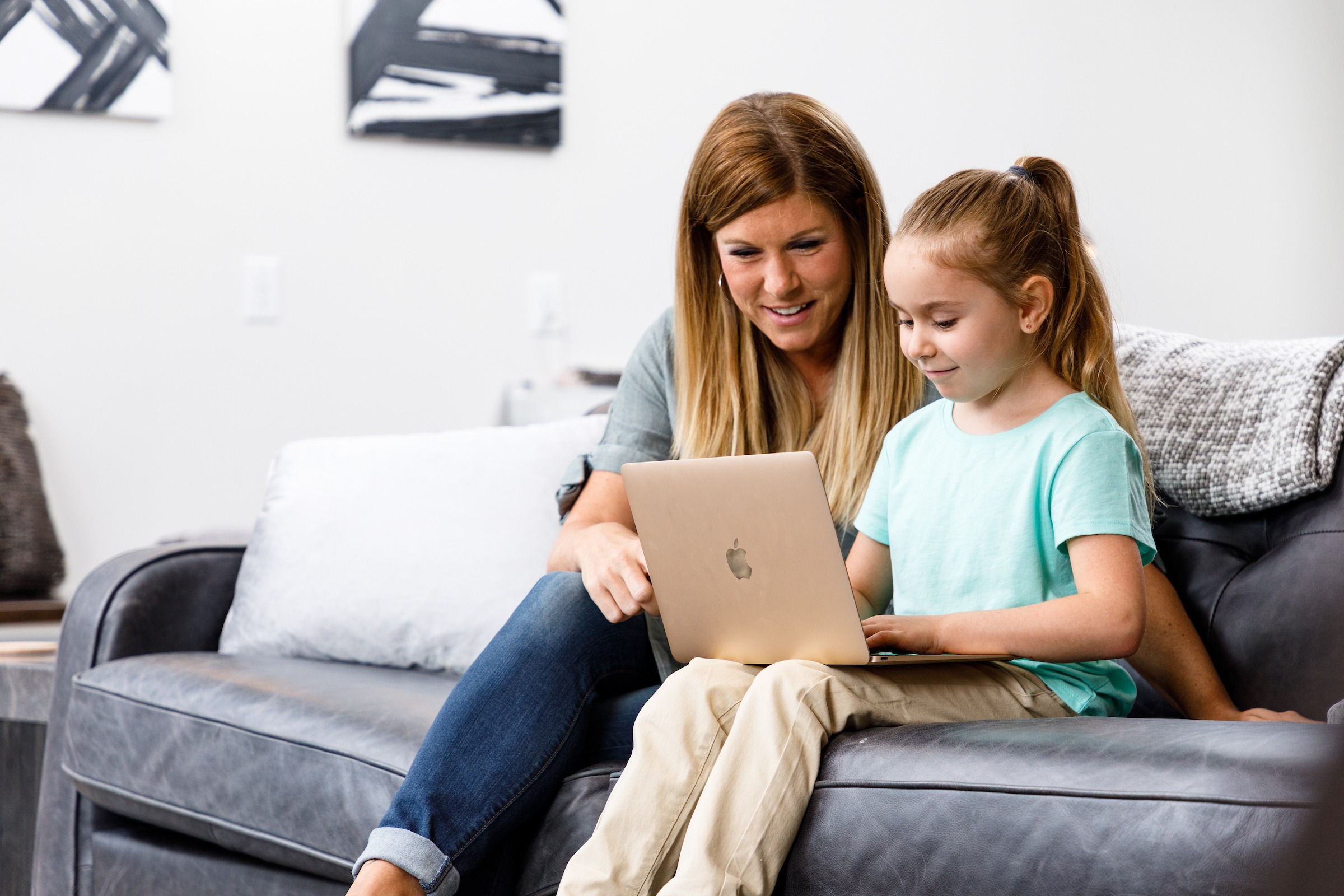 How to Enroll
A Simple 5-Step Process
Welcome to LUOA! Below we'll walk you through every step of the admission process – from submitting an application to preparing for your student's first day of class.
If you have questions at any point during this process, give us a call at (866) 418-8741 – we are happy to help!
Submit an Admission Application
Step 1
Claim Your Account
Step 2
Submit Admission Documents
Step 3
Register for Courses
Step 4
Complete Financial Check-In (FCI)
Step 5
Before Classes Start
Policies and Student Resources
Be sure to review the following materials before your student's courses start: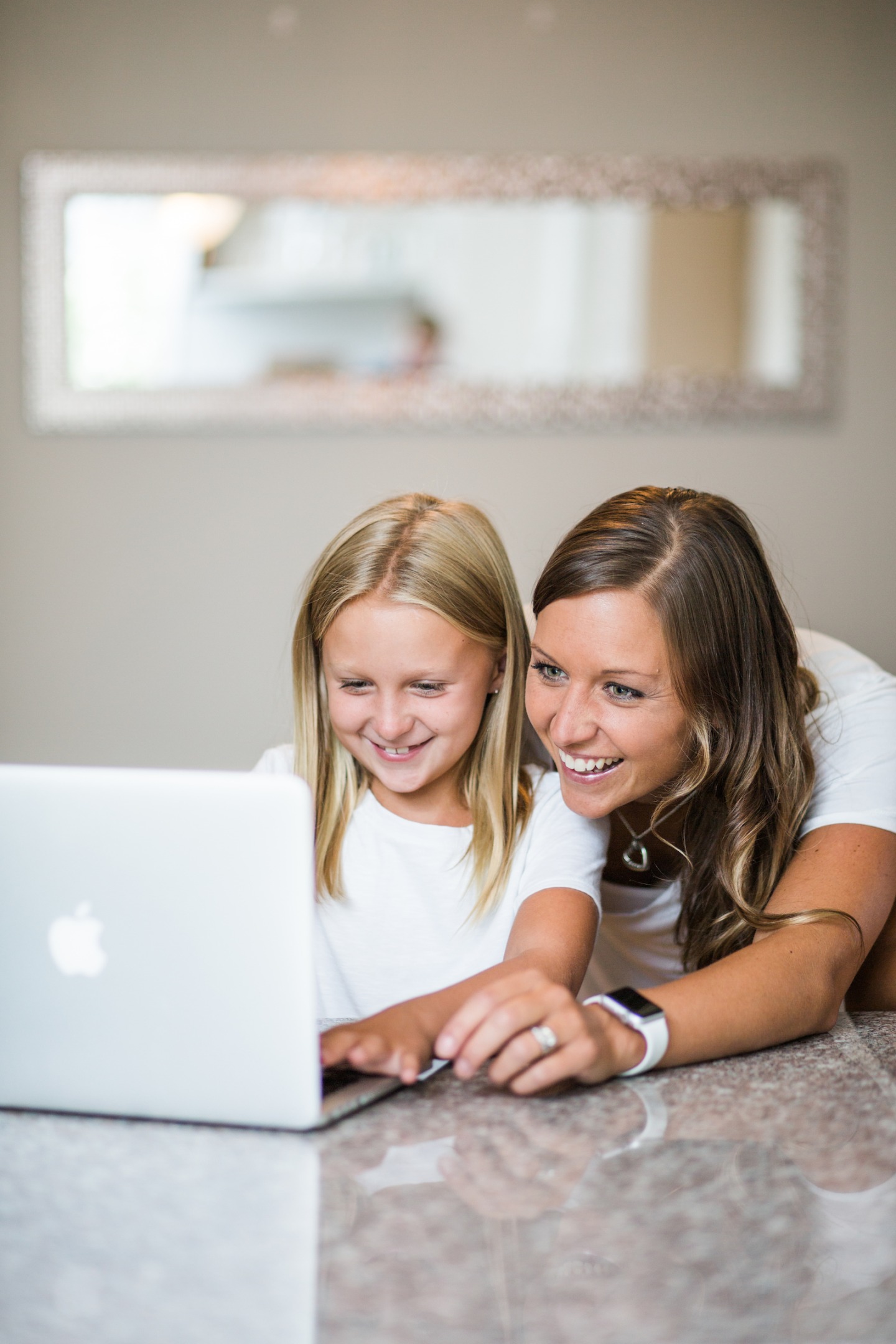 Start Dates
Choose Any Time of Year to Start School
LUOA courses are offered in the following formats:
Full-year (41 weeks, equivalent to one credit)
Half-year (22 weeks, equivalent to a half credit)
Start dates every Monday all year!
Apply Now
Did You Know?
LUOA offers a 30-day risk-free trial of our program! That way, you can see whether our school is a good fit for your student. If you choose to withdraw your student before their second month of classes begins, we will issue a full refund of the tuition you've paid.
What to Expect
Wondering what your student's courses and curriculum will look like? If so, you can find a broad overview of what to expect by visiting our How LUOA Works page:
How LUOA Works
For level-specific information, check out our elementary, middle, or high school pages: