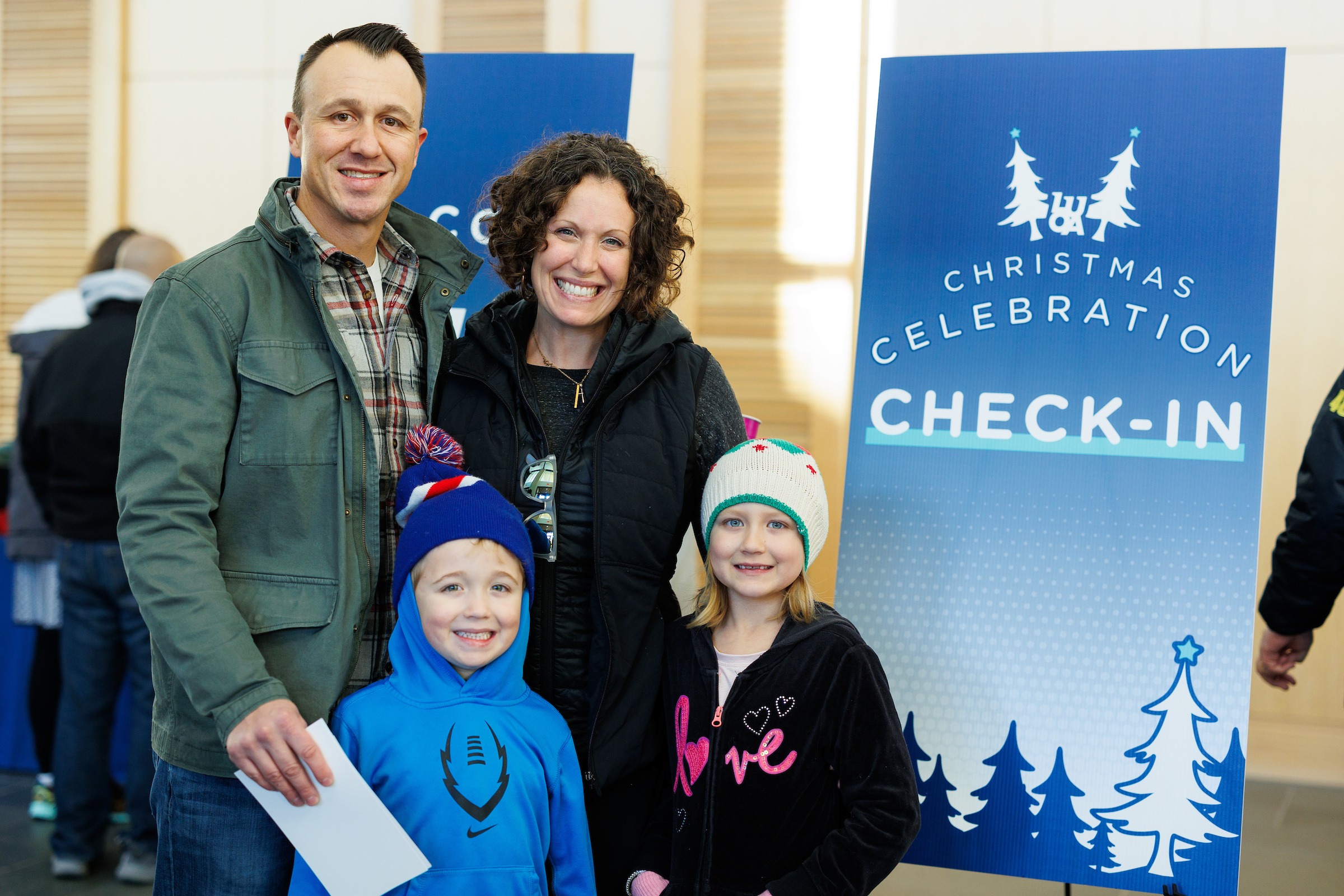 Events
Annual Christmas Celebration
Join us on Friday, December 15th, 2023, for LUOA's Annual Christmas Celebration on Liberty Univeristy's Campus!
Every year, LUOA hosts an Annual Christmas Celebration. It is a wonderful opportunity to meet other students and families, as well as LUOA faculty and staff! The day includes a special Christmas Presentation, Liberty University activities such as Snowflex, ice skating, and bowling, fun crafts and activities, a special lunch, prizes, and so much more!
Watch LUOA's 2022 Christmas Presentation video and Highlight video below!
Highlight Video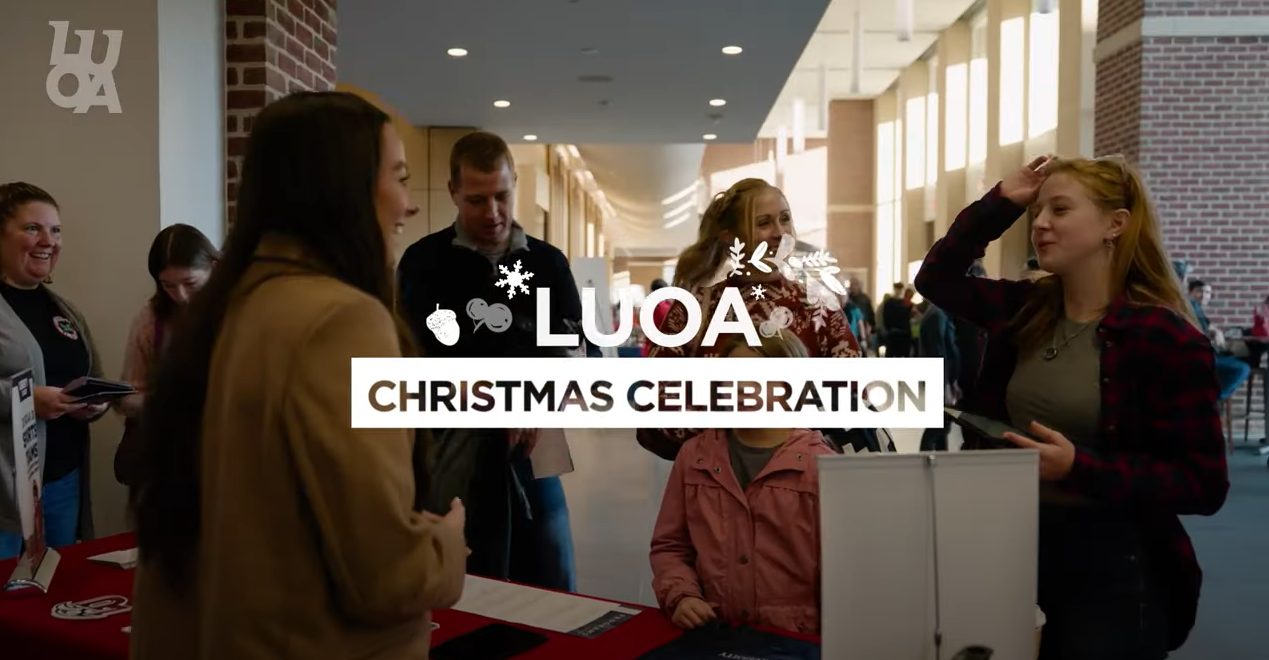 #https://www.youtube.com/watch?v=zDxFD58m-Yw
Presentation Video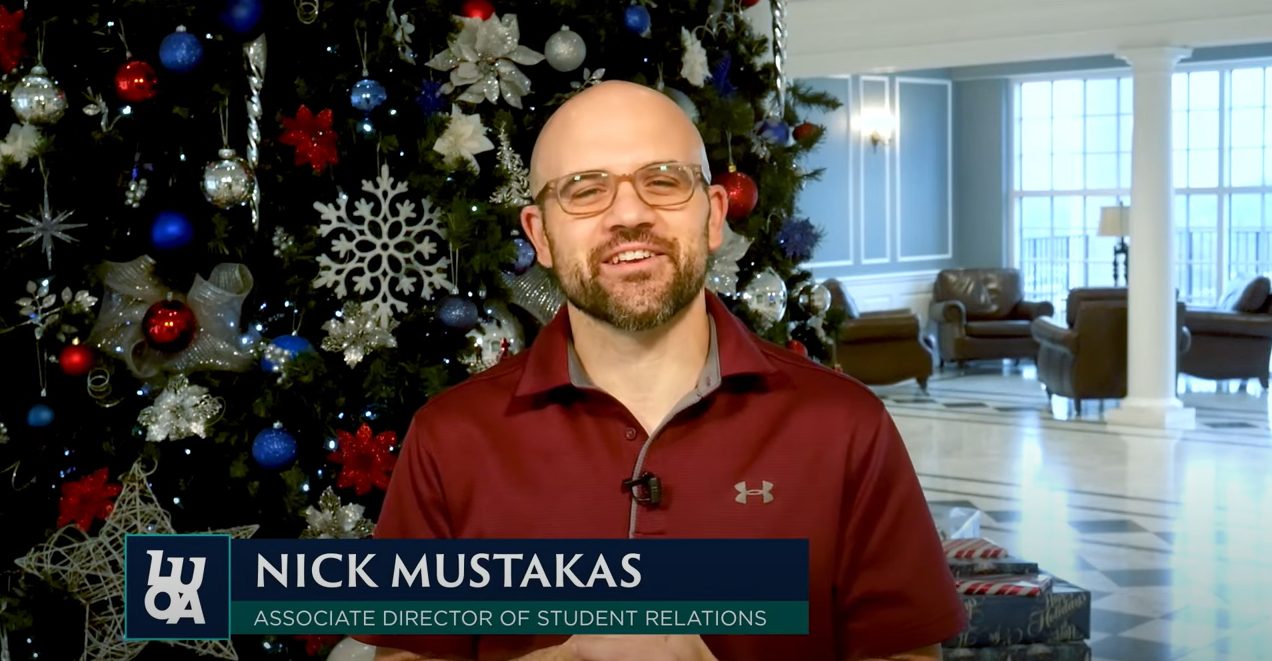 #https://www.youtube.com/watch?v=PP4kXbsUrg4