Who We Are
Equipping Students with a Flexible, High-Quality, Bible-Based Education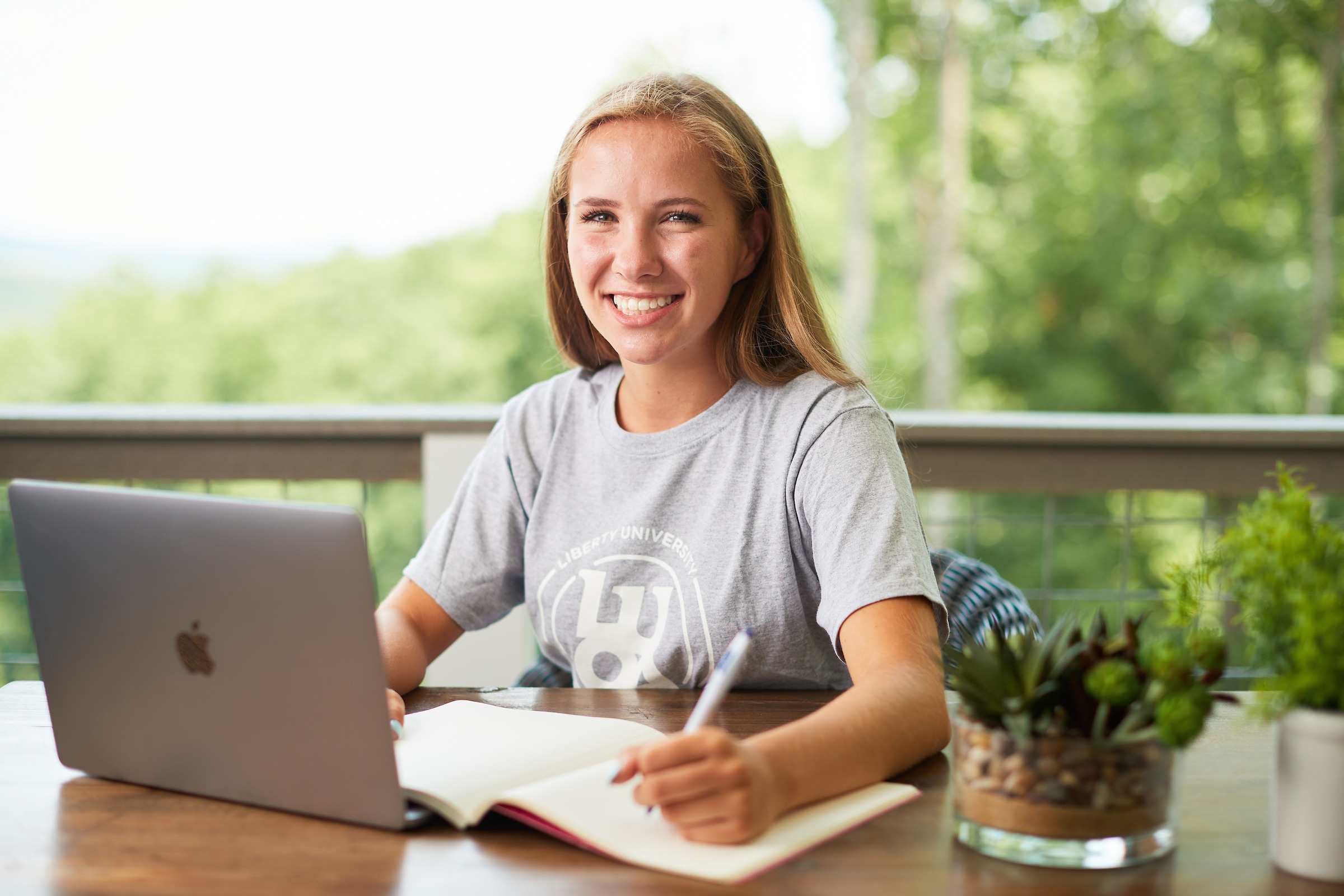 Overview
Give Your Student the Best in K-12 Education Without Compromising Your Family's Time or Values
Maybe you've always dreamed of giving your child a Christian education, but you need more flexibility than most private schools offer. Here at Liberty University Online Academy, we provide the structure and rigor of a traditional academy combined with the flexibility of online learning.
As an accredited online Christian school, we've designed a top-notch K-12 curriculum led by experienced teachers with additional support from subject specialists, academic advisors, and more. Whether you want to enroll your student full time or just have them take a few courses to round out their other studies, we offer a variety of options to best fit your family's needs.
Find out what sets us apart and how we help our students thrive – both personally and academically.
Check out a special welcome from our Dean and Superintendent, Dr. Chris Rusk!
Philosophy of Education
Why We Do What We Do
Our educational philosophy and mission provide the foundation for who we are as an institution and how we shape our curriculum.
LUOA seeks to provide support to parents and guardians in their biblical responsibility to train their children to become Christ-centered men and women with the values, knowledge, and skills essential to impact the world.
What We Believe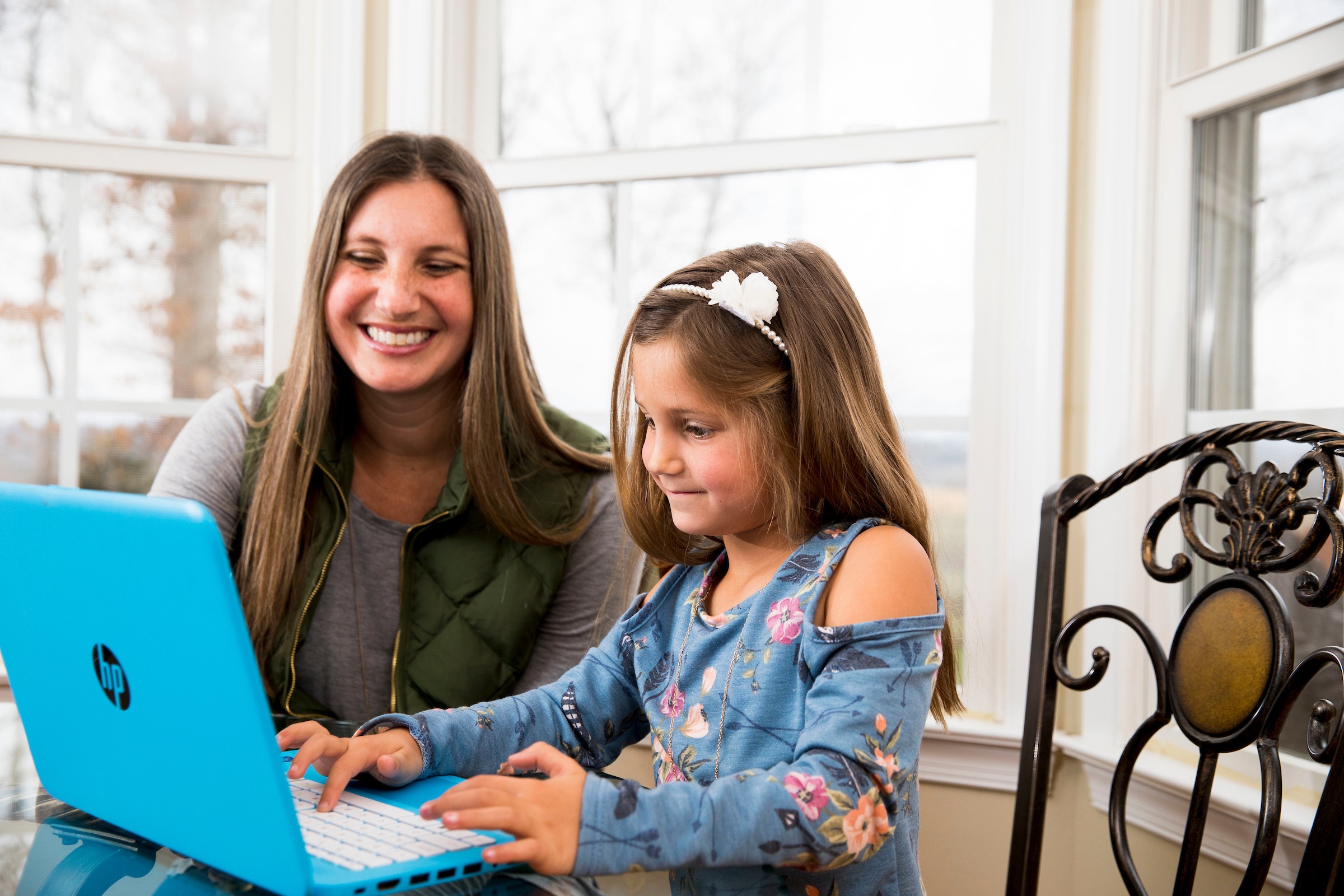 Accreditation
Be Confident in the Quality of Your Student's Education
Liberty University Online Academy is:
Internationally accredited by the Association of Christian Schools International (ACSI)
Regionally accredited by the Southern Association of Colleges and Schools Council on Accreditation and School Improvement (SACS CASI) division of Cognia
Recognized by the Commonwealth of Virginia as a member institution of the Virginia Council for Private Education
Why Accreditation Matters
Faculty & Students
Meet Our Teachers and Student Body
At LUOA, we offer a vast support system of 300+ teachers who hold either a state teaching license or ACSI certification. Not only that, but over 50% of our faculty have a master's degree or higher. Learn more about who will be leading your student's classes by checking out our Teacher Showcase!
Additionally, we have students studying from all 50 states and over 100 countries. Want to hear from some of our students to see how LUOA has impacted them and helped them reach their goals? If so, check out our Student Showcase!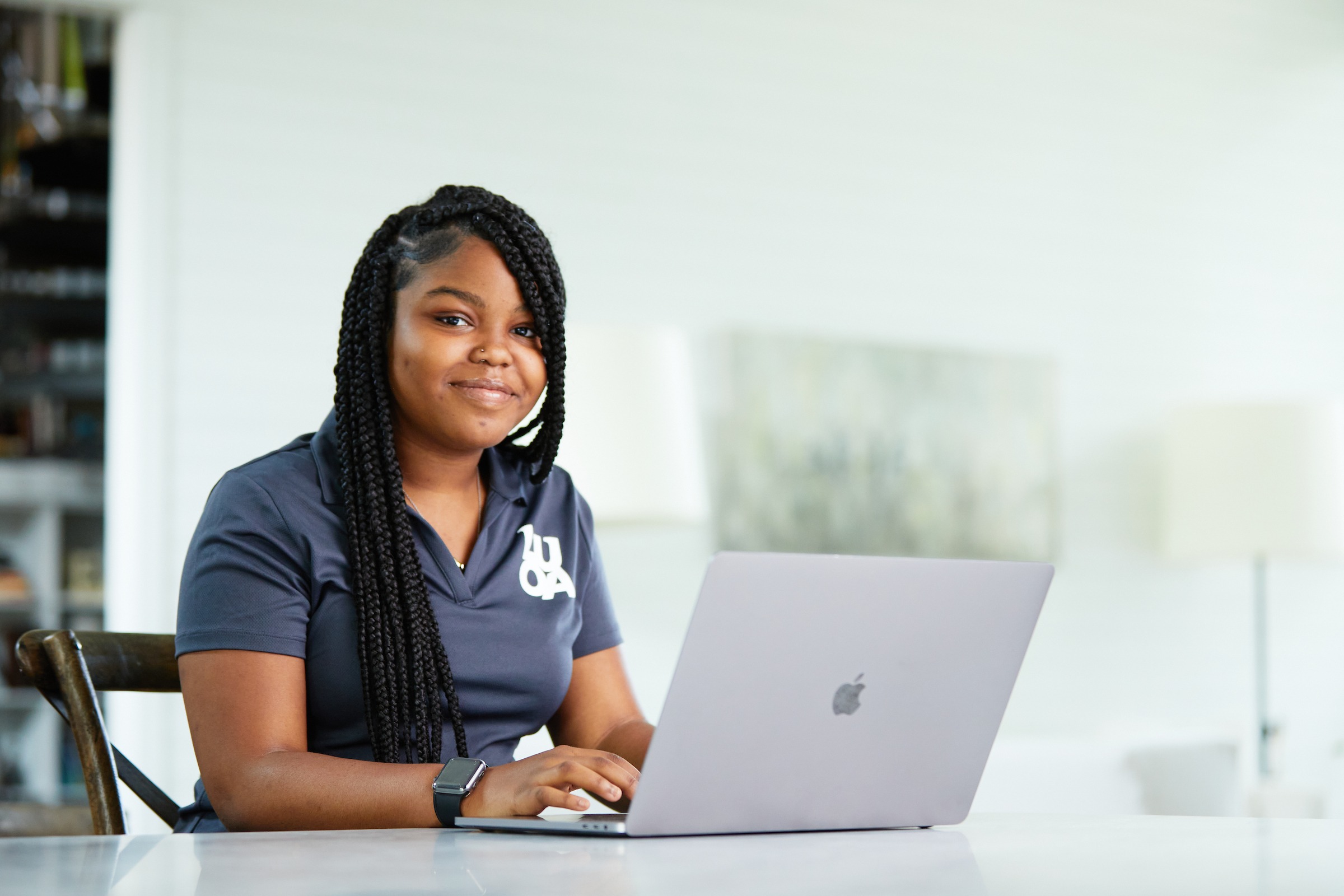 Next Steps
Ready to take the next step toward enrolling your student at LUOA? You can apply now or request information to get started:
To learn more about our classes and curriculum, check out the links below: