NCAA-Approved Courses
Equip Your Student to Compete in College Sports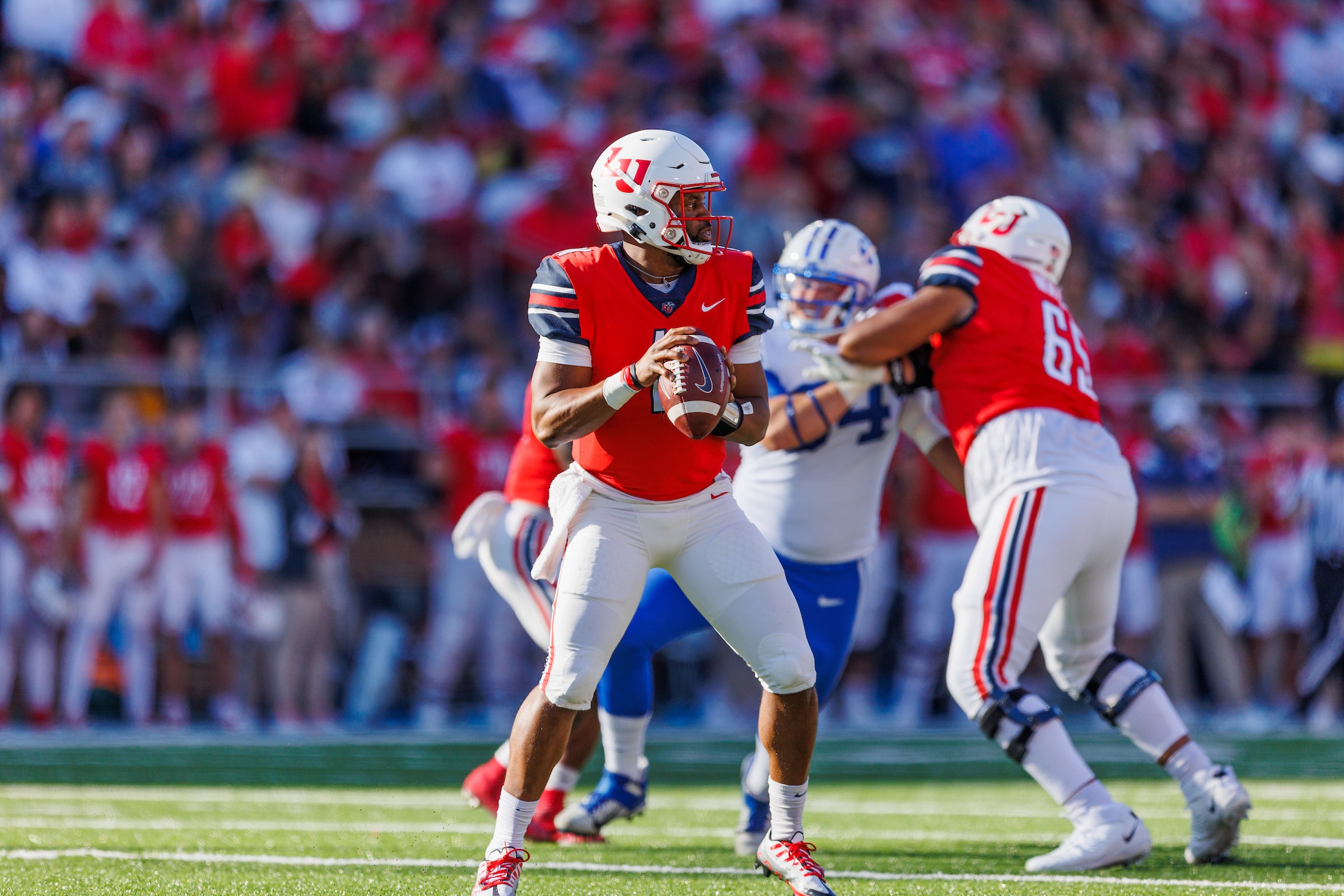 Overview
Help Your Student Go Far with LUOA's NCAA-Approved Courses
Student-athletes who wish to compete in NCAA sports at the college level must fulfill certain academic requirements in high school. At LUOA, all of our Enhanced Courses and Dual Enrollment courses are approved by the National Collegiate Athletic Association (NCAA) for Division I athletic program participation.
Check out important NCAA resources below and find out how we can help lay the foundation for your student to succeed in college – both athletically and academically.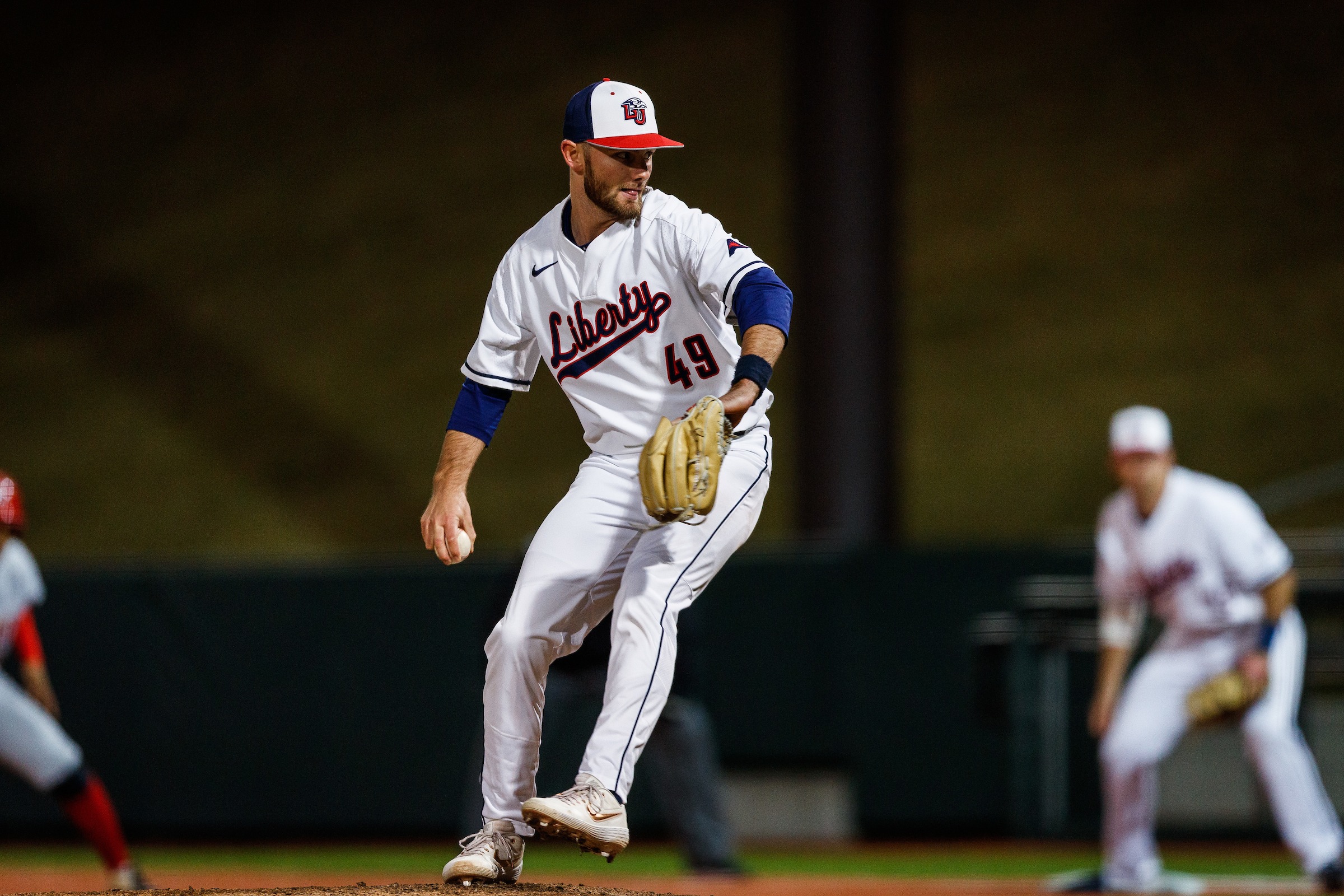 Benefits
Why Participate in LUOA's NCAA-Approved Courses?
Not only can LUOA's NCAA-approved courses help your student prepare for college sports – they also offer a top-notch educational experience to help ensure your student's academic success.
Dual Enrollment courses allow students in 11th and 12th grade to earn college credit while still in high school. That way, they can get a headstart on college while still meeting the high school requirements for NCAA eligibility.
Enhanced Courses teach the same curriculum as our regular high school classes, but they offer greater levels of accountability and interaction with teachers – including participation grades, proctored exams, student-teacher conferences, and strictly enforced due dates.
To learn more about the format and benefits of Dual Enrollment classes, visit our Dual Enrollment Course Information page.
Enhanced Courses offer the following benefits:
Flexibility

Students can access their classes 24/7 wherever they are, interact remotely with their teachers through our 100% online curriculum, and fit their coursework into their busy schedule.

Community

Students will experience a better student-to-teacher ratio and participate in live teacher-led sessions, providing students with maximum support as they work through their classes.

Accountability

Students are given a participation grade based on attendance at live teacher sessions and participation in discussion boards. Semester and final exams will be proctored by an adult. Also, once a semester, teachers will hold a conference with the parents or legal guardians of the student.

Academic Support

Due dates are enforced because students need to stay on track and be able to participate in teacher-led tutorials and live teaching sessions. Students are also notified when they are falling behind in classes.
Next Steps
Get Your Student Started on Pursuing Their NCAA Dream
If you have any questions regarding NCAA athletics, be sure to contact the NCAA Eligibility Center as they are best equipped to walk you through the process of helping your student qualify for NCAA participation. You can also find important details on the official NCAA website.
Additionally, as your student prepares to pursue NCAA eligibility, be sure to do the following:
Notify us that your student is an aspiring NCAA athlete so that we can make note of it on their LUOA account.
Create a profile/account with the NCAA Eligibility Center so you can send NCAA your student's records and ensure that they stay on track with meeting eligibility requirements.
Check out LUOA's Enhanced Courses and Dual Enrollment courses as these classes are NCAA-approved!