Annual Enrollment

4 Easy Steps to
Re-Enroll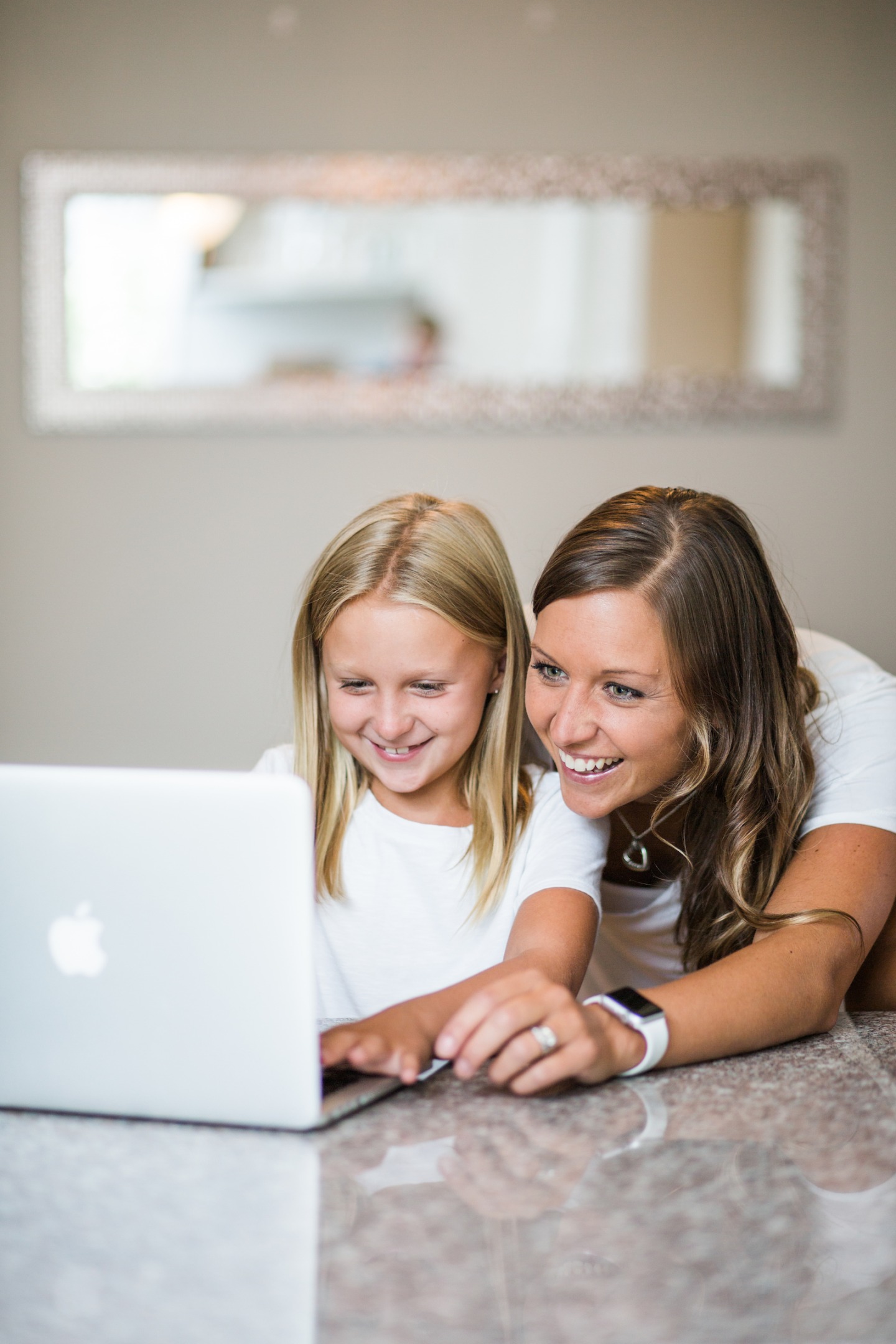 Step 1: Pre-Registration Checklist
Are you ready to re-enroll for the next academic year? We've made the re-enrollment process easy. Follow these simple steps, and your family will be ready for the next academic year.
Note: Dual Enrollment students follow the same re-enrollment steps as traditional high school students.
Student Orientation Courses
Affiliate Administrators and Facilitators
Official Transcripts
Need your student's LUOA transcripts? Fill out our Transcript Request Form.
Requests can take 2-3 business days to be processed.
Any balance due on the account must be paid before official transcripts can be released.
Not Yet Accepted?
If your student has not yet been accepted to Liberty University Online Academy, please see our Admissions page.
Step 2: Pick Your Classes
Once you have successfully re-enrolled for the upcoming school year, you can take a look at our Course Finder to plan your student's course schedule. To continue as a full-time student, all core classes, including Bible, are required each year. Some age groups have additional requirements:
Elementary School: No additional requirements
Middle School: Optional electives can be taken in addition to core classes
High School: Electives are part of graduation standards
Note: Students entering 11th or 12th grade with a 3.0 GPA may be eligible to enroll in Dual Enrollment Courses, which have different registration deadlines.
Did You Know?
You can see the next set of courses you need to register for using our online Diploma Audit tool.
Step 3: Register
After you have picked out your student's courses, it's time to register. When registration is open, utilize our Course Registration Tool to sign up for the courses you would like your student to take.
Step 4: Financial Check-In
The final step in the annual enrollment process is to complete Financial Check-In (FCI). You will receive email confirmation once FCI has been successfully completed. See our FCI page for steps and more information.
Have Questions?
If you have questions about courses or about your student's Diploma Completion Plan, please contact our Academic Advising Office.