Accreditation
Give Your Student a Reputable, World-Class Education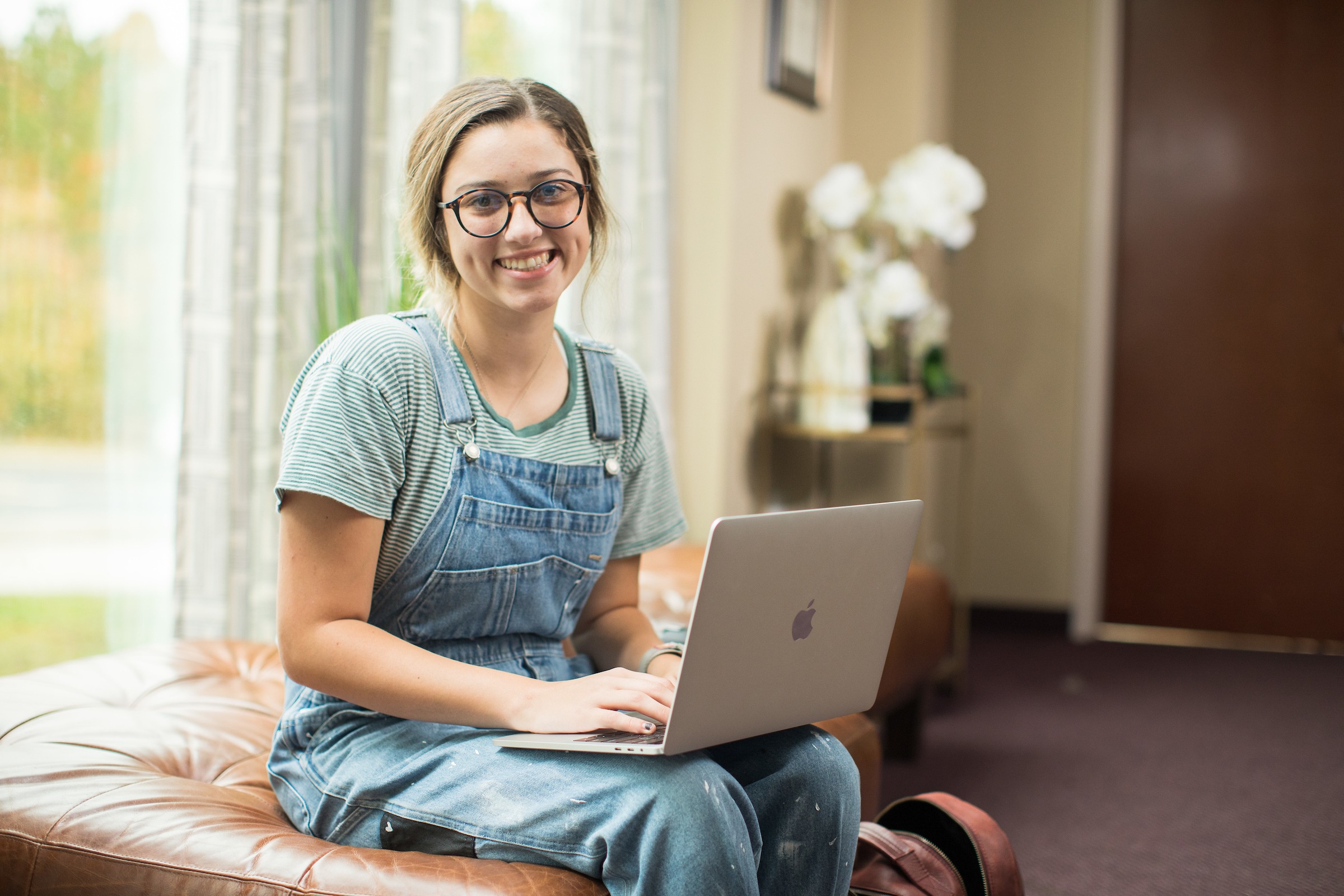 Overview
Choose a Trusted Academy for Your Student's Education
Perhaps you're wondering whether distance education offers the same rigor and credibility as a traditional, in-person institution. It's important to pick an online school that is accredited – that way, you can rest assured that your student will receive a top-notch learning experience that can equip them for the future.
LUOA holds prestigious accreditations from various agencies – so you can be confident that your student is receiving a world-class education in each and every one of their classes.
Importance of Accreditation
Why Send Your Student to an Accredited School?
Accreditation means that an academic institution has undergone rigorous checks and evaluations from an objective, established, outside authority on education. It shows that a school meets high standards of quality – which includes offering a carefully crafted, effective curriculum and having faculty who are qualified to teach in their field of study. If you want to ensure that your student receives an excellent education, picking an accredited academy like LUOA is one of the best ways to do so.
Additionally, enrolling your student in an accredited school can help ensure that other K-12 institutions, universities, and future employers will recognize the validity and credibility of your student's education. So whether your student is needing to transfer credits from LUOA or looking to start applying to jobs or colleges, you can rest assured that the instruction they receive at LUOA will be respected by other schools and organizations.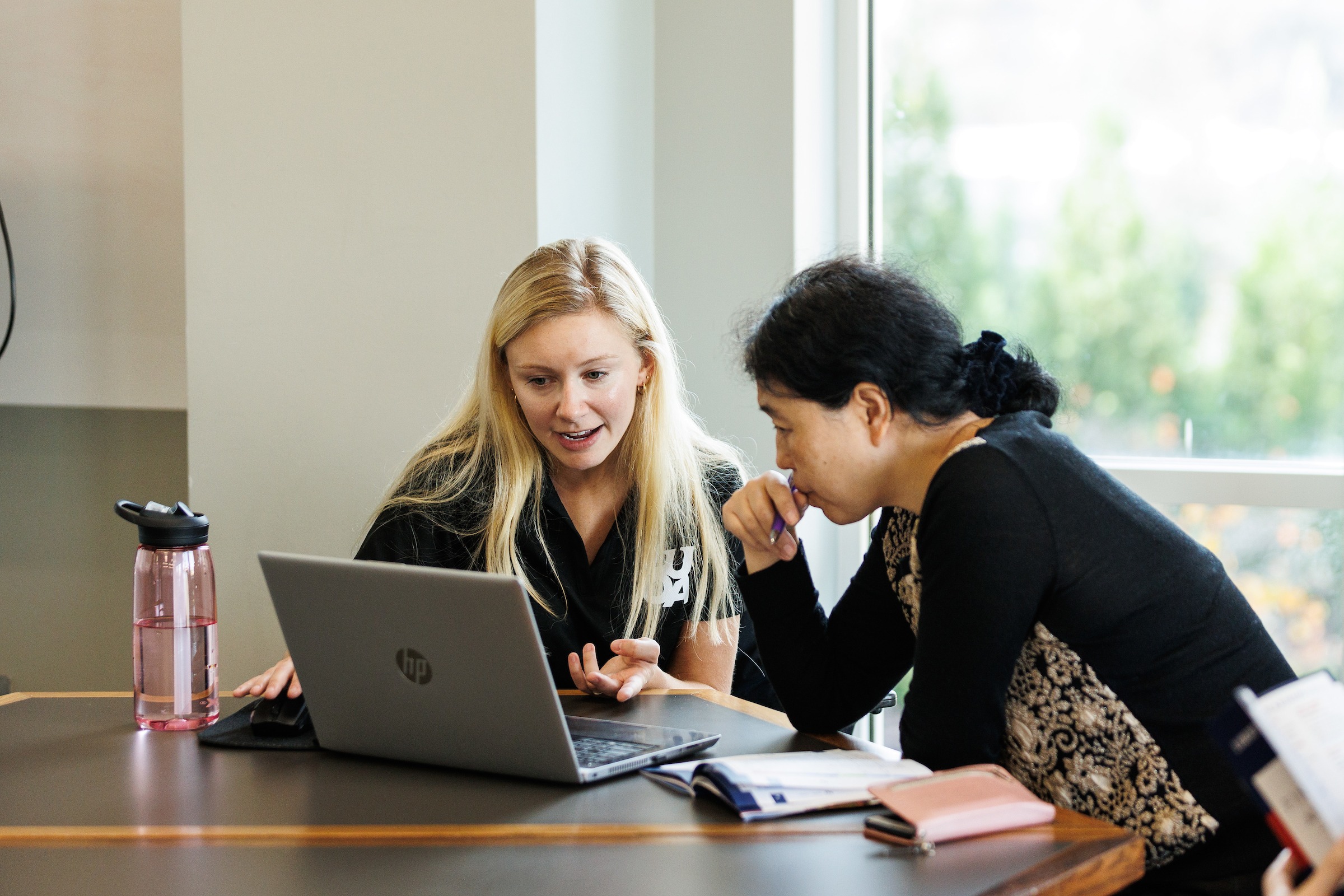 Regional & International Accreditation
LUOA holds 2 types of institutional accreditation. We are:

Additional Recognition
LUOA is recognized by the Commonwealth of Virginia as a member institution of the Virginia Council for Private Education.*
Additionally, our Enhanced Courses and Dual Enrollment courses have been approved by the NCAA for Division I athletic program participation.
*Visit our State Requirements page for important information about LUOA students who live outside Virginia.