Overview
Put Your School at the Forefront of a New Area in Education
LUOA can help any school expand its course offerings with core K-12 courses, middle school and high school electives, summer courses, and earning college credit.
Whether you want to start a new Christian school or expand your current one, LUOA can help you make that vision a reality.
Get Started
Benefits
Why Partner with LUOA?
Immediately adopt a blended learning model
Offer any of LUOA's courses to your students
Use LUOA's teachers and curriculum
Pay a discounted rate for all courses on a per-course basis
Charge your students the rates you choose
Your students get free access to Microsoft 365 when enrolling in LUOA
Take advantage of free marketing opportunities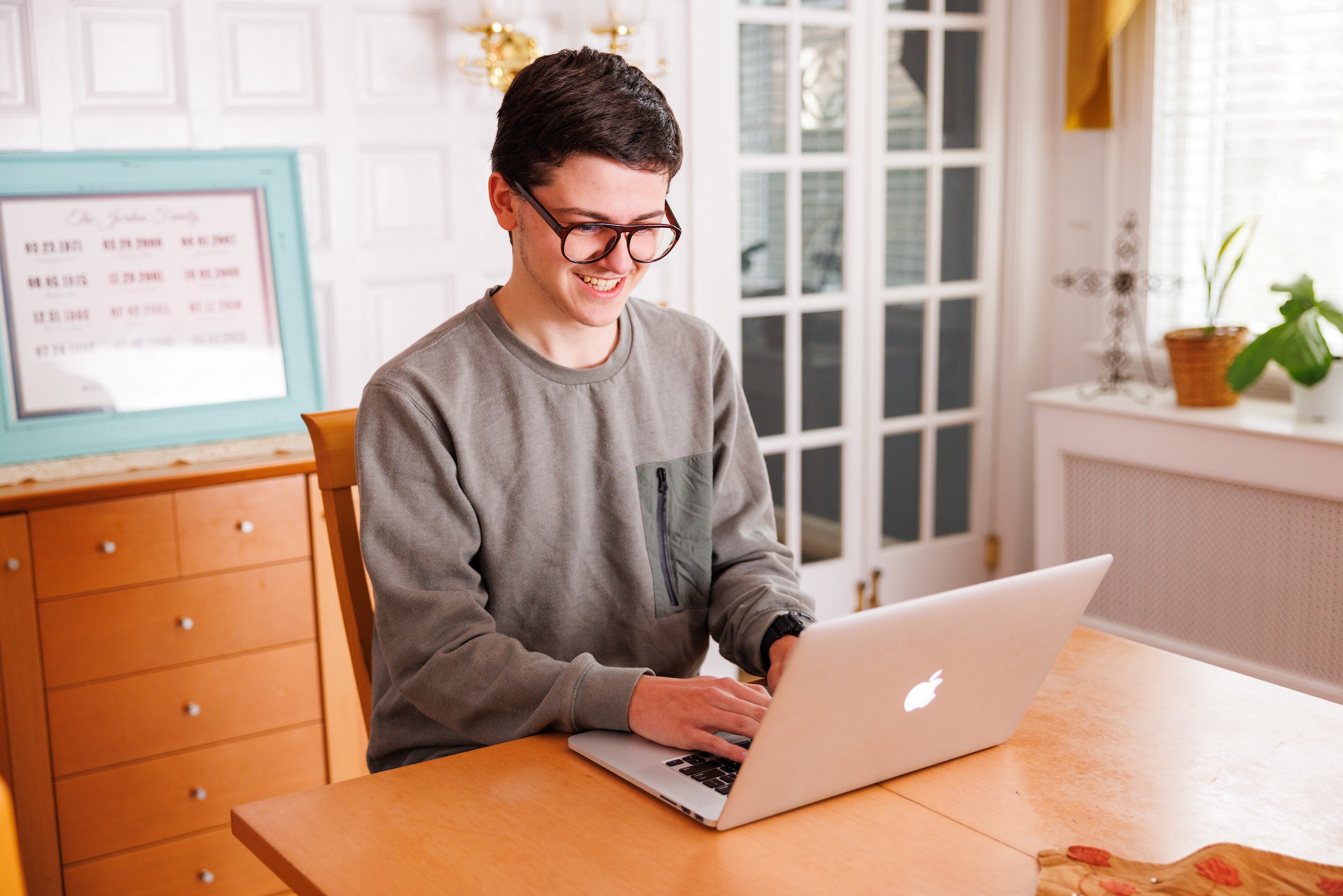 We Have Students Studying from
All 50 States and Over 100 Countries
Benefits
What Can LUOA Do for You?
When you partner with LUOA, you get the benefits of brick-and-mortar schools combined with an online education, allowing each student to have a personalized experience.
Brick-and-Mortar School Benefits
Social interaction and a sense of community
Athletic courses and club events
Extracurricular clubs and activities
Interactive courses such as music
New electives added that help students prepare for life after school
Other courses that work best in a group setting
Additional Benefits with LUOA
A fully online K-12 curriculum
Access to a wide variety of courses, such as Spanish, computer programming, engineering, college planning and preparation, Latin, and academic and career success
Rolling enrollment is available year-round
Self-paced assignments within course deadlines
Over 250 college credit courses
Multiple associate degree tracks
Over 300 certified teachers
Experienced staff to handle administrative details
We Ask That You Provide the Following:
A facility for students
A point of contact who submits applications for students and registers them for classes
Computers (review our technical specifications here)
High-speed internet
A facilitator who will supervise students, answer low-level math and English questions, and assist with technological issues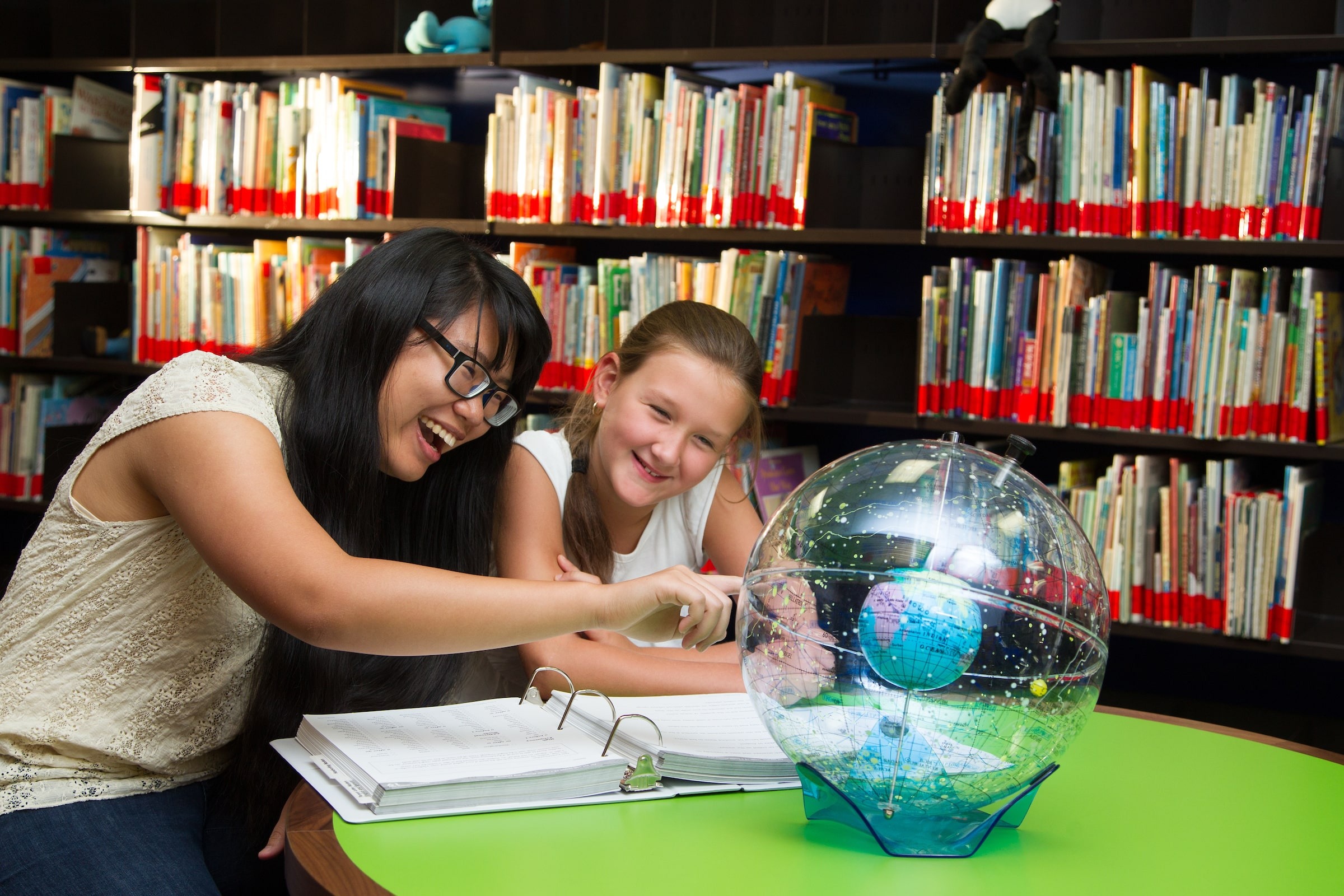 Courses & Curriculum
LUOA Courses & Curriculum
K-12 core curriculum: English, History, Math, and Science
Bible course in each grade to strengthen your student's faith
Electives such as Bible, business, college prep, foreign languages, and information technology
Additional courses added each year
Become an Affiliate
A Simple 5-Step Process
Send us back the signed contract.
We process the contract, sign it, and return it to you.
We create your application portal.
You are ready to begin submitting applications to LUOA.
We'll guide you through every step along the way, so reach out with any questions to LUOAAffiliates@liberty.edu or call (866) 418-8741. Additionally, we encourage you to review our LUOA Affiliate Handbook.
Frequently Asked Questions
How are other affiliate partners using LUOA?
What learning management software do you use?
What are LUOA's technology recommendations?
What is Dual Enrollment (earning college credit)?
I am a point of contact at an LUOA Affiliate School. How do I set up 504 accommodations for my students?