Part-Time vs. Full-Time Enrollment

We Offer a Variety of Options to Best Fit Your Family's Needs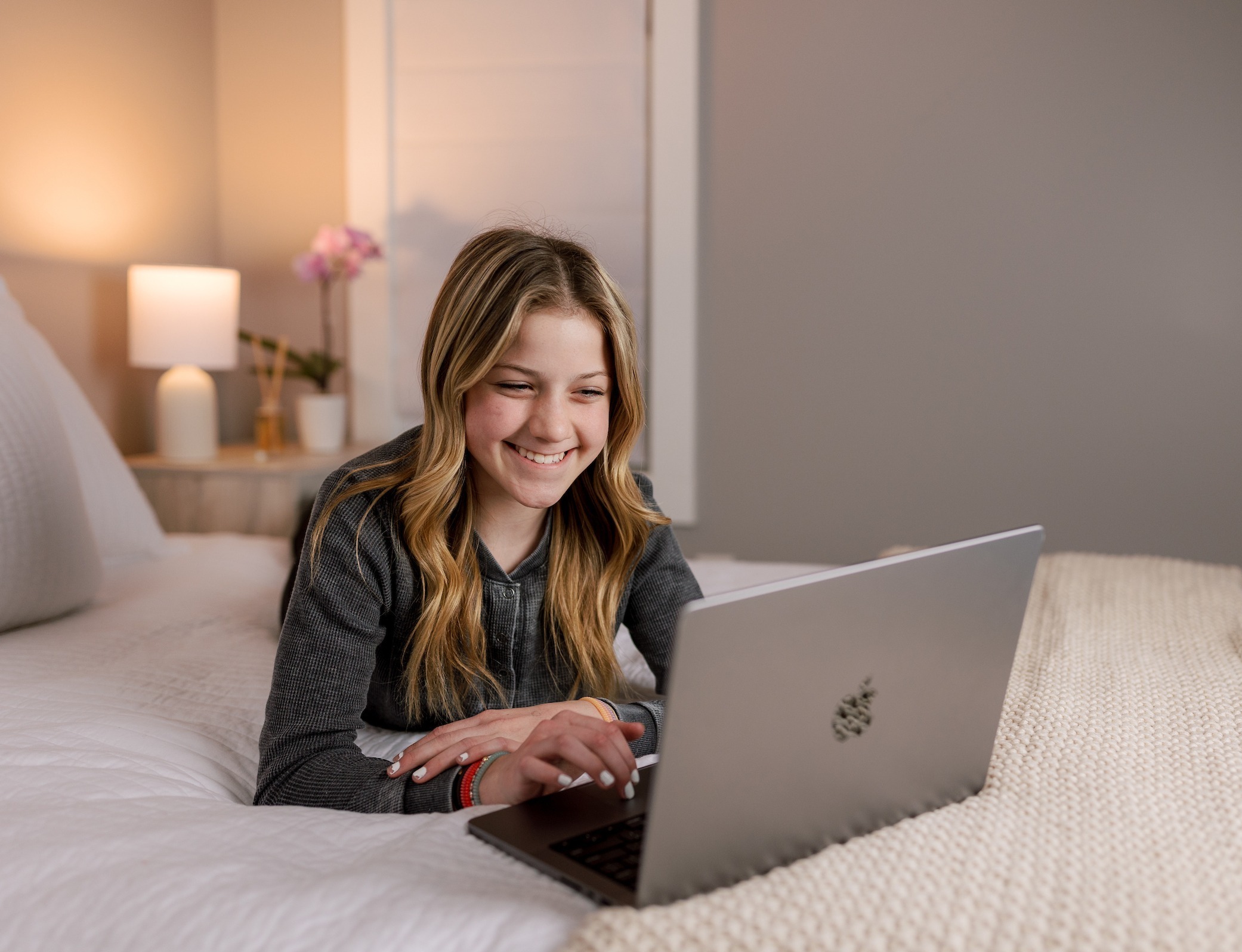 Overview
Do you enjoy teaching some subjects, like English or history, but feel like you want extra support in other areas, like math or science? Or maybe you want to give your high school student the opportunity to earn college credit while they're pursuing their other studies? Whatever you need, LUOA's part-time and full-time curriculums can help your student reach their goals. You teach what you love, and we'll fill in the gaps.
LUOA's K-12 courses include:
Core curriculum: English, history, math, and science
Electives such as Bible, business, college prep, foreign languages, and information technology with additional courses added each year
Enhanced courses that offer more teacher interaction
NCAA-approved courses for future student-athletes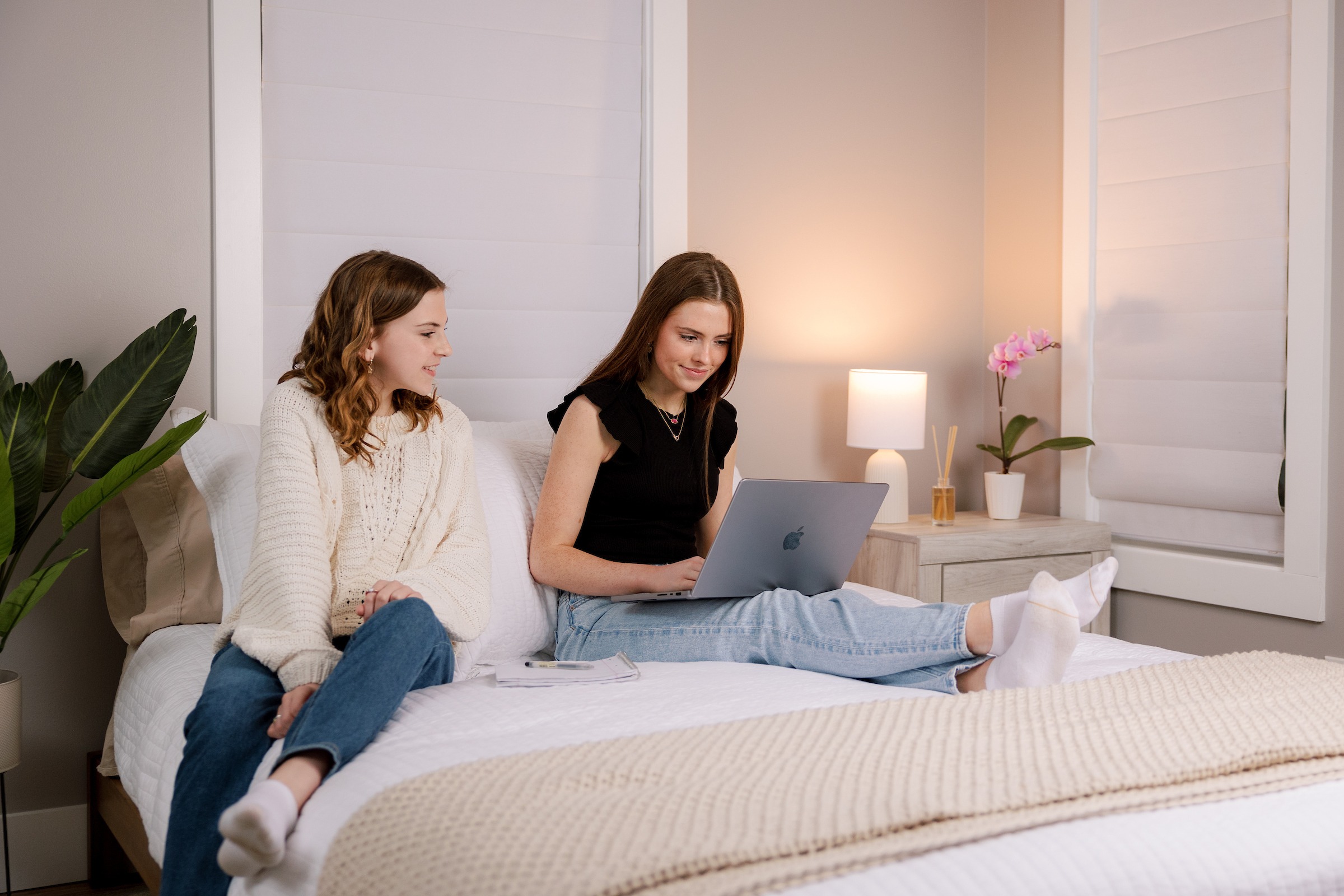 ---
Why Consider LUOA Part-Time Enrollment?
All of our K-12 and Dual Enrollment courses can be taken on a part-time basis, so you can supplement what you're already teaching with LUOA's Bible-based curriculum. If you'd prefer your student receive support from our teachers, academic advisors, and subject experts in all their classes, having your student attend LUOA full time may be the right choice for your family.
Here's what sets our programs apart:
We are Christ-centered. This means that our curriculum aligns with your family's values.
Our flexible programs allow for 24/7 access to our online courses.
We're accredited. This means you can have confidence that your student is getting an excellent education that is based on Virginia's Standards of Learning.
With Liberty University Online Academy, your student is not locked into just one program. They can take as few or as many classes as they need. We are here to come alongside homeschooling families as well as students who are in traditional programs but need more than is offered at their current school.
Want your student to take some college courses and get a head start on their degree? We can help with that as well.
---
Full-Time Enrollment
Creating a fully developed homeschool curriculum is challenging. If you're looking for a more robust option, attending LUOA full time may be the right choice for your family.
We not only offer an accredited K-12 program, but your student will also have the option to get college credits while still in high school. They can graduate with an associate degree or just earn credits to prepare for their college education.
---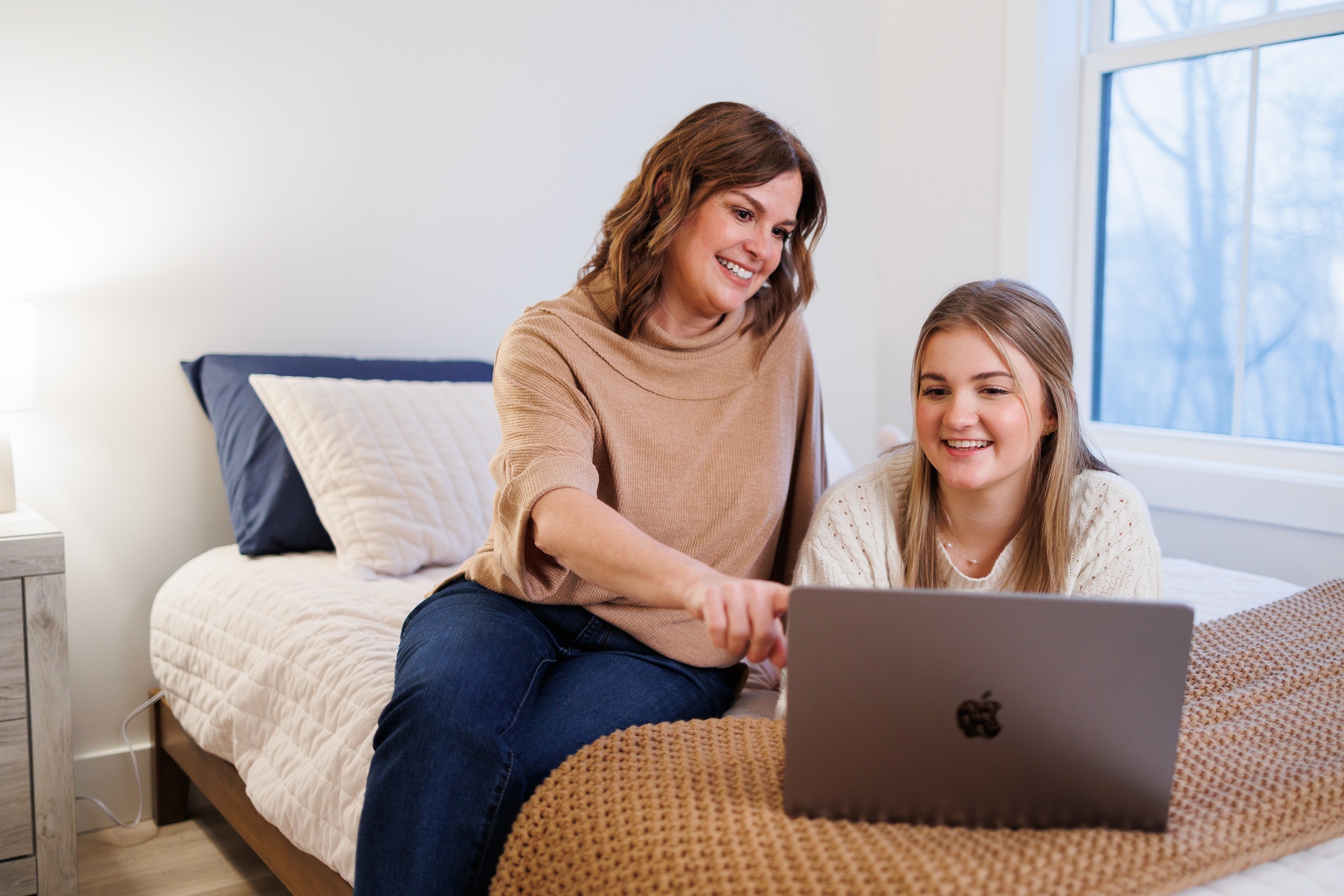 We're a Homeschooling Family; How Will LUOA Work for Us?
Because we charge tuition on a per-course basis, you can pick and choose which courses you want your student to take through LUOA. With no set login times, your student can complete assignments at their own pace and develop a school schedule that works around your family's life, not the other way around. That means our curriculum can easily fit into your homeschooling schedule.
---
What Is the Parent's Role vs. the Teacher's?
While LUOA teachers are available to assist students when needed, the parent is seen as the primary – or first-in-line – teacher by holding students accountable for completing assignments. Your involvement as the parent may look different depending on your student's grade level: