Snowflex Programs
Learn with us!
No Snow? No Problem! Take advantage of our year-round, snowless slopes by signing up for a development opportunity with our snow-sport professionals who will help you reach your goals through our various programs.
---
4-Week Development Program
Ski & Snowboard Lessons
Snowflex is the only year-round slope with 2 full inches of padding which ensures minimal impact when learning both the basics of riding and the more difficult freestyle maneuvers. Whether you are an intermediate/advanced rider looking to progress your freestyle abilities or a complete beginner just getting into snow sports, you will have tons of fun learning and progressing at Liberty Mountain Snowflex!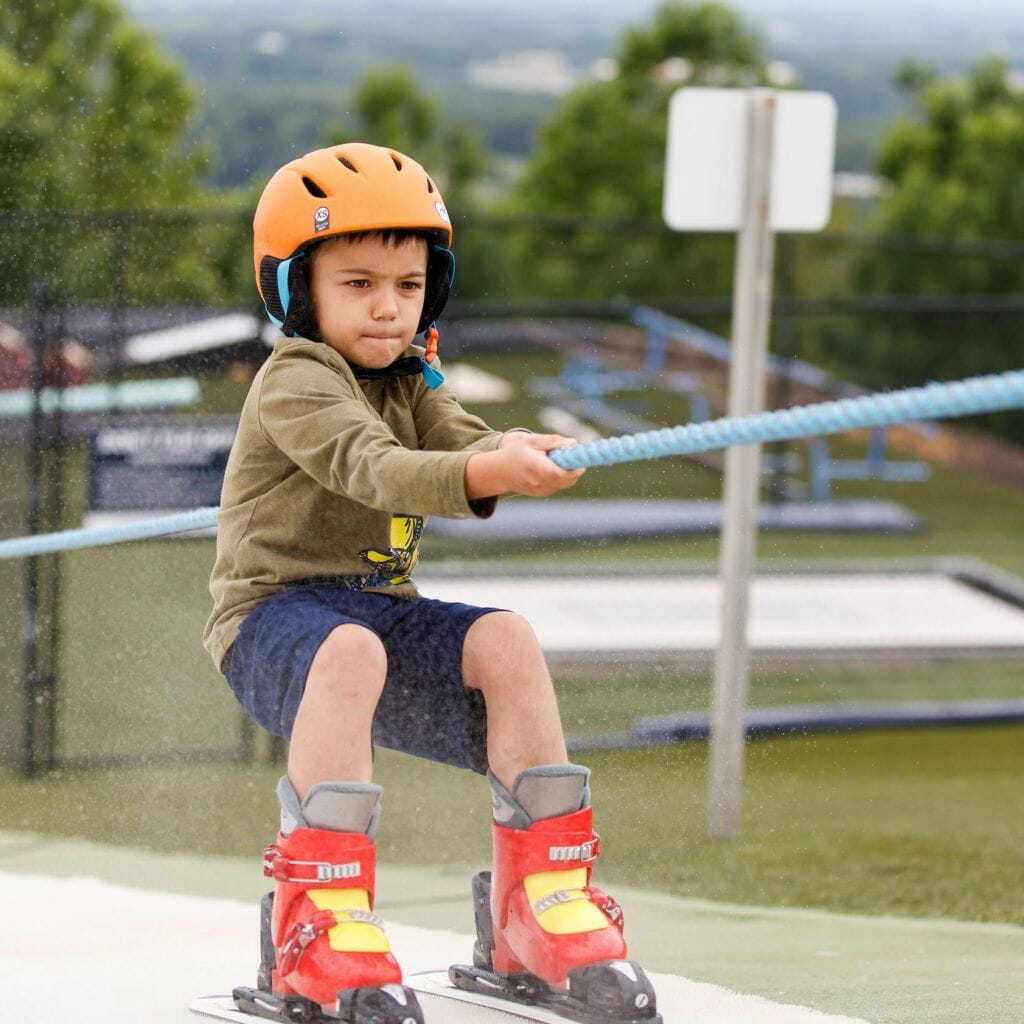 Snowflex Development Program
The program consists of four Saturday morning coaching sessions during the specified dates of each season. For children under the age of 16, a parent must be on-site for the sessions. As an additional benefit, all full program participants will receive one combo pass per day to have full access to the Snowflex slopes and rental equipment during the program.
Dates: November 4, 11, 18, 25
Time: 10 a.m.–3 p.m.
Price: $99 (Full Program) | $35 (One Week)
Ages: 5-17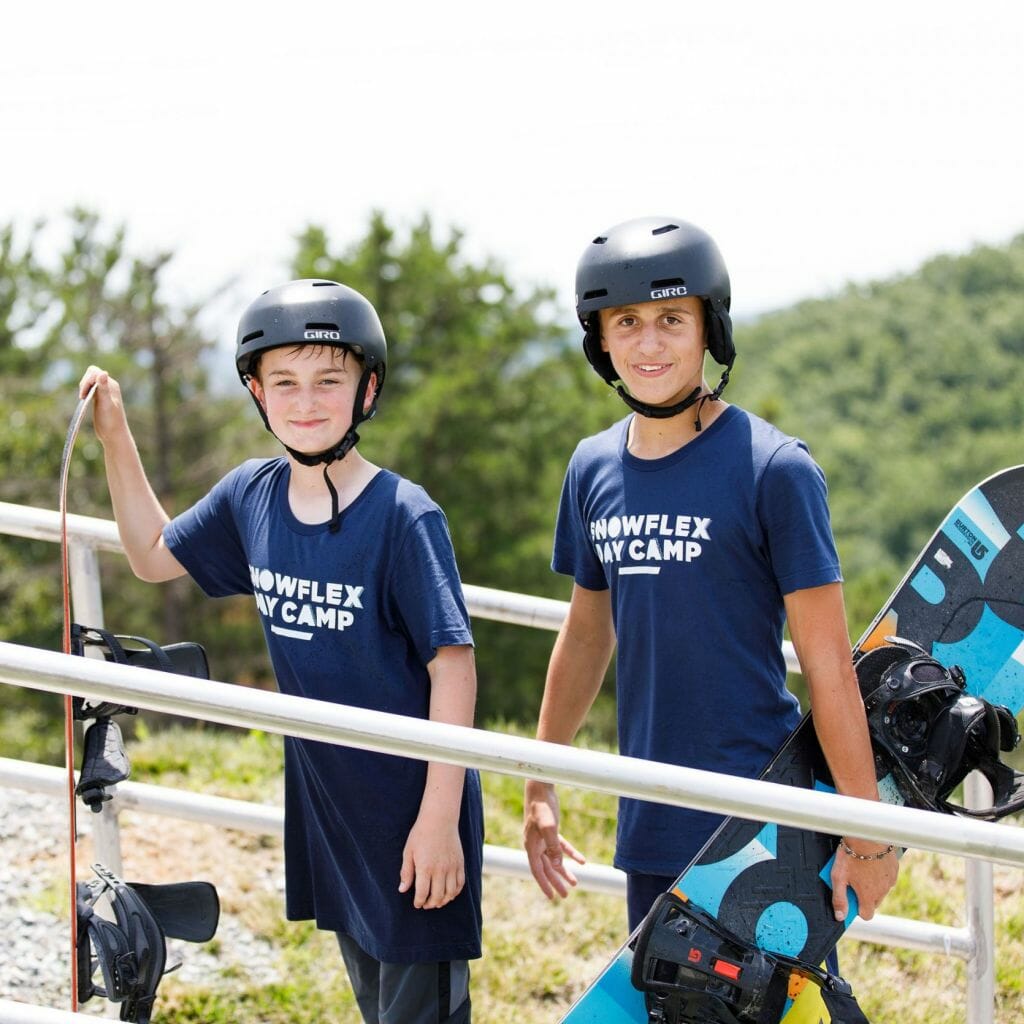 Summer Day Camp
Our summer camps are for elementary to middle school-aged children who have never learned to ski/snowboard before or need a little help improving their basic skills. Our talented coaches have a lot of experience working with beginners in this age group and know what it takes to motivate, teach, and help them progress.
Beginner Day Camp

Are you looking for an exciting summer camp for your kids? Look no further! Our kids Ski and Snowboard summer camp at the Snowflex is the perfect place for elementary to middle school-aged children who want to have fun and learn new skills. Our camp is designed for beginners who have never skied or snowboarded before, or those who want to improve their basic skills. Our experienced coaches have worked with many kids in this age group and know exactly how to keep them motivated, engaged, and on the right track.
At our camp, your kids will have the opportunity to learn new skills, make new friends, and have fun in a safe and supportive environment. We'll have plenty of exciting activities planned, so your kids can enjoy their summer to the fullest.

Intermediate Day Camp