Safety and Concealed Carry Classes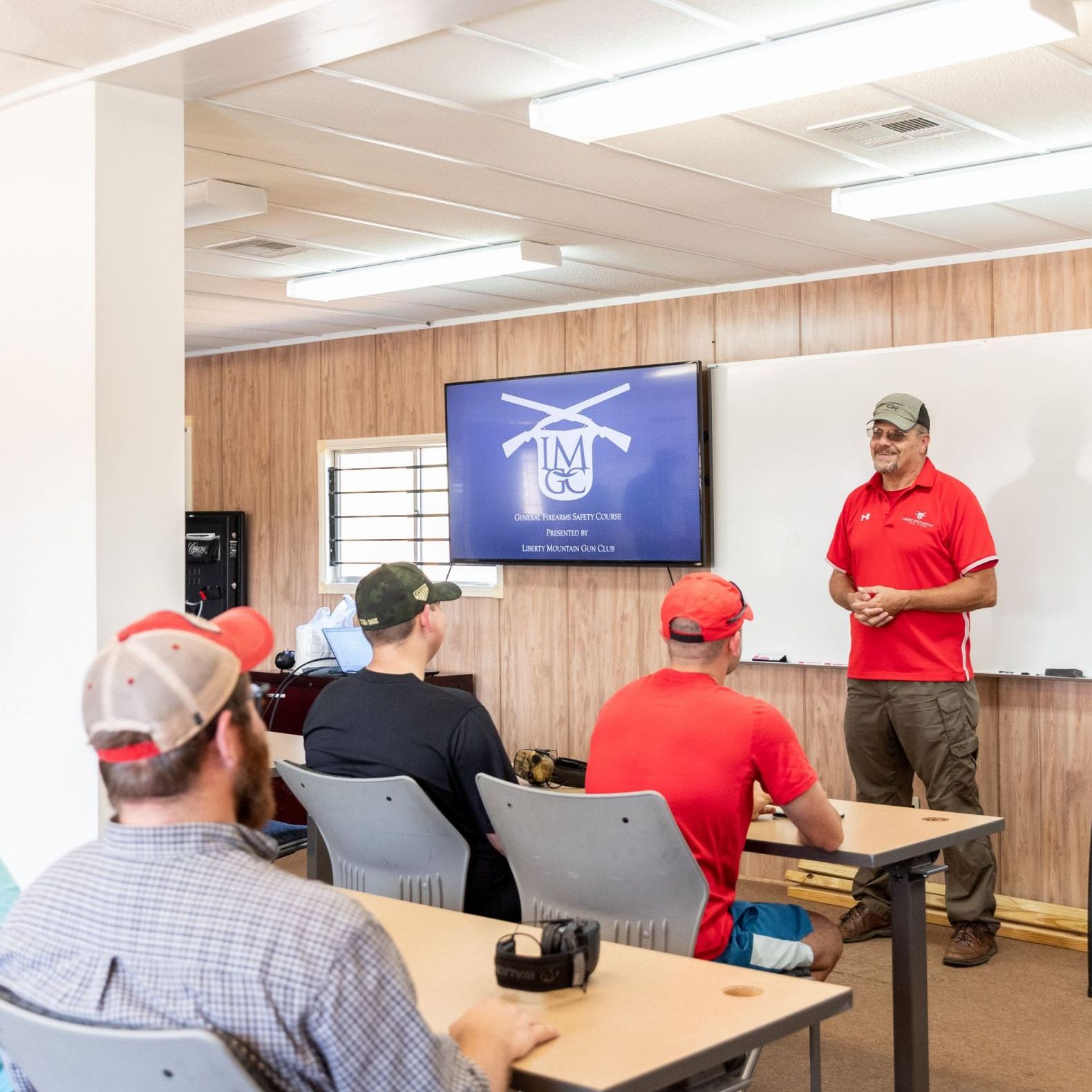 Liberty Mountain Gun Club provides Liberty students, faculty, staff, and family members thereof the opportunity to learn and practice safe firearm handling through a sequence of classes directed toward concealed carry.  Each course is two hours in length, and designed to progressively develop your gun safety and concealed carry knowledge and skills.  Classes must be taken in order, with proof of attendance at the prior class being required.  All classes will be held at LMGC and begin promptly at the designated time.
Interested in Academic Courses? View our Academic Class offerings.
Practical Application 101
Practical Application 201