Highlights of Top Hat for Faculty
Top Hat Lecture provides a variety of advantages that help increase the success of your class. With these advantages, you will be able to create, present, engage, and measure the knowledge of your students with ease.
BYOD
Never carry an extra device around again. Just bring your own web-enabled or SMS device.
Attendance
Take attendance and track who shows up to class with a simple response platform.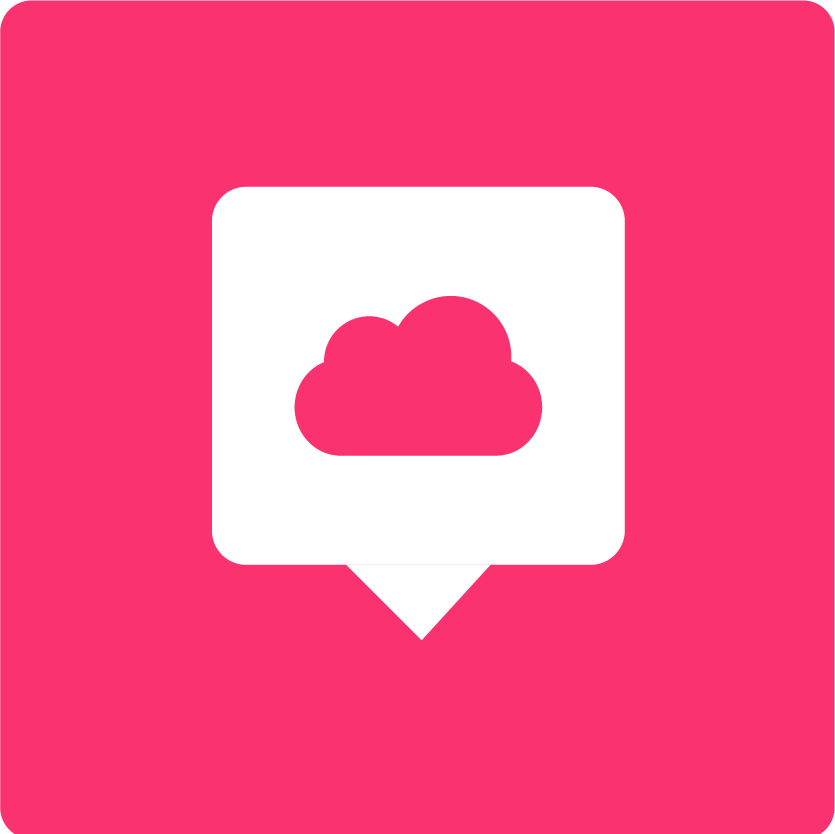 Centralized
No need to worry about USBs or finding files on your school's server. It can be stored with Top Hat online.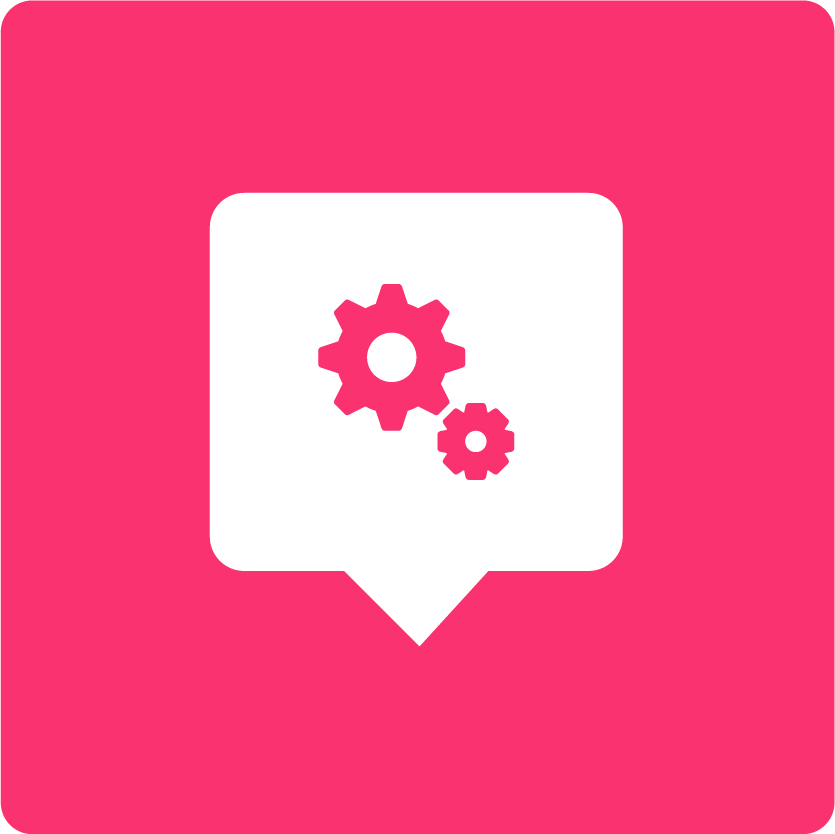 Customizable
Top Hat Lecture can be customized to class size, subject, and teaching style.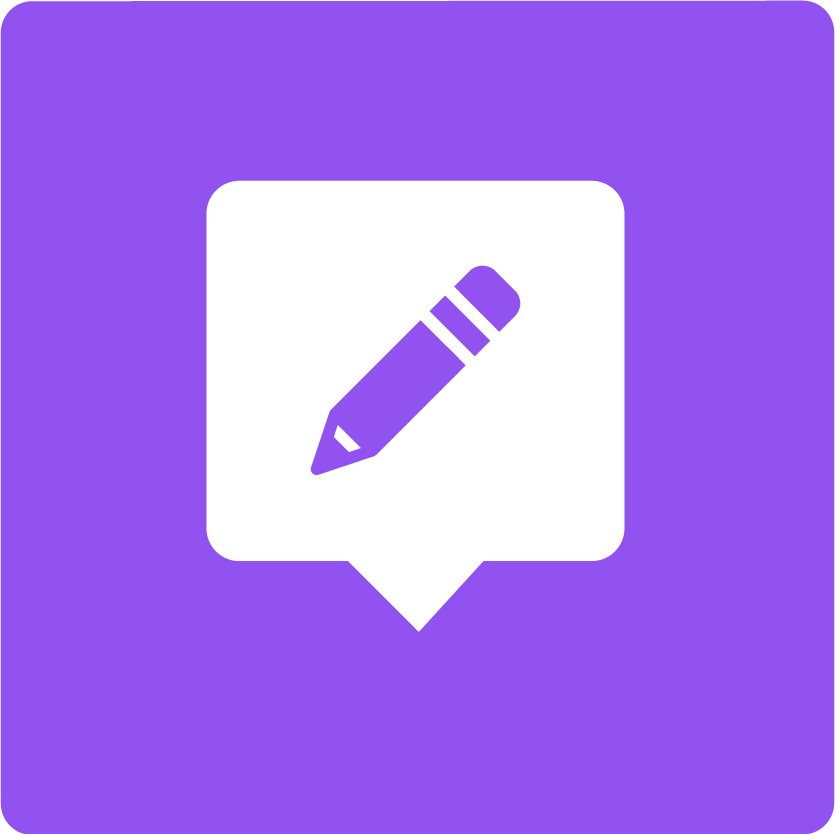 Grading
Automate grading from quizzes, tests, and exams that passes to Blackboard.
Interactive
Create dynamic lectures filled with presentations that engage students with responsive slides.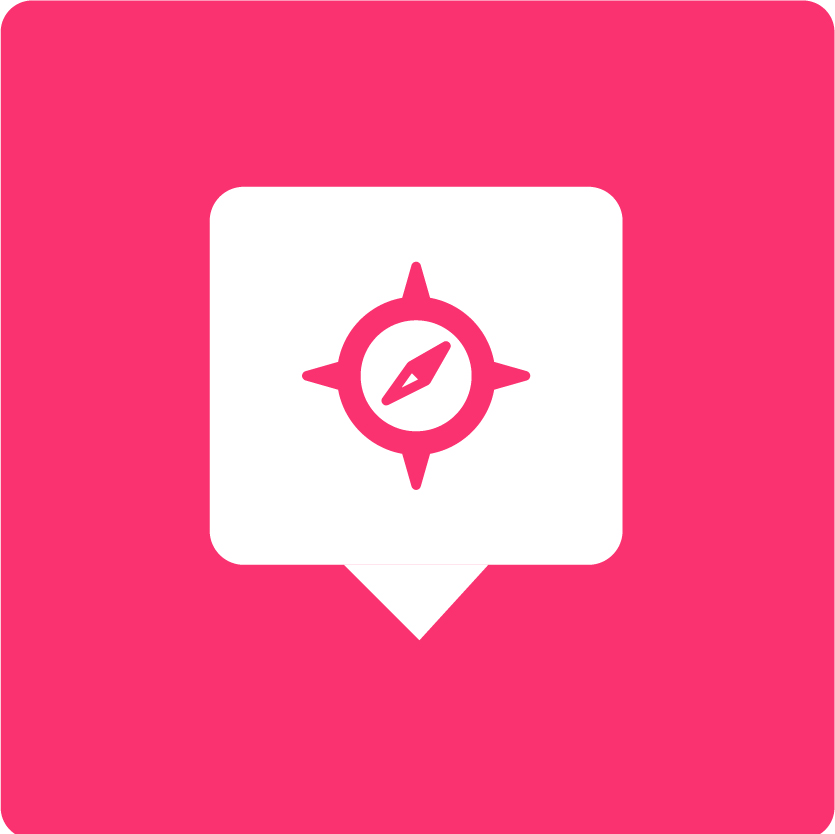 Mobility
Instructors can easily move around without being trapped behind a lectern anymore via podium-free mode.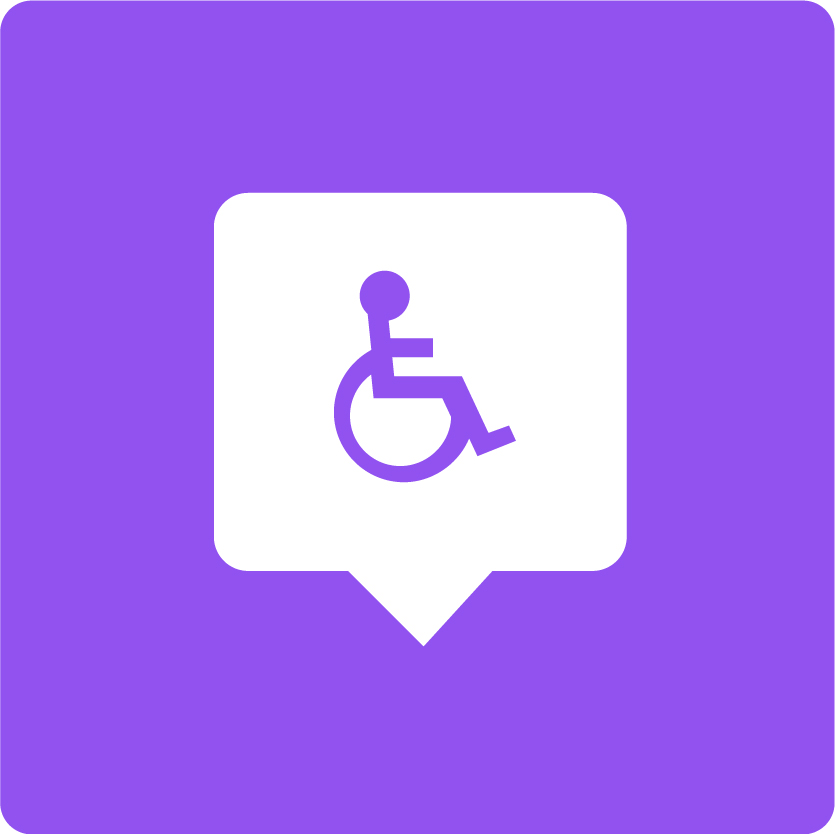 Accessibility
Top Hat supports screen readers for the visually impaired and tested to ensure color-blind users are not at a disadvantage.
---
Classroom Advantages
So what's so great about Top Hat Lecture in the classroom? Well, with this tool, you are able to transform the way you interact with your students and create memorable experiences.
Ask Questions!
Top Hat Lecture provides multiple options for measures of success with six categories of question types. Each of these question types gives the opportunity for students to become engaged and focused on the content at hand. Question types include:
Multiple Choice
Click-on-target
Numeric answer
Word answer
Sorting
Matching
Real-Time Reporting!
Real-Time Reporting enables instructors to see feedback, grades, and discussion instantly. With these features, you are more equipped at gauging success in the classroom and responding to student progress.
Feedback
Dynamic reporting (bar graphs, heat maps, word clouds, and more)
Track Results over time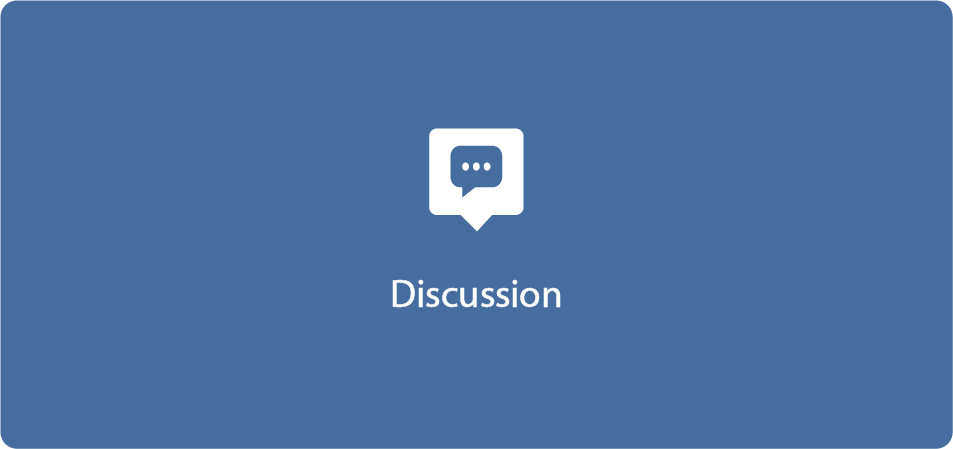 Facilitate Discussion!
Whether inside or outside the classroom, professors can start a discussion on the topic at hand and see responses live. Responses to the discussion can be graded for correctness and/or voted up by class members to show who they agree most with.
Increase Engagement!
Drive home concepts and make class fun with interactive games, animation, tournaments, and competition.
---
Register for Top Hat Lecture today!