Store your files with ease, with Microsoft OneDrive! OneDrive is cloud based storage which lets you store and protect your files, share them with others, and access them from anywhere on all your devices.
To get started, click the link below to access your OneDrive subscription, or use the App Launcher in Microsoft 365.
---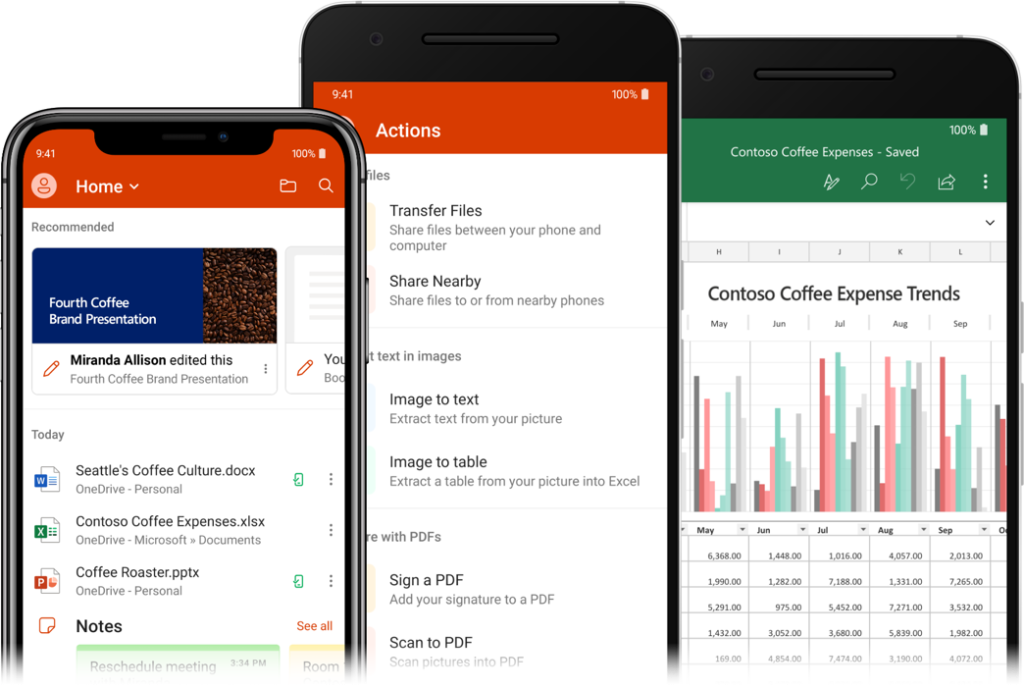 Storage that Meet Yours Needs
With OneDrive, you have access to unlimited storage space for all of your files! Drag-and-drop any file smaller than 250 GBs into OneDrive and watch it update across all your devices in real time.
An Office That Goes With You
OneDrive comes with Microsoft 365, offering you the mobility to access, create, edit, and share your files on the go regardless of the device you or your teammates are working on.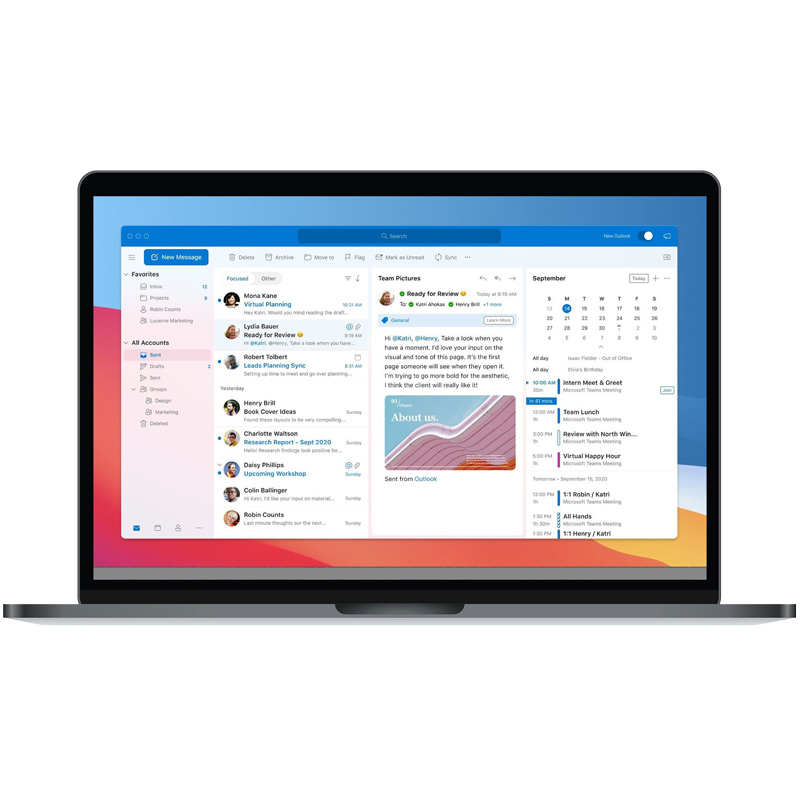 Teamwork Makes The Dream Work
Collaborate with your team members in real time with OneDrive. The secure sharing feature allows you to control who can access or edit a file. As soon as you save a file, changes will automatically update across all devices.
Your Work Is Protected
All files in OneDrive are housed in an off-site server owned and operated by Microsoft. Built with multiple levels of digital and physical security, your work is protected. Your files are secure using Microsoft's built-in antivirus and secure encryption.
---
Helpful Tips
Troubleshoot your OneDrive issues with quick and easy step-by-step instructions.
Download
Visit the links below to download Office 365 on up to 5 devices.
Contact Us
Speak with a knowledgeable technician via phone or chat.