New Location for Video Recordings
Video recordings for Microsoft Teams are now saved in Microsoft OneDrive. Previous video recordings are located in Microsoft Streams. Refer to the step-by-step guide; and if you have any questions, please use the support links below.

Microsoft Teams
Microsoft Teams brings together the full breadth and depth of Microsoft 365, to provide a true chatbased hub for teamwork and give customers the opportunity to create a more open, fluid, and digital environment. Microsoft Teams is built on existing Microsoft technologies woven together by Microsoft 365 Groups.
Teams provides a persistent chat capability, calling and meetings, easy access to other components of Microsoft 365 as well as a robust extensibility story. This provides a hub for teamwork that is appropriate for enterprise companies, small organizations and everyone in between.
Mentions
With Microsoft Teams, you can '@' somebody to grab their attention by sending them a notification.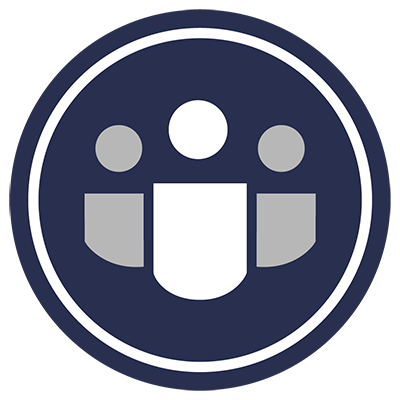 Group Chats
Effectively collaborate with everyone on projects or loop in another department by utilizing Microsoft Teams' group chat feature
Video Calls
Take conversations to the next level with in-app video calls. It's another way that teams makes your conversations more meaningful.
---
Training Resources
Microsoft offers video training on how to use Microsoft Teams on all of your devices. We have also provide training guides, which you can view and download at anytime. If we are missing something, please let us know by emailing ITTraining@liberty.edu, and we will add it to the resources below.
Support for Teams