Housing: The Quads

Apartment-Style Suites
Residence Halls 029-032
If you love community and desire the freedom of your own kitchen, the Quads are the place for you!
Each suite contains five bedrooms, each of which houses two students. Nine students share two large bathrooms, a full kitchen, and a living area.
Get to know your suitemates and become part of a close-knit community within the larger community of Liberty University.
With easy access to dining locations, parking, and the bus route, the Quads are a great place for students who love a flexible lifestyle.
Laundry facilities are located in both the South Tower (female only) as well as in building 024-1. Mail pickup and postal services are located at 245 OneFive Express on the ground level of Commons 3.
Locate the Quads on the Campus Map, at the southern end of campus.
Cost (2023-24)
2-Person Rooms: $3,780 per semester
Watch Student Tour
View Gallery of the Quads Dorms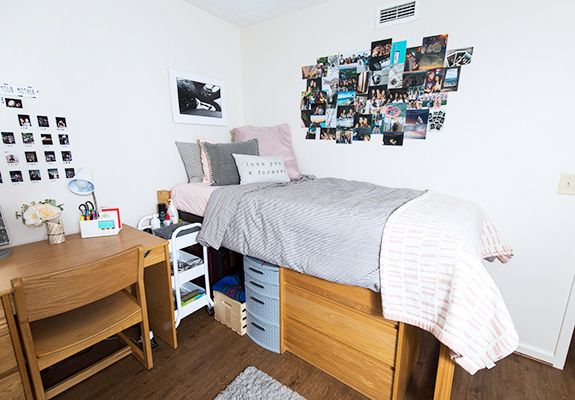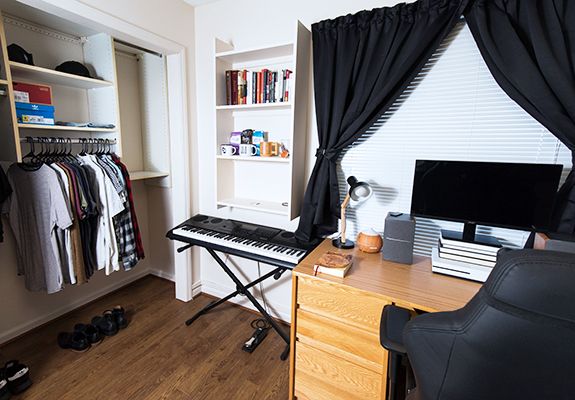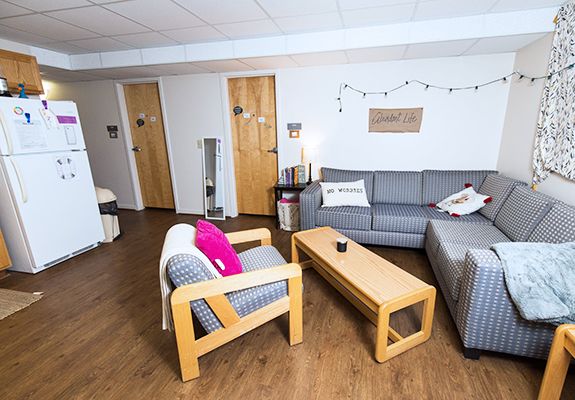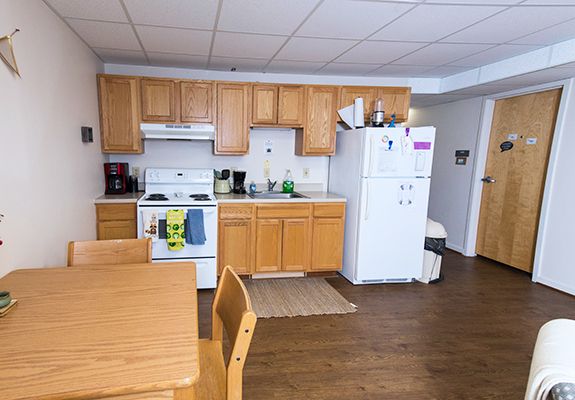 Room Layout