Support for Today. Success for Life.

Get the support you need as you pursue your degree at Liberty University. The College of Applied Studies and Academic Success (CASAS) is here to help make your academic experience a successful one. With Advising Success Services, you have access to professional guidance and cultural engagement opportunities for your personal and academic success. As part of Academic Success, you can take advantage of our tutoring services, writing services, and academic mentoring program to help reach your academic goals. You can also gain marketable skills with Applied Success through our Technical Studies degree or Continuing Education classes.
Schedule with Compass
Compass allows you to make appointments with a variety of services in CASAS. Within Compass, you will be able to choose from two different appointment categories: Appointments and Tutoring/Mentoring. After logging in to Compass, you will also be able to schedule, cancel, or change any of your upcoming appointments. You will also receive a reminder email from Compass@liberty.edu on the day of your appointment. Schedule your appointment today!
---
Everything You Need for Academic Success
Let us help you reach your academic goals with our uniquely designed academic success services and programs. Located in DeMoss Hall, the Academic Success Center (ASC) provides a range of programs that will help meet your learning needs. We offer both individual and group experiences. You can also join one of our honor societies!
---
Get Support with Our Advising Success Services
Our Advising Success services help you plan your education and work through your questions about financial aid, housing, personal issues, and scholarships. There is also a place for the international student community at Liberty to gather and share their culture. We also help to ensure the parents and families are up to date on what is happening around Liberty University.
---
Gain Marketable Skills and More with Applied Success Services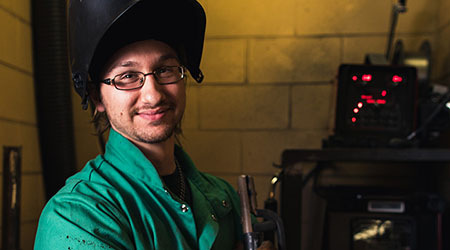 Our Applied Success Services enhances your education by offering formal training in a trade and adding to your skillset with a continuing education class. Develop professionally and personally with a community of your peers, and so much more.
---
Prepare for Your Future with Gen Eds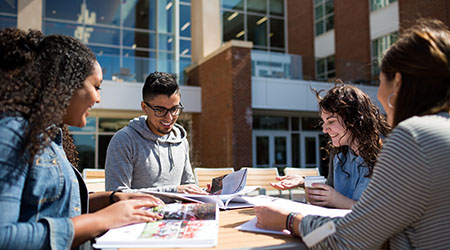 With General Education, you'll gain the foundational values, knowledge, and skills that will help to expand your horizons and open doors of opportunity in your future, equipping you to become active participants in God's redemptive work as it relates to that field.
---
Frequently Used Links
People often come to our sites looking for the links below. Make sure to reach out to us if there is something you can't find.