Doctor of Business Administration – Healthcare Management
Brighten the Future of Healthcare with Our Doctor of Business Administration – Healthcare Management Degree from Liberty University
As both an essential and evolving industry, healthcare is in need of leaders who can help medically-based businesses thrive. From the administrative and non-clinical side, the field calls for ethical leaders who have expertise in all areas of business strategy. Further your career and become a well-rounded candidate through Liberty University's 100% online Doctor of Business Administration (DBA) in Healthcare Management program.
Healthcare plays a critical role in keeping people safe, healthy, and happy. To keep the industry on track and successful, leadership with high business acumen is necessary. Our DBA in Healthcare Management program will show you how to integrate your current business skills into a healthcare setting. You will learn how to manage human capital in healthcare, strategically allocate financial resources, and understand the rules and regulations of a medical environment. Through our DBA training courses, you will gain expertise in how to handle situations and problems that often face the healthcare industry.
Our DBA program is designed to give relevant, applicable skills that will enable you to be successful in your career. Our experienced professors have designed your DBA college courses to meet the needs the industry is facing. You will learn in-demand skills to solve critical problems while also bettering the operations and strategy of your workplace. Our 100% online degree offers a variety of DBA training courses focused on preparing you to make an impact in the healthcare industry.
What Will You Learn in Our Online DBA in Healthcare

 

Management Degree Program?
Learn how to allocate financial resources strategically
Become familiar with best-practice business strategies in healthcare
Understand how to manage human capital in healthcare
Train on organizational coaching methods to motivate and help employees
The healthcare industry is fast-paced, evolving, and betters the lives of individuals. Our DBA in Healthcare Administration program will allow you to gain expertise in skills that are necessary to foster success and innovation. Our online DBA college courses will refine your current knowledge, so you are ready to advance in your career. Learn essential, in-demand skills through Liberty University's 100% online DBA – Healthcare Administration program.
Potential Careers with a DBA Degree in Healthcare Management
Healthcare Administrator
Management Consultant
Nonprofit Organization Director
Benefits of Choosing Our Doctorate in Business Administration – Healthcare Management Degree
By earning your online DBA in Healthcare Management from an accredited, nonprofit university whose online programs are ranked in the top five of more than 2,100 online colleges and universities for academic quality, affordability, and accessibility, you can be confident your degree will be well respected within your field.
Tuition for all undergraduate, graduate, and doctoral programs has not increased in four straight years. While many other online colleges have raised tuition, Liberty has been able to keep costs low as a nonprofit university.
You will complete an integrated dissertation on a real-world business problem in your industry with mentorship and guidance from Liberty's School of Business.
You will be granted access to a vast array of online resources and full-time research assistants through our Jerry Falwell Library.
You can complete our DBA in Healthcare Management in as little as three years!
Class Type
100% Online, 8 Week Courses
Transfer Credits
Up to 15 credit hours can be transferred to Liberty
Next Start Date
Jan 13, 2020
Accreditation
Liberty University is accredited by SACSCOC
Experience that Matters to You
As an accredited Christian college with a 7,000+ – acre campus in Lynchburg, Virginia, Liberty University offers you an education that is both academically challenging and rooted in a biblical worldview.
At Liberty, you'll benefit from 30+ years of learning, growing, adapting, and innovating for the distance learner — and more than a decade of researching the needs of the online student. You can be confident that we've taken the time to learn what's important to you.
And what's that?
Affordability
Accessibility
Academic Quality
These important factors challenged us to find new financial solutions, get ahead of industry trends, and blaze trails into cutting-edge career fields — and it's paid off. That's the difference experience makes.
We're now ranked in the top 1% of online schools and universities for affordability, accessibility, and academic quality.
– by BestColleges.com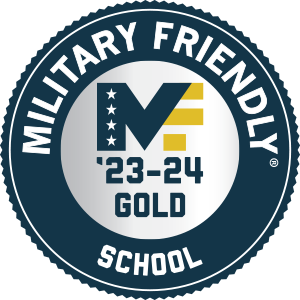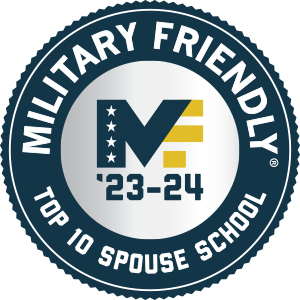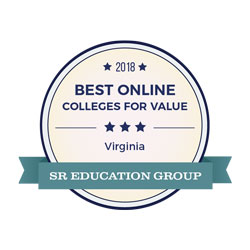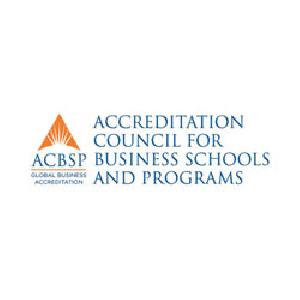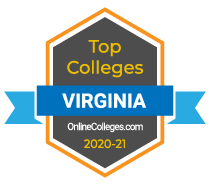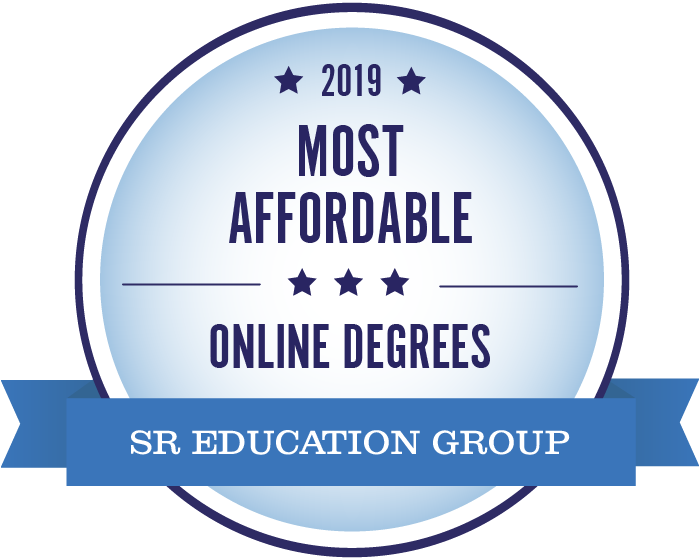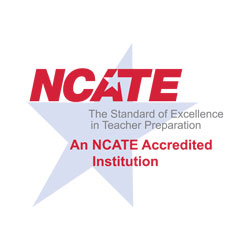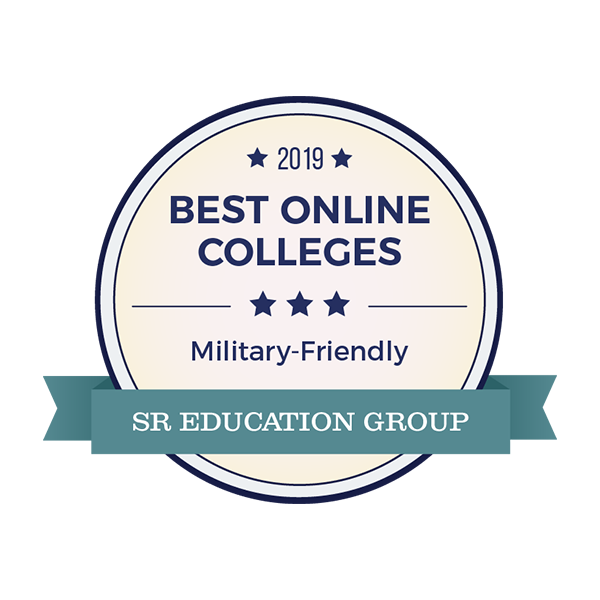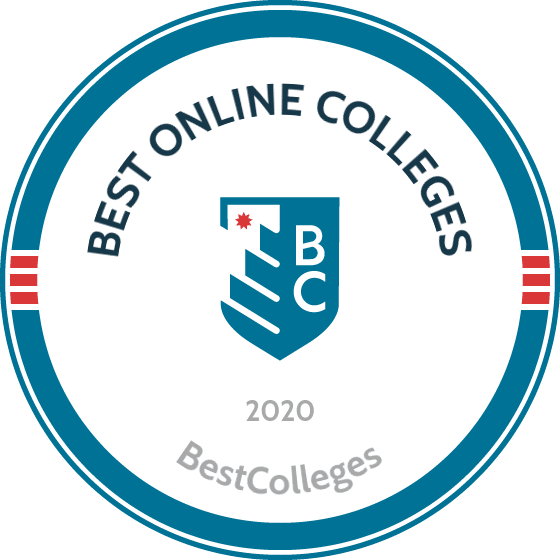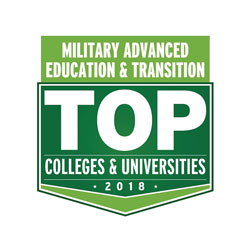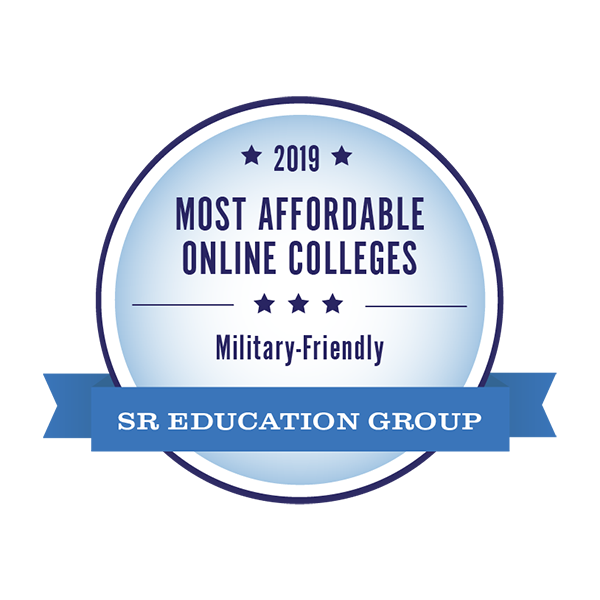 Why Choose Liberty University?
Enjoy Flexible Courses
Choose from a wide variety of programs at the associate, bachelor's, master's, and doctoral level, most of which are 100% online*. With an 8-week format and 8 start dates per year, it's easy to fit your courses around your schedule!
* excludes licensure, certification, and some doctoral programs
Maximize Your Time
Start and finish your degree faster! Liberty requires no standardized testing for admission, and you can transfer previous course credit — transfer in up to 75% of a bachelor's degree and up to 50% of a master's degree — or discover how your life, career, or military experience may count toward your college degree.
Grow in Your Faith
All of our courses are taught from a Christian perspective and our faculty sees themselves as mentors. Our mission is to Train Champions for Christ — we're committed to championing you as you study to go further in your field, become a leader in your industry, or start a new career.
Access Academic Support
Throughout your educational journey you will have access to academic resources that will aid in the completion of your degree. Services include our online library, writing center, tutoring, study aids, IT assistance, 30+ tutorial videos, live webinars, and personalized help from our academic advising team.

Liberty's online courses give you the ability to choose when and where you study.
As a nonprofit (not-for-profit) university, Liberty is in the business of training skilled professionals to make a difference in the world – not gaining profit, revenue, or producing dividends for shareholders. In keeping with our commitment to your education, we invest our resources back into degree programs and into your student experience.
While many other online colleges have raised tuition, Liberty has been able to keep costs low as a non-profit university and has not increased tuition in four straight years. Lower tuition means less student loan debt for students.
For Liberty University, nonprofit is more than a status; it is the valuable opportunity to invest in the lives of students who will go out and impact the world.


Tuition amounts are for an entire degree and all tuition rates and credit hour requirements are based on data published on competitor's websites as of 11/28/18. Therefore, this information is believed but not guaranteed to be accurate. All tuition data and credit hour requirements are for online programs. Individual institutions may charge additional fees above published tuition costs. Rates are subject to change.
Financing Options
Financial Aid
87% of all Liberty students in an online program are awarded financial aid.
Corporate Tuition Assistance
Deferred – If your company reimburses you for the cost of your education, you submit your grades to your employer who pays you, and then you pay for your classes.
Tuition Discounts
Qualified military service members, veterans, and their spouses can receive up to 55% off their tuition rate for eligible programs!
Contact one of our Admissions Counselors for more information by calling (800) 424-9595.