A laptop computer is the definition of convenience and mobility. It enables you to work from home, a hotel room, a conference hall, a coffee shop, etc.
You might have previously taken steps to secure the data on your laptop. You might have installed a firewall, updated your antivirus software, protected your information with a strong password, encrypted your data, and learned to avoid those emails that ask for personal information. But what about the laptop itself? A minor distraction is all it can take for your laptop to be left vulnerable to theft. If your laptop is stolen, you may lose more than an expensive piece of hardware. You may also lose personal data. If your data protections aren't adequate, your sensitive and valuable information on your laptop may become a magnet for identity theft.
---
Keep Software up to Date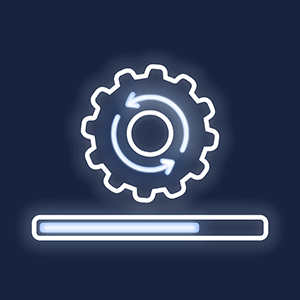 Installing software and security updates for your operating system and programs is important to stay protected. Enable Automatic Updates for your operating system.
Don't forget to ensure web browsers such as Chrome, Firefox, Safari and Edge stay up to date as well.
Software can have bugs that are discovered after a new release. Vendors will release patches to the software to resolve these. In order to limit these vulnerabilities, make sure that you update software to the most stable release.
Operating systems and software eventually we reach an "End of life" stage when the vendor will no longer provide updates and patches. When this occurs is important to upgrade to the newest version.
---
Never Leave Devices Unattended
The physical security of your devices is just as important as software updates.
If you need to leave your laptop, phone, or tablet for any length of time, put it in a secure location.
If you keep sensitive or important data on a flash drive or external hard drive, make sure it is encrypted or password protected, as well as not left in public spaces.
When using Library or lab computers, lock your screen if you are stepping away, or log off the system when you're done with it. This will ensure that the someone cannot access your data.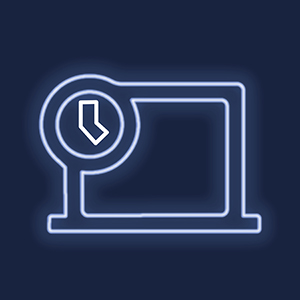 ---
Install Antivirus/Anti-Malware Protection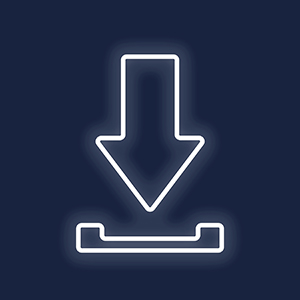 Only install these programs from a known and trusted source.
Keep virus definitions, engines, and software up to date to ensure your protected against the latest malware.
Windows Defender is installed and enabled on Windows 10 machines by default.
An antivirus can assist in protecting your device by discovering if a download or attachment had any malicious code.
---
Back up Your Data
Sometimes hardware failure can happen out of the nowhere, which could mean the information stored on your device is no longer accessible.
A virus infection or other malware can cause the loss to data as well (see Ransomware).
Be sure to regularly back up any data which is important to you.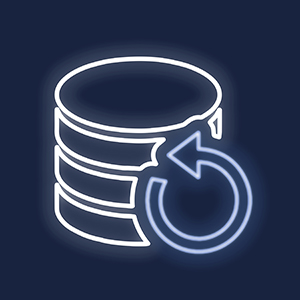 ---
Use Mobile Devices Safely
Make sure your device with has a strong PIN or password enabled on it.
Never leave it in an unprotected in public space; bring it with you.
Only install apps from trusted sources (Apple AppStore, Google Play).
Ensure the device's is on the latest operating system version.
Keep individual apps up to date.
Do not click on links or attachments from unsolicited emails or texts.
Connect to Liberty-Secure Wireless while on campus instead of Guest wireless.
---
Where to Turn for Help
If your laptop is stolen, report it immediately to the local authorities. If it's your business laptop that's missing, also immediately notify the IT HelpDesk. If it's your personal laptop and you fear that your information may be misused by an identity thief, visit the FTC's Identity Theft Page for more instructions.