The internet has a vast amount of digital information, but not all information is good. Some websites are harmful and can pose a threat to you and your devices. This is where you can help! There are tools out there that can flag these web pages, but it is only effective when they are reported.
---
What is OpenDNS?
OpenDNS is a service that allows you to create an account and report questionable and inappropriate content online. When you connect to the LU network, we use this service to keep you safe.
---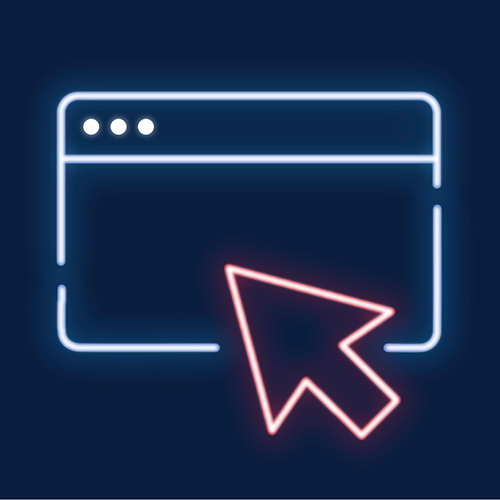 How to Flag a Site?
Go to the OpenDNS website
Create/sign into your account
Check the domain
Click Flag for Review
Write explanation
Submit for review
---
How Can We Help?
For further assistance with flagging a website, please visit the IT Security homepage and report the issue.