Earn Your Aviation Degree in Less Time
Get your aviation degree in less time and save money. See if you qualify for one of our unique opportunities below.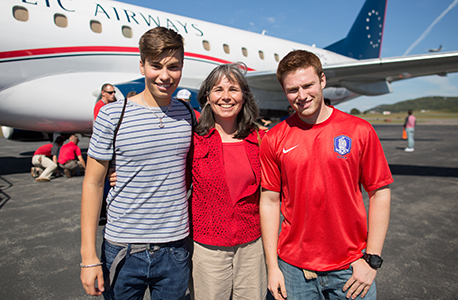 High School Students
In a partnership with Liberty University Online Academy (LUOA), high school juniors and seniors are able to complete up to 36 credits on the B.S. Aviation degree (including your Private Pilot and Instrument ratings), while still in high school at a discounted tuition rate. Students can finish their degree in a shorter time.
Students will receive .5 high school credit from LUOA for every college course completed.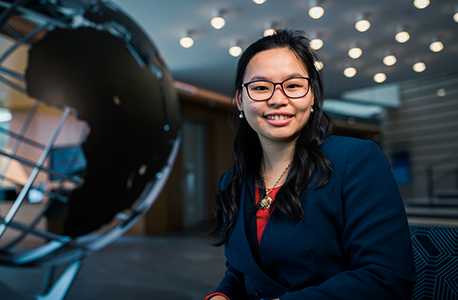 International Students
Do you hold a commercial pilot's license or international equivalent? Enroll in the B.S. Aviation degree today. Submit your FAA certificates (or equivalent international license) and earn up to 45 college credits. Complete the remaining courses all online.