How To Clean Up Content ROT
By Diane Austin
The new year is a great time to clean up your department web pages and declutter your Media Library. By keeping only the things you really need, you can simplify and streamline the job of web maintenance.
Start by getting rid of ROT – Redundant, Outdated, and Trivial content. Here's a brief guide to help you identify and eliminate ROT in your web pages.
Redundant Content
Content is redundant when multiple pages communicate the same thing. The great thing about the web is that you don't need to duplicate content that is available somewhere else. Instead, you can just link to it. Redundant content confuses web visitors and creates unnecessary clutter.
Outdated Content
This is simple – if you are using future tense language to talk about something that's already happened, then you have outdated content.
Here are some other types of outdated content:
You have faculty/staff bios for people who no longer work in your department
You move your office, but don't update your room number on the web
Your web content talks about your "new offices," but you moved 3 years ago
Make sure images and documents are up to date, as well as other information on your site. You can read how to handle updates to images and PDFs in our file naming blog post.
Instead of creating new replacement pages with updated content, try updating your existing pages with the latest information instead. Otherwise, the old page may still show up in search results and your visitors will get confused. If you can't update it, just get rid of it.
If you have information about an annual event and you don't want to recreate the page every year, just unlink it and keep the page. You could add a note saying that the page will be updated for next year's event as information becomes available. This will help avoid confusion if someone finds the page through search.
Trivial Content
Trivial content is probably the hardest to identify. Generally, it is any content that is insignificant to your visitors or unrelated to your website's purpose. It may help to rate this on a scale of 1-5, with "5" being vitally important and "1" being completely irrelevant. Anything with a 1-2 should be cut, a 5 should stay, and 3-4's may require further thought. Some information may be nice to have, but not essential. Does that make it trivial? Remember to keep your audience in mind when evaluating for trivial content. Tailor your content to their needs and trim away anything that doesn't help them accomplish what you want them to do.
Start your ROT cleanup!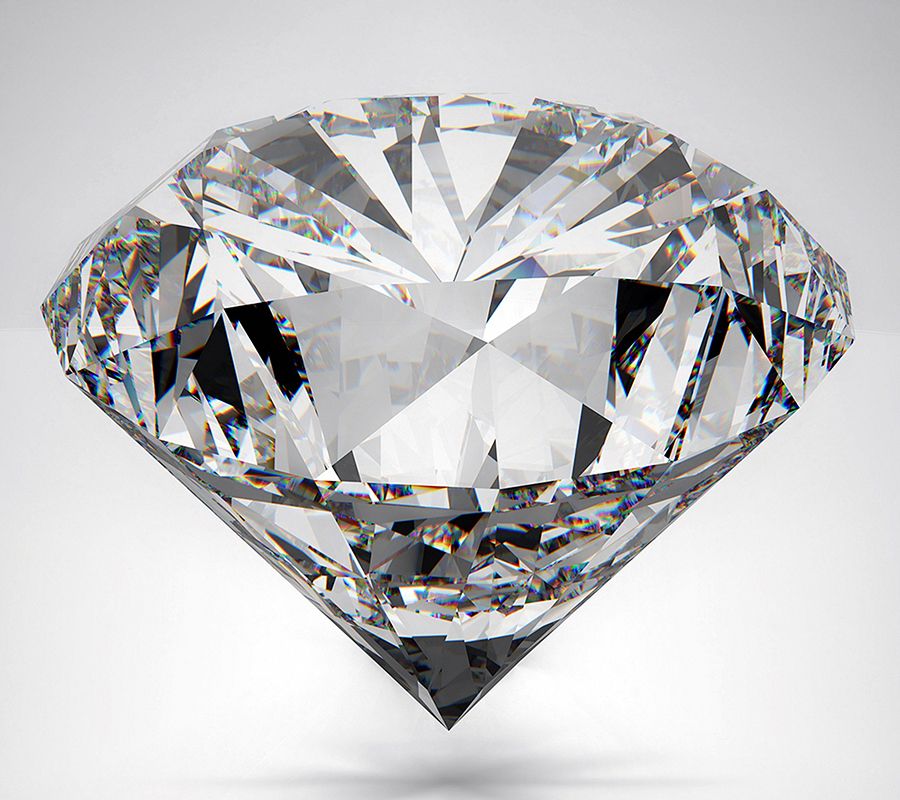 ROT can be found in two places – your department pages and in the Media Library. To get rid of it, you first must identify it.
Go through your WordPress Media Library and make sure you are only storing files that you actually use. If you have old, outdated images and PDFs, delete them! Remember, if it's in Media Library, it can be found through search.
The Web Content Team can help you get started by guiding you through a content audit, a review and evaluation of all your department web pages, including text, images, and links.
Like a jeweler cuts and polishes a rough stone to reveal a brilliant gem, you can trim away the ROT in your web content to reveal the useful information visitors are searching for.