COSMA Accreditation and Assessment Findings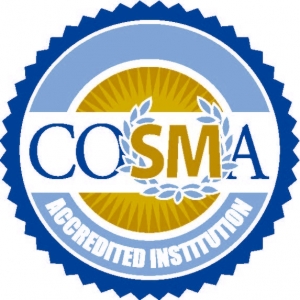 The sport management degree program(s) at Liberty University have received specialized accreditation through the Commission on Sport Management Accreditation (COSMA) located in Fort Collins, Colorado, USA. The sport management programs in the following degrees are accredited by
COSMA:
The Commission on Sport Management Accreditation (COSMA) is a specialized accrediting body whose purpose is to promote and recognize excellence in sport management education worldwide in colleges and universities at the baccalaureate and master's levels through specialized accreditation.
In 2010, Liberty University's Undergraduate Sport Management Program was approved as a charter member of COSMA and given full accreditation. Shortly after that, in 2015, all of the Sport Management Graduate Programs also received full accreditation from COSMA. The Liberty University Department of Sport Management is proud of our accreditation through COSMA and how this achievement demonstrates the validity and design of our programs.
As part of our accreditation standards with COSMA and as a matter of public accountability, the Department of Sport Management discloses our yearly student assessment results.
Yearly Results:
2019-20
2020-21
2021-22