Help Further the Kingdom of God with a Degree from Liberty University's School of Divinity
As Christians, we are all called to love and serve one another as we seek to honor Christ with our lives. If you feel called to work in ministry full time, want to become equipped to teach the Bible, enjoy deep conversations about theology, or have a hunger to know as much about God as you can, a divinity degree may be for you.
Liberty University's John W. Rawlings School of Divinity has developed content for religion students at all levels. If you want to dive deeper into Scripture, you may want to pursue a degree in biblical studies or biblical exposition. Perhaps you want to study the Word of God in its original languages – if so, a biblical languages degree may be right for you. If you're passionate about global engagement, a global studies degree program can help you communicate effectively across cultures and cultivate healthy intercultural relationships.
We also offer numerous programs that can help you pursue a particular area of ministry, such as youth ministry, sport outreach, discipleship, marriage and family studies, urban ministry, military resilience, and next generation ministry. From pastors and chaplains to biblical scholars and ministry leaders, we seek to equip divinity students of all backgrounds to pursue their unique goals. At Liberty, you can learn practical, in-demand skills from experienced ministry professionals, study under acclaimed theologians, and network with pastors and ministers around the world.
Degree Options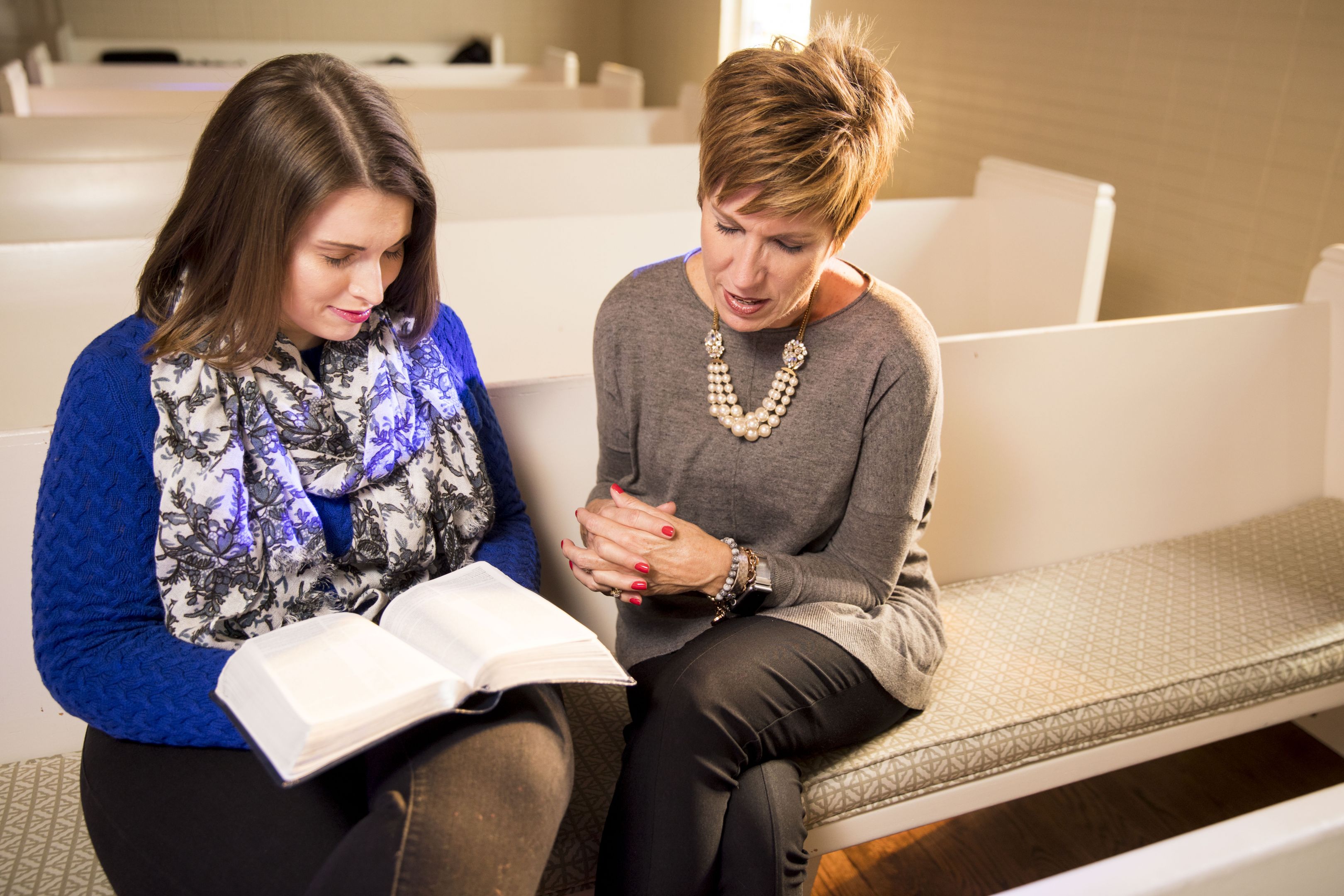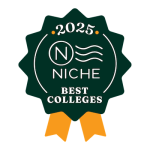 The best thing about my Liberty experience is the love I feel from professors and other students, even though I am half-way across the country studying online. I feel like I'm part of the campus, even though I have never been there. Thank you for making me feel like I belong.