Center for Financial Literacy Coaches
As a student, faculty, or staff member at Liberty, you have the opportunity to meet with a trained financial coach at no cost to you!
Offered by the Center for Financial Literacy, you'll be able to discuss budgeting, investing, saving, taxes, student debt, and more — all from a biblical perspective.
---
Calvin Egan
Class: Senior
Hometown: northern New Jersey
Interests/Hobbies: I want to help people set budgets to create financial stability in their life.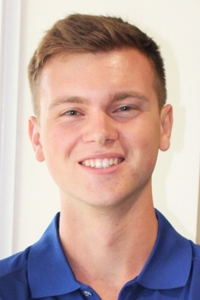 Derek Graham
Class: Senior
Hometown: Waconia, MN
Interests/Hobbies: I love serving others and going on adventures.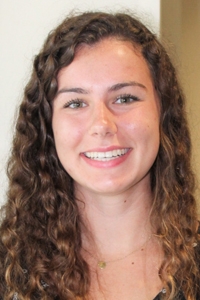 Maria Lindstrom
Class: Senior
Hometown: Minnesota
Interests/Hobbies: I am passionate about seeking how we can serve the Lord every day through the treasures He has given us. I enjoy running and spending time with friends.
Lee Mauldin
Class: Graduate student
Hometown: Augusta, GA
Interests/Hobbies: As a Christian, I want my spending habits to show that I love the Lord, care about His people, and use wisdom with what is left over.
Zac Sicher
Class: Senior
Hometown: Mars, PA
Interests/Hobbies: I want to help you manage your money so that you can give more to the Kingdom and live your dreams.
JT Bicket
Class: Junior
Hometown: Charlotte, NC
Interests/Hobbies: I hope to positively impact those around me by giving more than I take and look forward to partnering with other students seeking to be a steward of all that is entrusted to them.
*This coaching is intended to provide education about financial principles and should not replace the advice of a licensed financial advisor.