Resources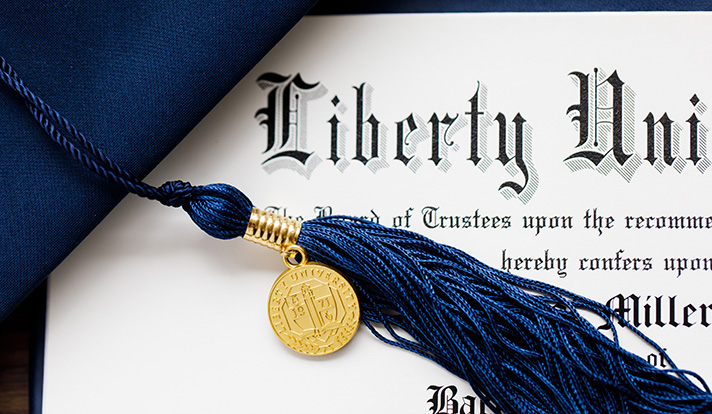 Career Support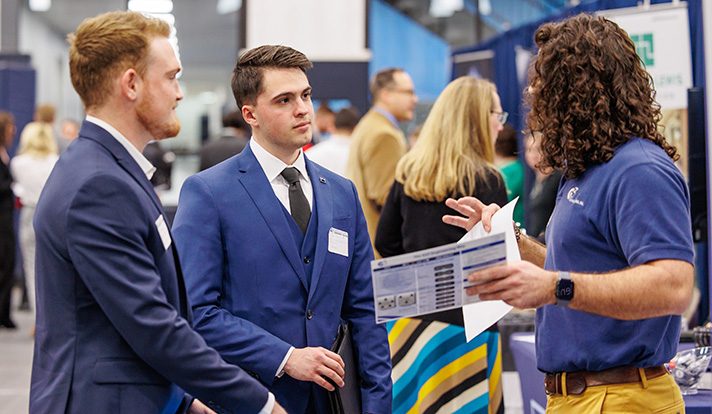 LU Career Services is available to Liberty students and alumni for life! Develop career milestones, search for your next job, and prepare advanced-level application documents.
Continuing Education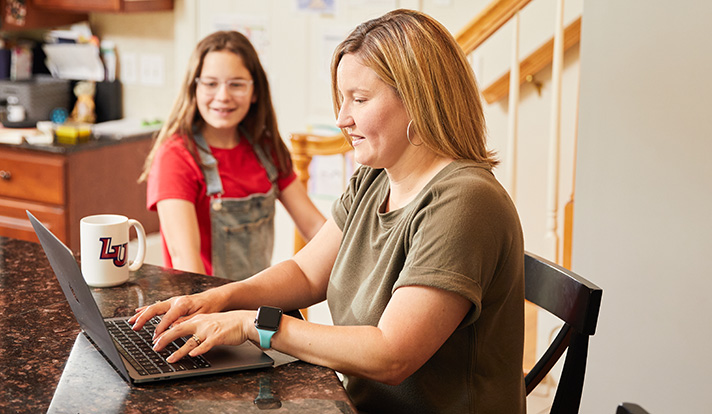 Take enriching online or in-person classes through Liberty's Center for Professional & Continuing Education (CPCE). Opportunities are available for:
Career and Professional Development
Personal Enrichment
Certificates and College Credits
Micro-credentials and Digital Badges
---
Plug-in to Your Alumni Account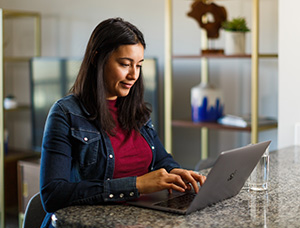 Update Your Contact Information
Stay connected to your alma mater by keeping your contact details up-to-date.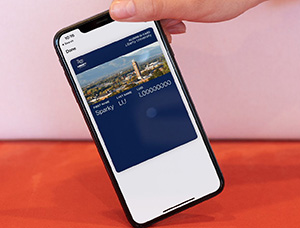 Request your Alumni ID Card
Enjoy exclusive alumni benefits through your Liberty Alumni ID Card.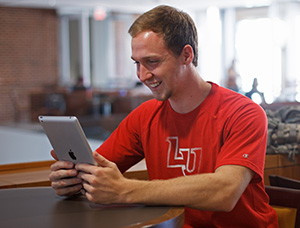 Recover your Liberty Account
Regain access to your Liberty account as well as your Liberty email address.
Additional Alumni Opportunities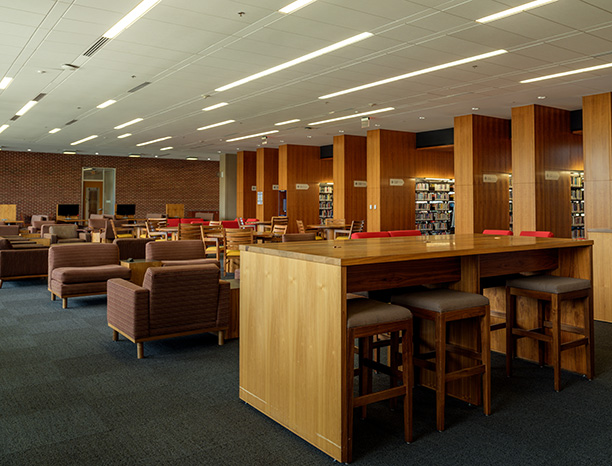 Library Services
Alumni can check out books with their ID Card and access online databases with their Liberty login.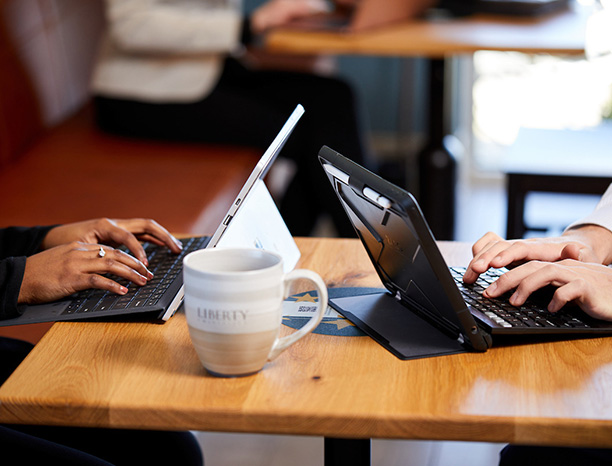 IT Marketplace
Access to education pricing on
Apple, Dell, and Lenovo products as well as educational software.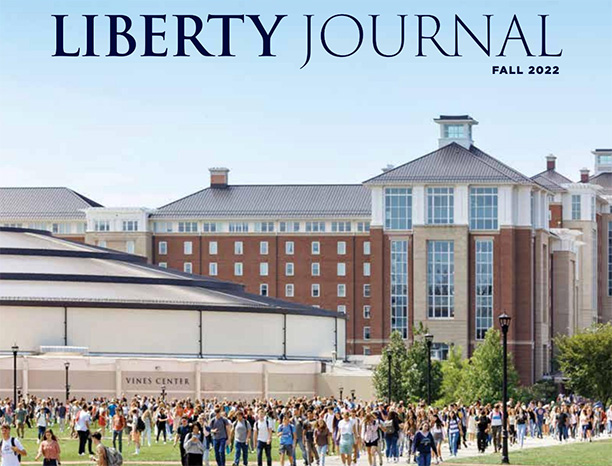 The Liberty Journal
Subscribe to receive the E-Magazine or email libertyjournal@liberty.edu to receive Journals in the mail.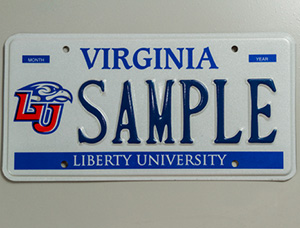 Virginia License Plate
Show off your love for LU by buying a Liberty-designed license plate! Only available to Virginia residents.
---
Join Liberty's Alumni Community!
Connect, give back, and expand your network with fellow alumni and students. Features include mentoring, job boards, affinity groups, and more.