Tuesday, May 11, 2021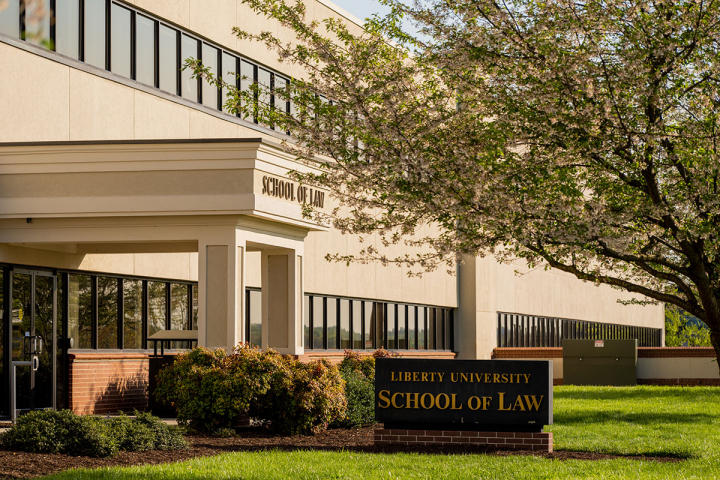 Since its founding in 2004, Liberty University School of Law has showcased excellence each year, recently ranking at No. 17 in the nation for its 2018 graduates' two-year-out bar passage rate, according to the American Bar Association (ABA).
Read the full Liberty University News Service article here.