Thursday, February 4, 2021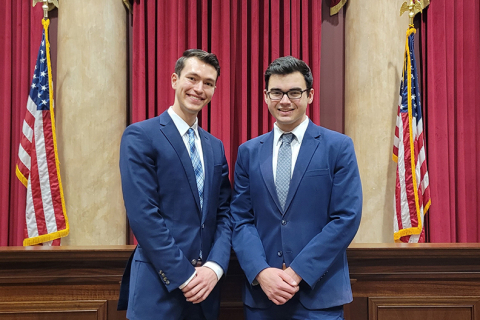 Liberty Law 2016 graduate, Ben Rathsam, serves as Associate Professor of Government for Helms School of Government. Mr. Rathsam also coaches the Liberty University undergraduate Moot Court and recently celebrated a first-place finish at the 2021 American Moot Court Association (AMCA) National Tournament!
Read the full Liberty News story here.