Furthering the Church's Mission to Develop Christ-Centered Students
YouthQuest exists to support Church Student Ministries in their mission to develop Christ-Centered Students and to equip and empower Liberty University Students for current and future ministry. YouthQuest members focus on living out the Gospel to students through building relationships, having gospel conversations, and exemplifying Christ in our lives as college students.
---
YouthQuest does this by partnering with Local Churches to put on Weekend Conferences where our team works to provide a meaningful and gospel centered experience for students.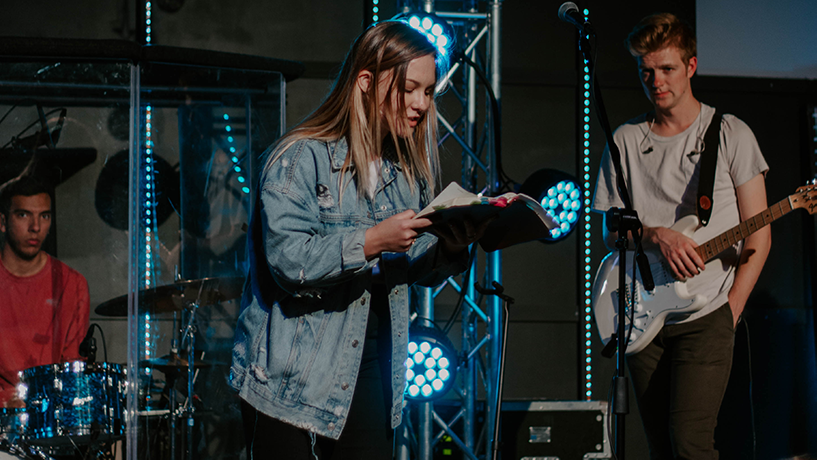 Our Teaching Team works to create and communicate biblical content specifically tailored to the lives of students.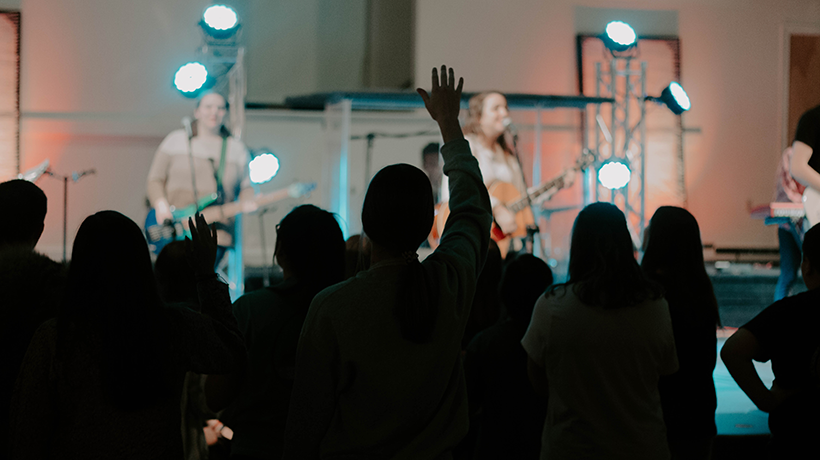 Our Band seeks to point students to the Lord through biblical worship songs, musical excellence, fun, and a distraction free experience.
Our Improv Team uses humor to break down barriers and open the door to meaningful gospel conversations.
Our Event Team puts purpose and meaning into every detail and captures memorable photos and videos at each event that show how God is at work in students' lives.
---
Interested in Joining YouthQuest?
If you are looking for an opportunity to use your gifts and abilities to impact the lives of students, then YouthQuest may be the place for you!
Apply Now! or Learn more about YouthQuest
Want to have YouthQuest come to your Church?