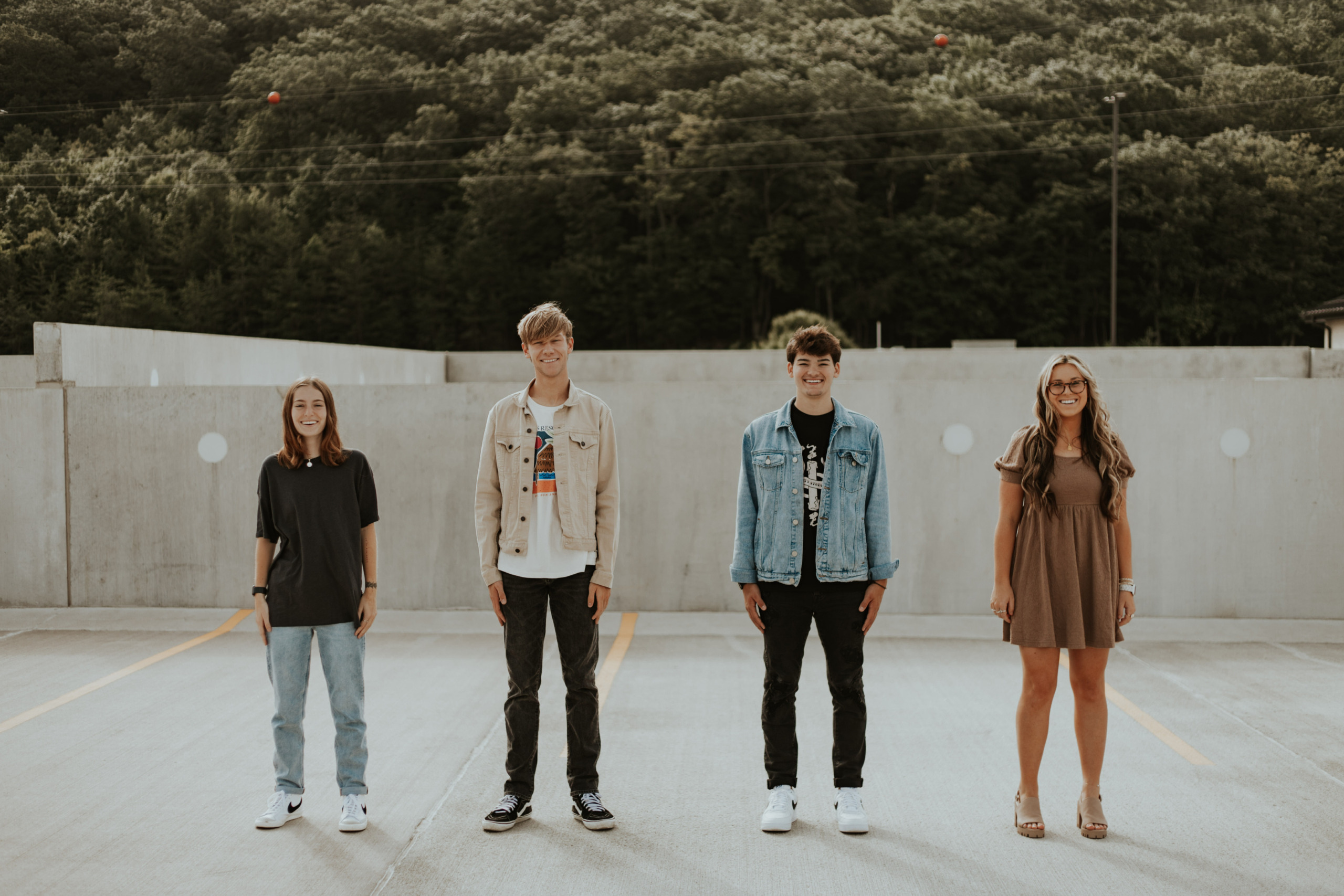 The Teaching Team is a group of devoted, God-seeking students committed to serving our Lord, the churches we visit and each other in a way that glorifies Christ. Our team has prepared and studied breakouts on a number of issues youth face and battle every day, which we make available every weekend to every church. Our goal is to work with the church so as to increase the knowledge of the youth and promote the benefit of applied knowledge to ultimately glorify God. We want to love you, hang out with you and help you grow towards a true and vibrant relationship with Jesus Christ.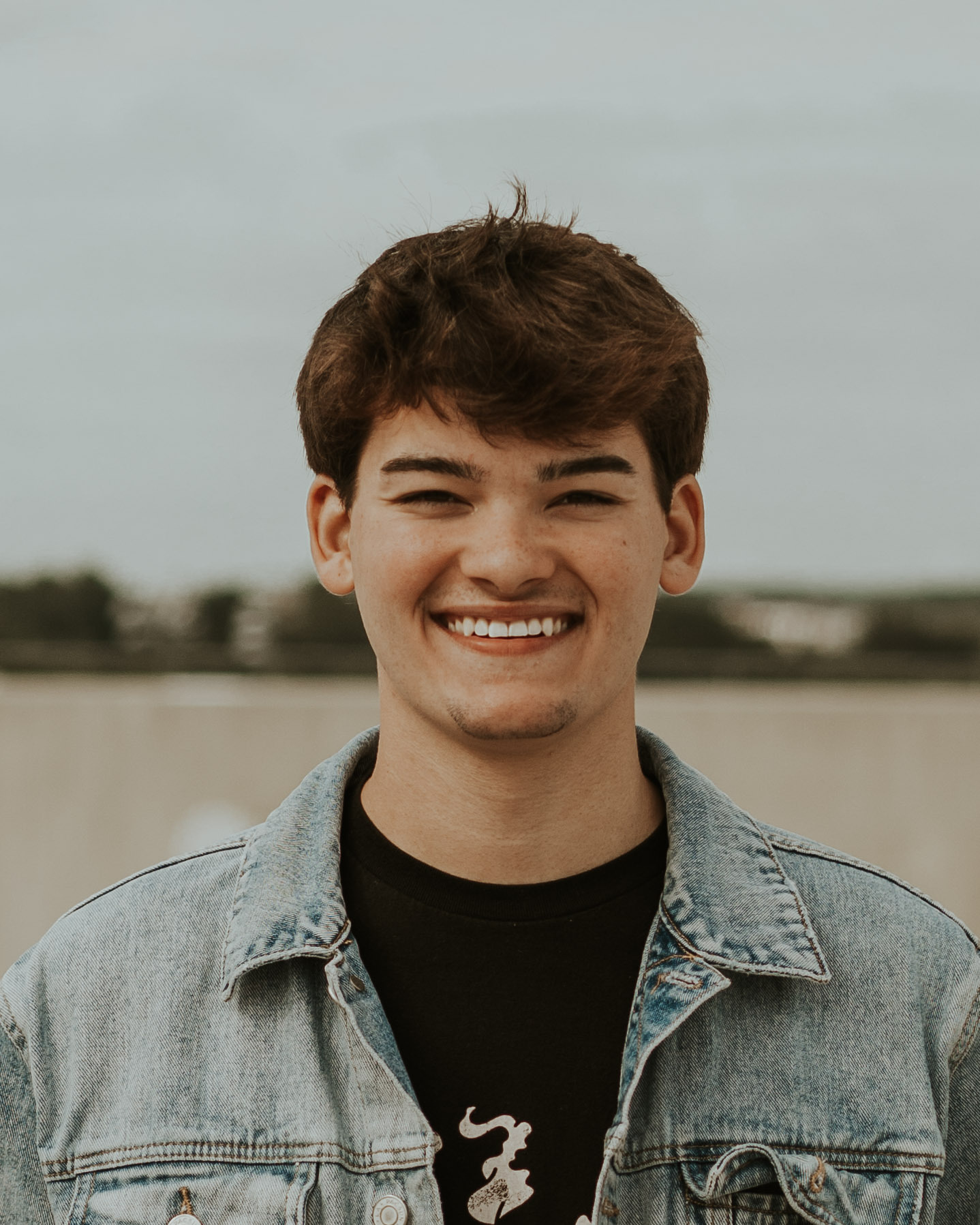 Hayden Palmer
Hometown: New London, NC
Home Church: Charity Baptist Church
Year: Sophomore
Major: Youth Ministry w/ Minors in Christian Leadership and Expositional Preaching
Why YQ? As an aspiring youth ministry leader/pastor that has a desire to preach the word of God righteously, unashamed, unafraid, and unwaveringly being the Teaching team Leader is a dream; and through Gods plan it became a reality and through Youth Quest I have been empowered to workout my homiletic and hermeneutical muscles. Youth Quest is giving me practical experiences preaching the word of God from an expositional standpoint and allowing me to evangelize and to disciple students. 
Sydney Green
Hometown: Trinity, FL
Home Church: Generations Christian Church 
Year: Freshman
Major: Interdisciplinary Studies: Strategic Communications, Music, Apologetics
Why YQ? My life was changed at an early age because youth leaders and pastors were willing to share the gospel and pour into my life! I hope to be able to share the good news and impact youth students in the same way! YouthQuest provides a space to testify about who the Lord is and give students the opportunity to become super passionate about living a life for Jesus! I'm so excited to see how the next generation will change the world for Jesus!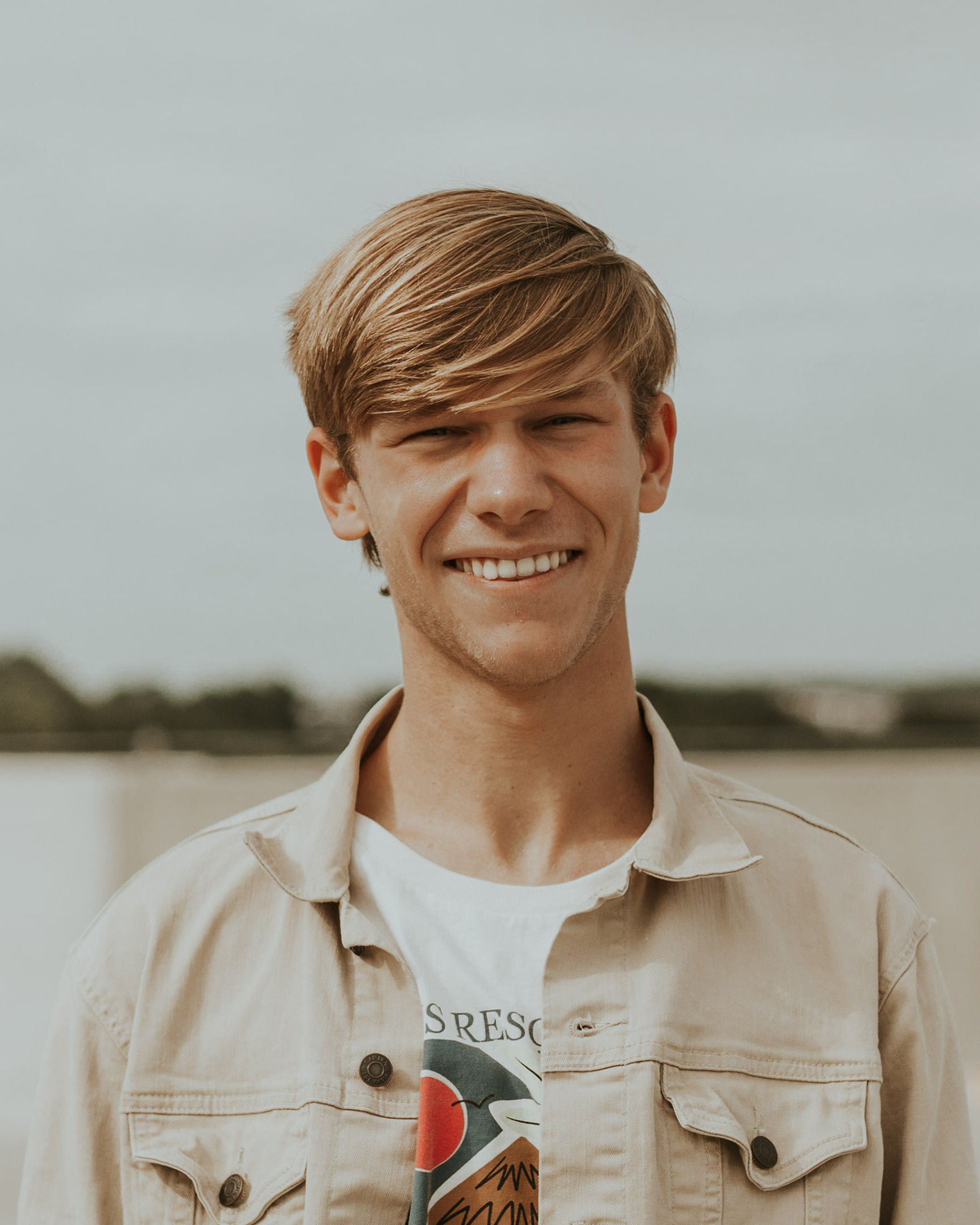 Will Schloss
Hometown: Purcellville, VA
Home Church: Purcellville Baptist Church
Year: Freshman
Major: Undecided
Why YQ? When I was in high school YouthQuest came to my church in both my freshman and sophomore years. The YouthQuesters heavily impacted my faith and through those weekends I was drawn closer to the Lord. I want to be able to reach and encourage students as a member of this team, just as was done for me during my high school years. Most importantly I want to be able to share the Gospel and encourage students to take their faith seriously. I chose YouthQuest because it provides incredible opportunities to reach students all across the east coast.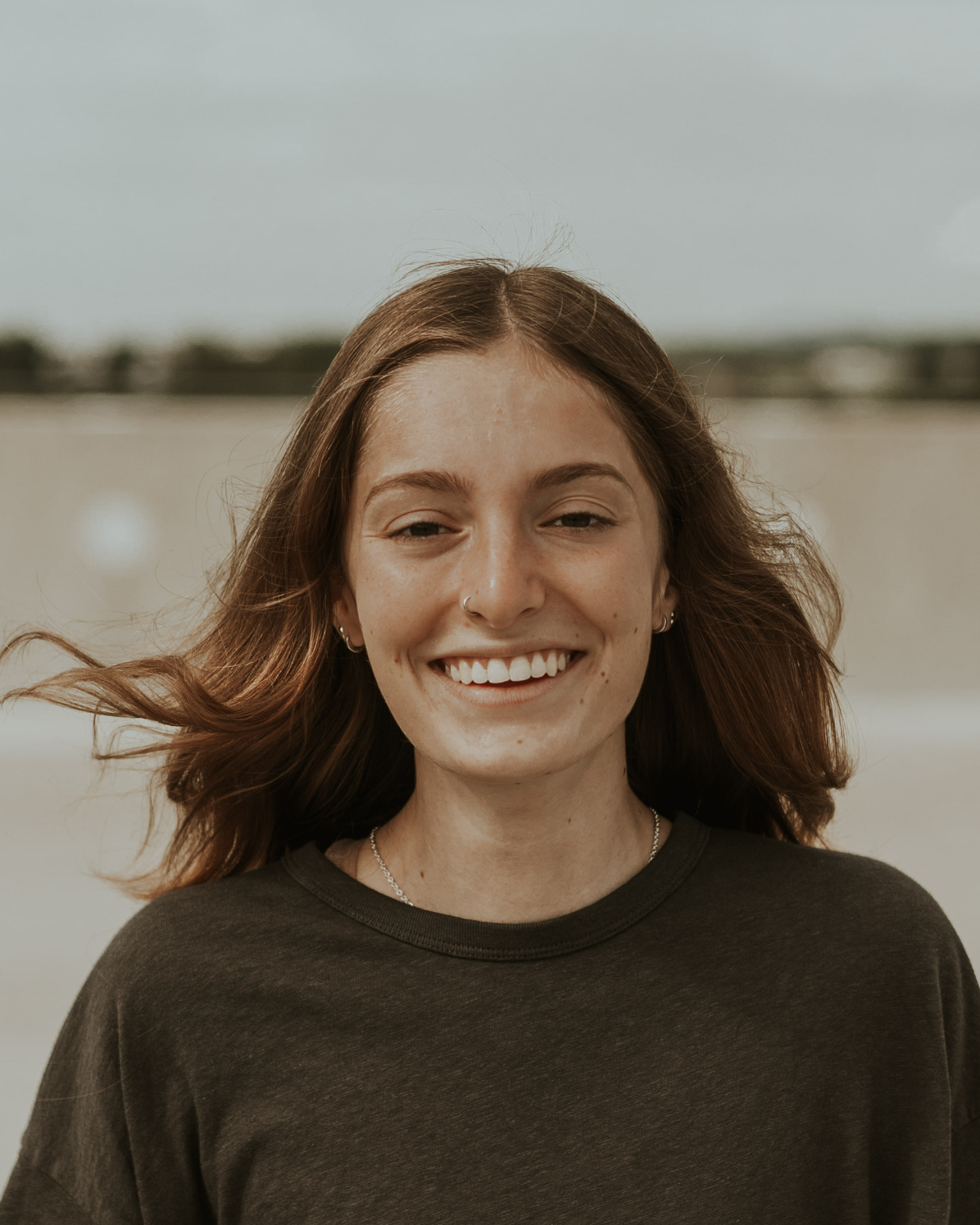 Mackenzie Elliott 
Hometown: The Woodlands, TX
Home Church: Church Project
Year: Sophomore
Major: Religious Studies: Global Studies w/ Minor in Youth Ministry
Why YQ? Over the years, God had cultivated in me a passion for sharing Christ's love with students and making His name known to them. I have had the privilege of being actively involved in a variety of capacities within youth ministry since I was in high school. So, when I learned that Liberty University has an organization called YouthQuest, I knew it was something I needed to be a part of.