Faculty & Staff

Interested in reserving a space to hold a meeting, advertise for your next event, or host the event you've been planning? You've come to the right place! The University Office is here to serve you and help plan your event in one of our beautiful spaces on campus.
---
Before planning your event, please read these guidelines to help;
Planning an Event on CFAW Week
Aventri Event Planning Tool
---
Take a look at our different locations on and off-campus that you can schedule.
---
Please read the policy to the location you will be requesting before submitting your request form.
On-Campus Venues


Liberty University offers a number of different facilities to use for your event. From large event spaces and auditoriums to class spaces and conference rooms, our team will help you determine the best location that meets every need of your event.
Athletic Venues
Take advantage of our state-of-the-art Athletics facilities for your upcoming event. Note, availability of our athletics facilities is dependent upon the needs of our NCAA and Club Sports programs.
Conference Center
With over 13,000 square feet of space, Liberty Mountain Conference Center is Lynchburg's premier conference center. With 8 event spaces with flexible set-ups, the Liberty Mountain Conference Center is equipped to host anything from banquets and reception to business meetings and birthday parties.
Weddings at LU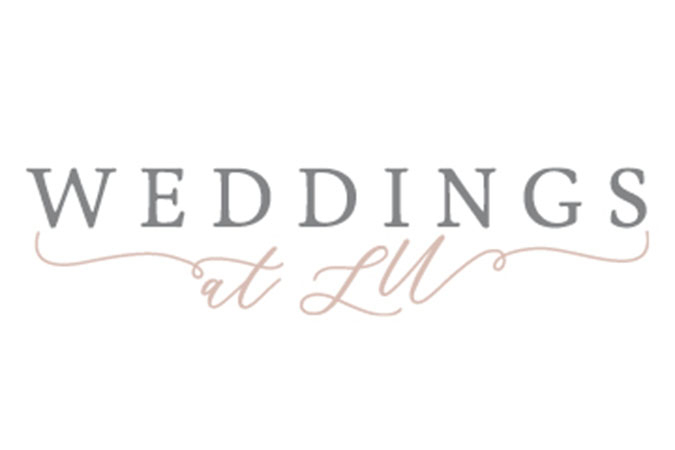 Weddings at LU offers beautiful venues that are not only used for wedding ceremonies and receptions but can also be a perfect luncheon, banquet, or meeting spot for your department. At our 701 properties we offer a helpful staff dedicated to making your event a perfect one. Check out some of the venues you can book for your next event!
---
Ready to Schedule Your Event?
Need help with our new Request Form? Watch our tutorial here!
University Events Scheduling Calendar
The University Events Office opens up every season (Fall, Spring, and Summer) for faculty and staff to submit their location requests all at once for the upcoming season. Please take a look at our upcoming dates!
Fall 2023 – Already Scheduling. Submit your Event Request now!
Spring 2024 – October 6th
Summer 2024 – Date is TBD
---
Helpful Tools
Wanting to know what events are happening on campus? Take a look at our Campus Calendar to see what's going on!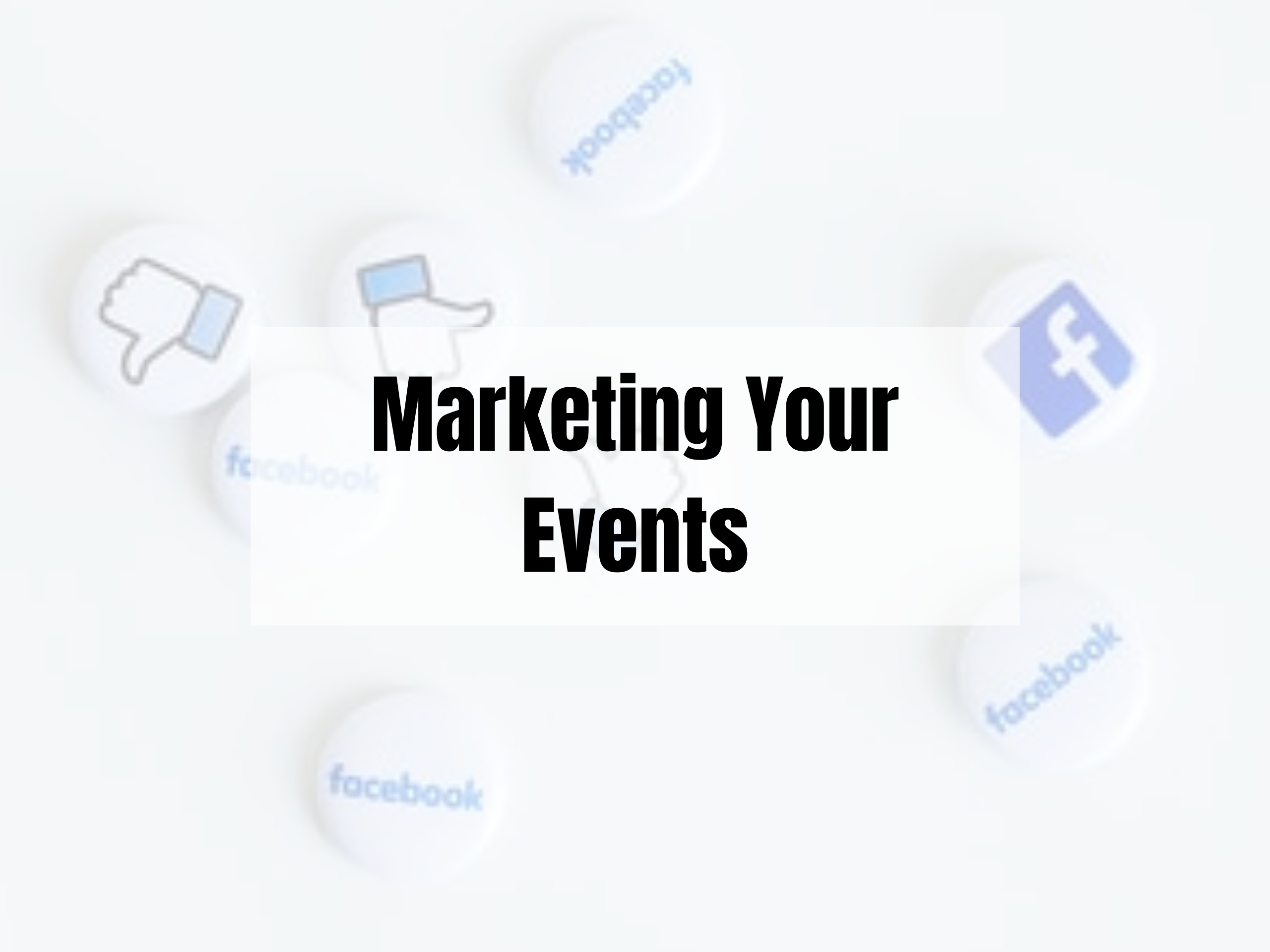 Are you wanting to market your event to the LU Community or the Public? Take a look at some ways you can promote your event with Various Options.
Take a look at all the supplies we offer to our Faculty & Staff when planning an event in the ESMM Catalog. If you are interested in using any of these items, make a note of this when filling out your request form on 25live.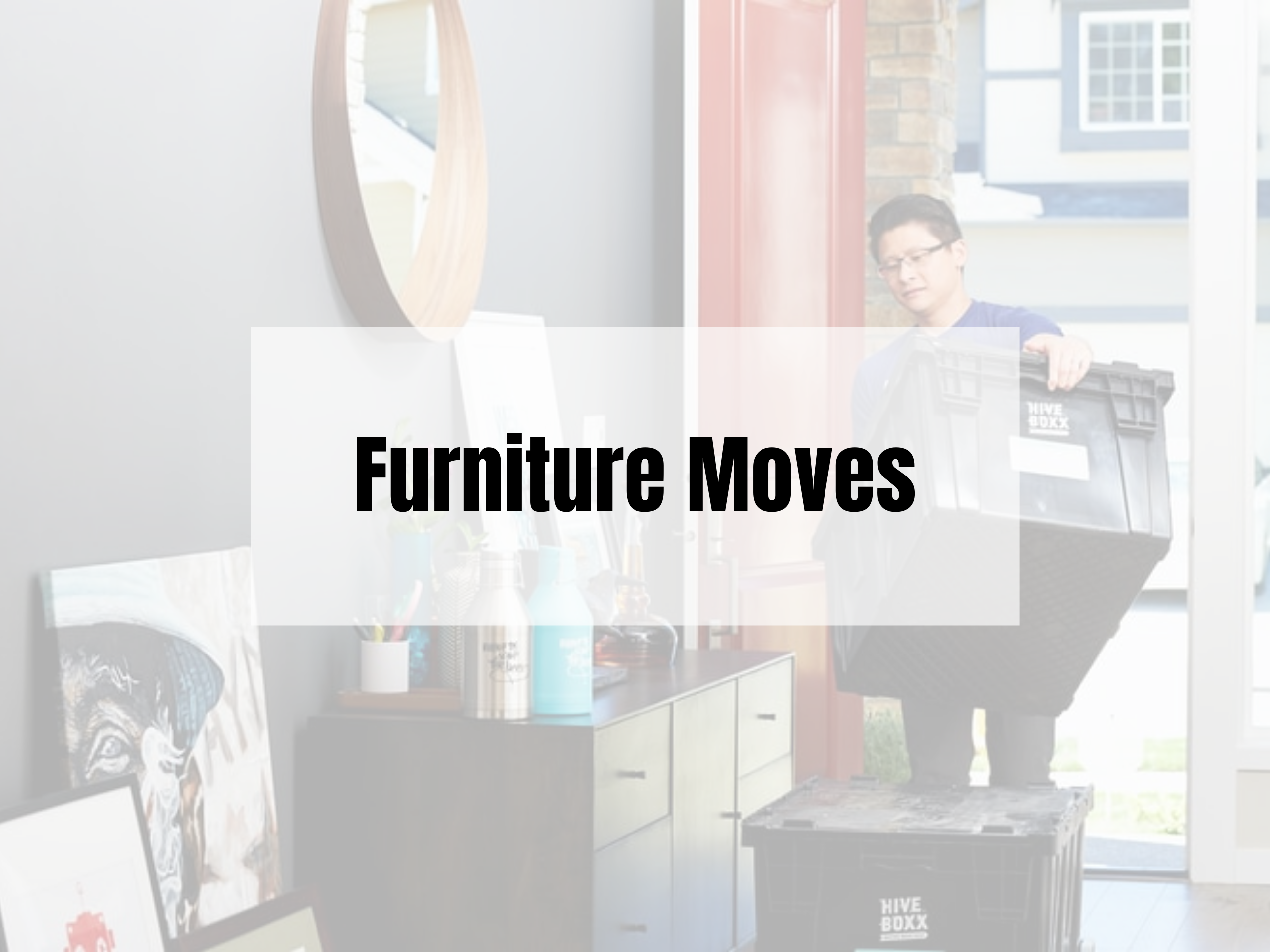 Are you moving offices? Do you have items you need to be taken to 12th Street? We have an experienced team that can help you with these items. Take a look at our Material Movement site to see our process.