Mountain Mayhem
Liberty University gears up for its first ever Mountain Mayhem event  at Snowflex Friday, Sept. 15 from 11 p.m. to 1 a.m. Under moonlit skies, Mountain Mayhem presents an opportunity for students to explore the Snowflex facility.
Noah Alston, programming coordinator at Snowflex and seasoned snowboarder, is a lead organizer of the inaugural Mountain Mayhem event. Alston said that the Snowflex facility will be open for students to explore, fostering opportunities to make new friends while engaging in various activities. These activities include not only the highly anticipated Big Air competition, but also tubing, an array of games with exciting prizes and a raffle contest.
Alston said that the first 100 students to arrive will receive a special surprise. At approximately 11:30 p.m. the Big Air contest will take flight, and this snowboarding and skiing competition will serve as the centerpiece of the evening. 
One distinctive feature of the Big Air contest is its approach to competition.
"Instead of there being a first, second and third-place prize, we give out rewards based on overall performance and what people witness," Alston said. "So, like 'Biggest Air,' 'Coolest Trick' or 'Fan Favorite.'" 
The event's inspiration, according to Alston, draws from similar midnight-style events around campus and his own past competitive snowboarding experiences. Alston desired an experience where students can "enjoy a good time, everyone getting out there and having a blast, but also still having … a focus on snowboarding and skiing." With this in mind, Mountain Mayhem was born.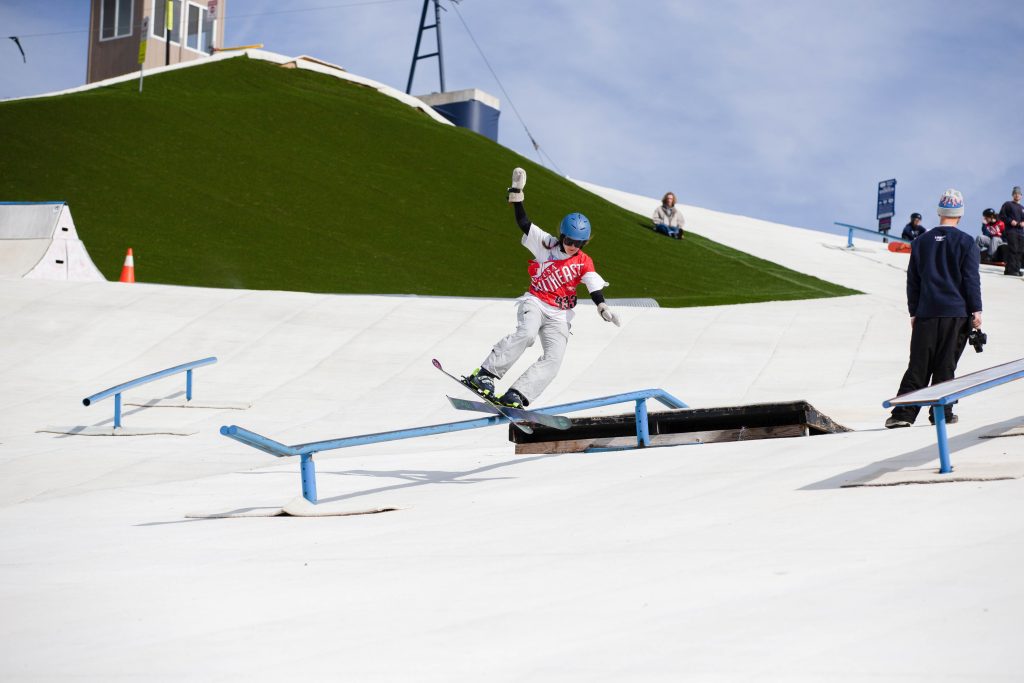 Located at 4000 Candlers Mountain Road in Lynchburg, Snowflex is a one-of-a-kind dry slope facility in the United States, known for its spectacular views of Lynchburg that earned it the title of "best view" multiple times in recent years. 
Alston said that students do not need to preregister or pay for Mountain Mayhem; they can simply show up and enjoy the festivities. He encouraged students of all abilities and experience to join in, highlighting that Mountain Mayhem offers snow sports and opportunities to bond with friends, try new activities and have a blast. 
"(Mountain Mayhem) is going to be a lot of fun. … Why not show up, hang out and just experience something new and something different — something that you're not going to get anywhere else in the United States," Alston said.
For more information, visit Liberty Campus Recreation's website. 
Solem is a news reporter for the Liberty Champion