Liberty Champion Staff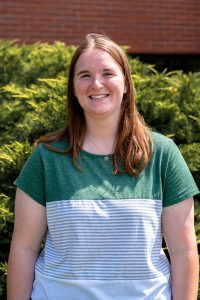 Sarah Tate
Editor-in-Chief
Sarah is a senior from Fredericksburg, Virginia. She's currently majoring in writing and minoring in English and journalism. She's passionate about all kinds of storytelling, but she has a special love for all things creative writing. She enjoys playing basketball, reading any kind of good book, drinking too much coffee and being outdoors.
---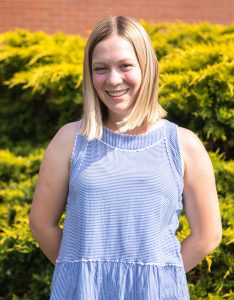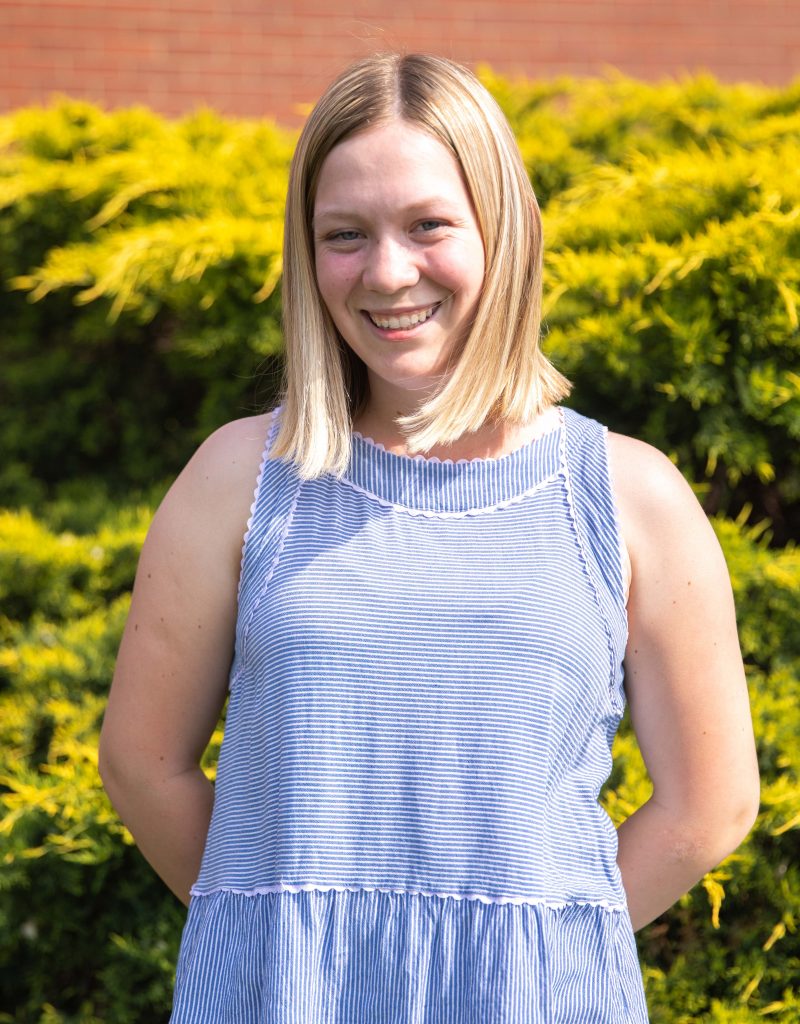 Kristina Smith
News Editor
Kristina is from Crozet, Virginia. She is currently majoring in Communication and minoring in Christian Leadership. In her spare time, she enjoys riding horses, reading anything by C.S. Lewis, and drinking iced chai lattes.
---
Brooklynn Hess
Asst. News Editor
Brooklynn is a freshman from Central Ohio. She's currently majoring in Communications and minoring in English. Among other things, she greatly enjoys creative writing, going to the gym, and spending time with her family.
---
Keaton Browder
Opinion Editor
Keaton is a senior from Greenville, NC, majoring in Government: Politics and Policy with a minor in Journalism. If he's not at Cookout, he's probably playing guitar or watching Seinfeld.
---
Ava Bear
Feature Editor
Ava is a sophomore. She has changed her major three times and finally landed on accounting with a minor in creative writing. She loves all things related to books, philosophy, and nature.
---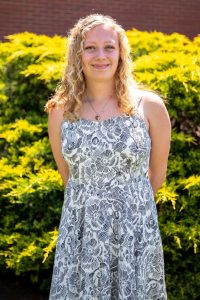 Kristen Pace
Assistant Feature Editor
Kristen is from a small town called Scottsville, Virginia. She is majoring in History with a minor in Cinematic Arts. She loves books and reading! Especially classics. She also enjoys theater and acting, playing guitar, and writing.
---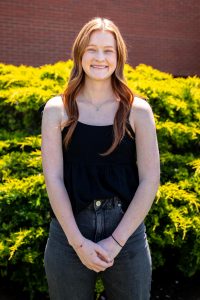 Annie Cory
Sports Editor
Annie is a junior from Los Angeles, California. She's currently majoring in journalism with minors in business and dance. When she's not watching sports, she's probably dancing, traveling, or going to the beach.
---
Caleb McCusker
Assistant Sports Editor
Caleb is a senior from Myrtle Beach, South Carolina. He's currently majoring in journalism. He's passionate about all things sports, and he enjoys playing basketball & listening to music in his free time.
---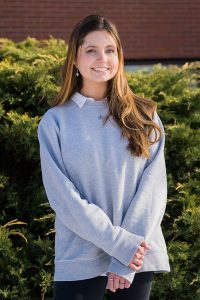 Sarah DeLeonardis
A-Section Copy Editor
Sarah DeLeonardis is a junior studying writing with minors in English and dance. She loves coffee shops, reading classics, and brisk fall days.
---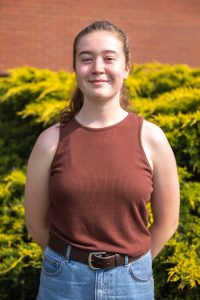 Rachel Wineman
B-Section Copy Editor
Rachel is a sophomore from Rincon, Georgia. She is majoring in zoology and with a minor in writing. When not reading, writing, or studying, you'll usually find her outdoors. She also loves animals – but never, ever ask her about parakeets.
---
Brent Tyrrell
Photography Editor
Brent is a senior studying Digital Media and Journalism. He enjoys traveling, photography, and anything to do with the outdoors. He hopes to work in the outdoor industry as a freelance photographer/cinematographer in the future.
---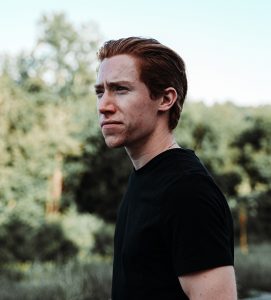 Joshua Hanson
Assistant Photography Editor
A photographer and broadcast camera operator, Joshua Hanson is a senior at Liberty studying Digital Media and Graphic Design. He loves to use his skills to glorify God, capturing creation through his lens.
---
Hannah Gilmer
A-Section Designer
Hannah is a junior from Stuarts Draft, Virginia. She is majoring in Graphic Design because she loves bringing others' ideas to life in creative ways. When she has free time, she hangs out with friends and family, watches movies, and searches for inspiration for her work.
---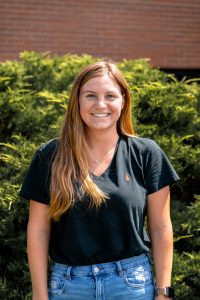 Mackenzee Holloway
B-Section Designer
Mackenzie is a senior studying Graphic Design and Business. Some of her hobbies include golf, hiking, and sand volleyball.
---
Sarah Lechner
Web & Social Media Manager
Sarah is a junior from Columbia, South Carolina. She is currently studying Digital Media and Journalism. She enjoys film, media, and hearing other's stories. Her career goals consist of potentially working for a national news organization, telling stories in a creative and captivating way.
---
Anna Lunt
Digital Media Producer
Anna is a junior from Leesburg, Virginia and is currently studying Digital Media and Journalism, with minors in Video Production and Spanish. She enjoys watching movies, playing her guitar and piano, and going to coffee shops with friends. She loves telling stories through media with videos and editing.
---